Money-saving financial calculators for home buyers.
The interest rates and payments are estimates and are not guaranteed until you submit an application and the interest rate is officially underwritten by a mortgage company. Also, Payment calculators do not include Private Mortgage Insurance. PMI could be required by some Mortgage Companies based upon the mortgage amount requested.
Enter the values of your loan payment to calculate your monthly payments.
Submit some values below and find out for yourself.
The calculator will try to calculate what kind of income lenders will expect you to be making to qualify for the specific values.
This form allows you to compare renting versus buying by submitting how much you want to spend a month and how much down you would put into your house.
Enter the interest rate of your loan, the points and costs and the loan amount. It figures the rest.
These days 5/25 and 7/23 convertible balloon mortgages are getting more popular since they provide lower rates than conventional 30 year mortgages while still giving a fixed payment schedule for 5 or more years. The risk, of course, is what happens after the initial fixed period is over and you have the possibility of converting your loan. Here is a calculator to try to answer those questions.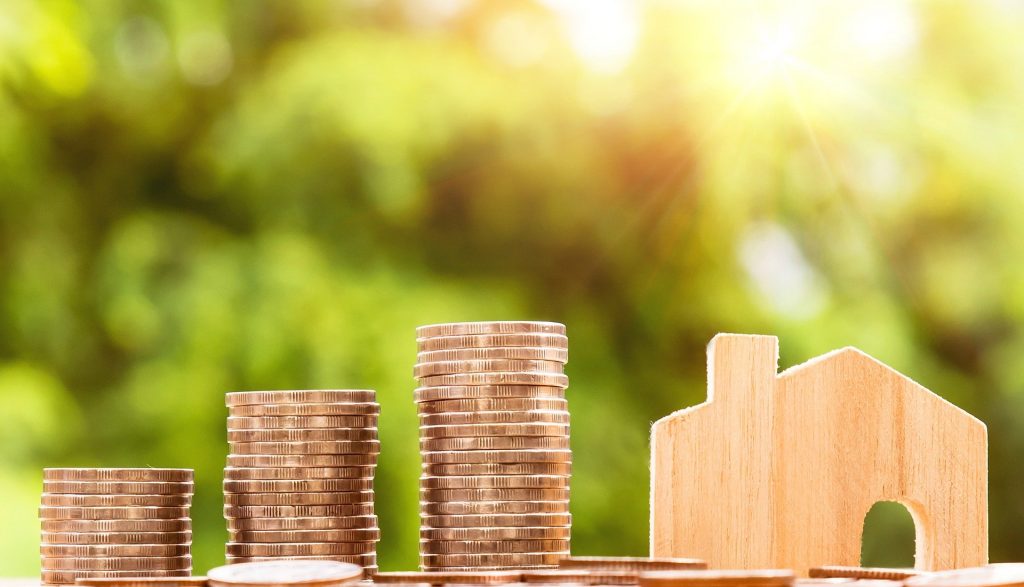 Money-saving financial calculators for home sellers.
This form allows you to see how prepaying your mortgage reduces the length of your mortgage by putting in the current values for your loan.
Here is a new twist on the mortgage calculator. Here you tell how much you want to spend each month, an interest rate and a loan amount, and the computer tells you how long it will take you to pay it off!
Note: This calculator is only provided as a rough guideline for mortgage calculations. Many factors, including borrower credit history, are used by lenders in making their loan decisions. For more information please contact us.