$44,900
Listing Number: 080-21-0017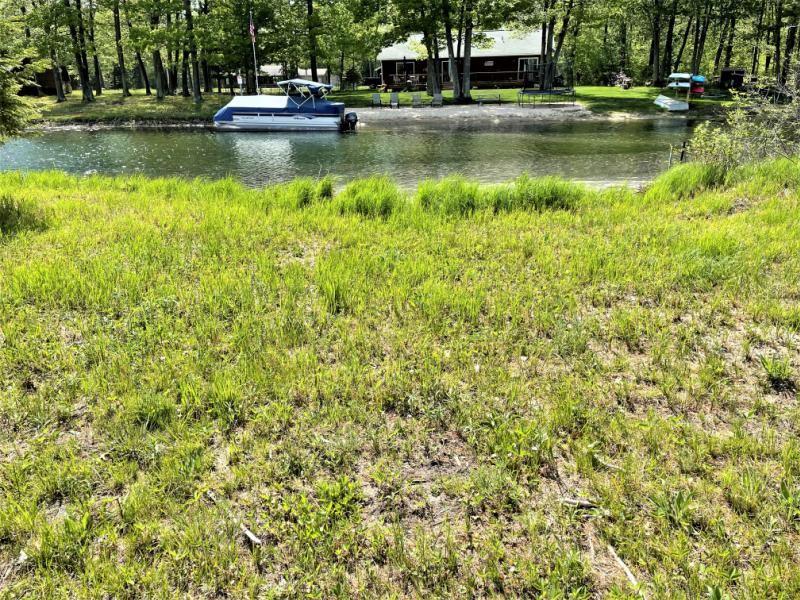 Property Description
Major cross-streets or directions: Cedar Lake Rd. north right on Shoreview Dr.This beautiful lot is located on St. George's Point. This lot is 218 ft. deep and 107 ft. of canal frontage that leads to Cedar Lake. Cedar Lake is a beautiful inland lake approximately 6 miles long and around 8 feet at it's deepest point. Enjoy fishing, boating, jet skiing and kayaking on this all sports lake. Most of the lot is cleared already for you. Schedule your showing today.
---
Wooded:
View:
Water:
Sewer:
10%
superior
available at street
none
Taxes:
Tax Type:
Sales Terms:
Non-Homestead
Cash, New Mortgage
Ask me about this property
Connie Cleary:Sunrise Real Estate
Call us for more information about this property.
General Information
Building Name
St. George's Point
Schools
Oscoda Area Schools
Schools
Oscoda Area Schools
Subdivision
St. George's Point
Property Type
Vacant Canal Lot
Address
Vacant canal lot on Shoreview
Feature & Room Sizes
Water Source
Canal to Cedar Lake