$164,900
Listing Number: 080-21-0013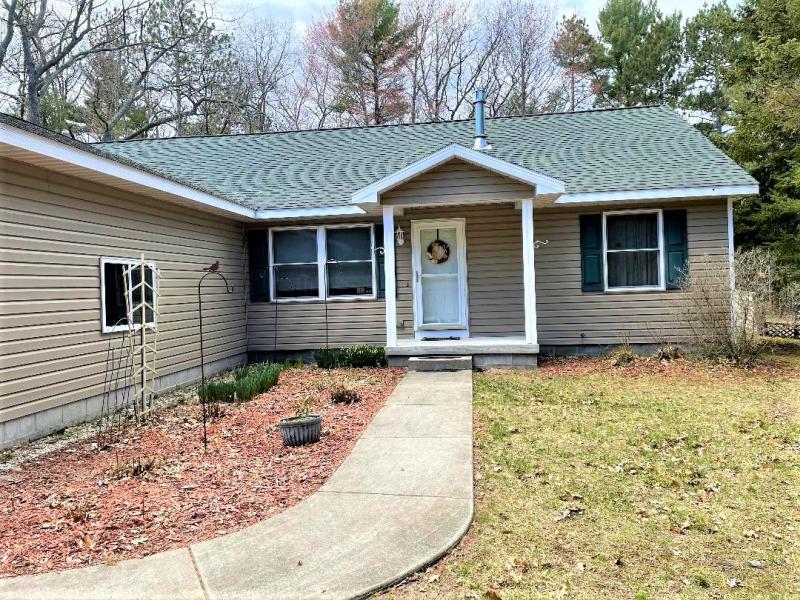 Property Description
Major cross-streets or directions: Cedar Lake Rd. north left on North Weir

This beautiful home is move in ready! You will be thrilled when you walk up to this inviting entry and step inside your new home. This home has gorgeous hardwood floors and a gas fireplace for those long winter nights. There is plenty of room for friends and family in the spacious kitchen and dining room. You have the master suite at one end of the house and 2 bedrooms and a full bath at the other end of the house. No neighbors to the south or the back of the home for privacy. This home will go fast so schedule your showing today!
Year Built:
2008
SqFt Abv/Blw:
1400/0

+/-

Condition:
average
# Rooms:
5
Exterior:
vinyl
Fireplace(s):
one
Roof Age:
13
Water:
city
Driveway:
concrete
Sewer:
septic & drainfield
Garage:
2 car att.
Heat:
Nat. Gas FA
View:
average
Central Air:
Yes
Possession:
negotiable
Taxes:
$1186
Acreage:
0.307 acres

+/-

Tax Type:
Homestead
Lot Size:
80 x 167

+/-

Sales Terms:
Cash, New Mortgage
Appliances: Refrigerator, Stove, Dishwasher, Washer and Dryer, Garage Refrigerator, Area Rugs.  Outbuildings: 2 Sheds.
Comments to Agents – Property Tax ID: 064-C60-000-001-00 – Original Listing Date: 04-18-2021 – Owner Occupied please allow 24 hour notice. Call Sunrise Realty of Oscoda to set up your showing 989-739-1458 or me directly at 989-254-0122
Co-op Fee:
BA Fee:
Referral:
3%
3%
0%
Ask me about this property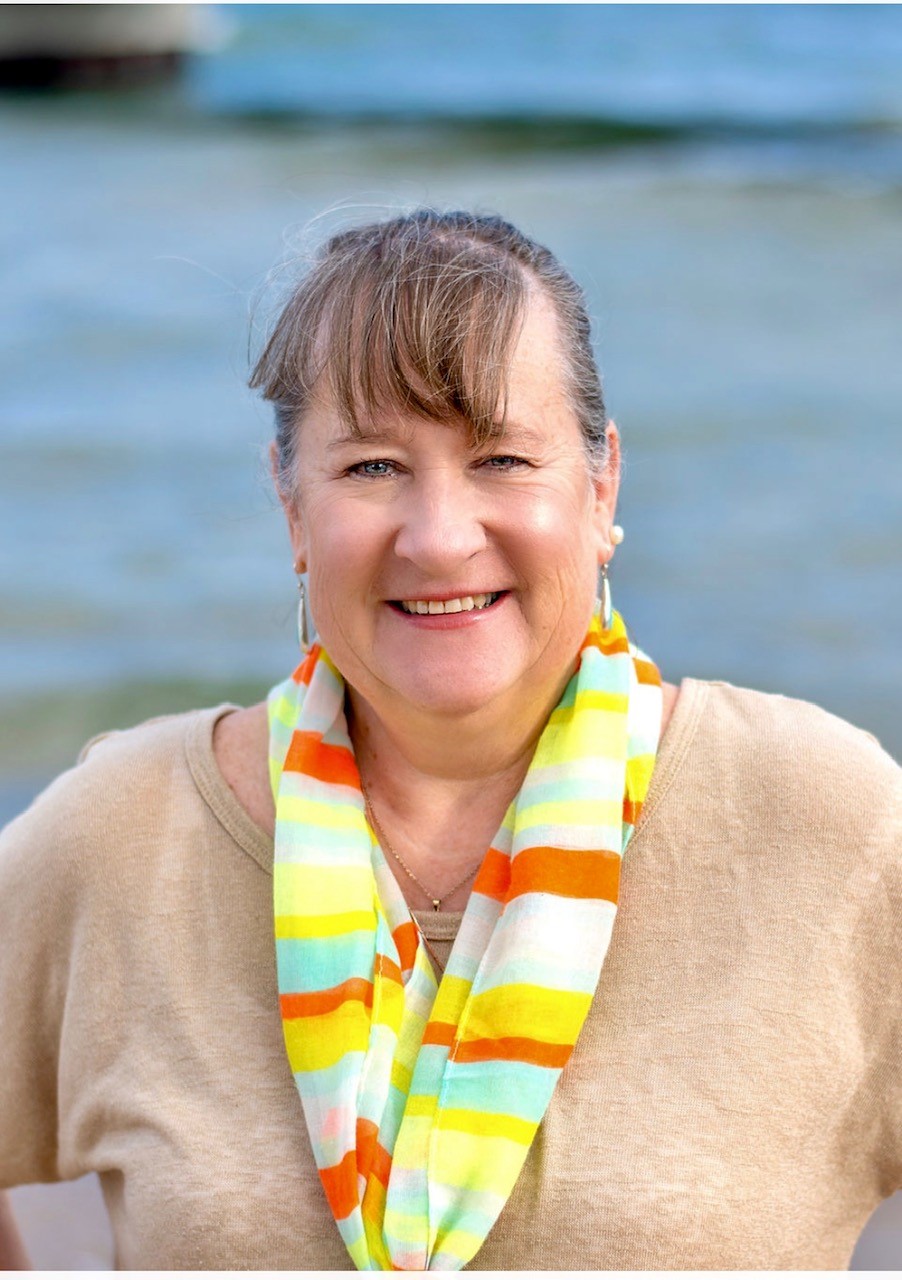 Property listed by:Sunrise Real Estate
Call us for more information about this property.
General Information
Other Info
Oscoda Township
Address
5755 Chalet Ct Oscoda, Michigan 48750
History

18 Apr 2021 – Original Listing Date
18 Apr 2021 – New at $164,900
Feature & Room Sizes
Story
1 story with crawl space