$79,900
Listing Number: 080-21-0012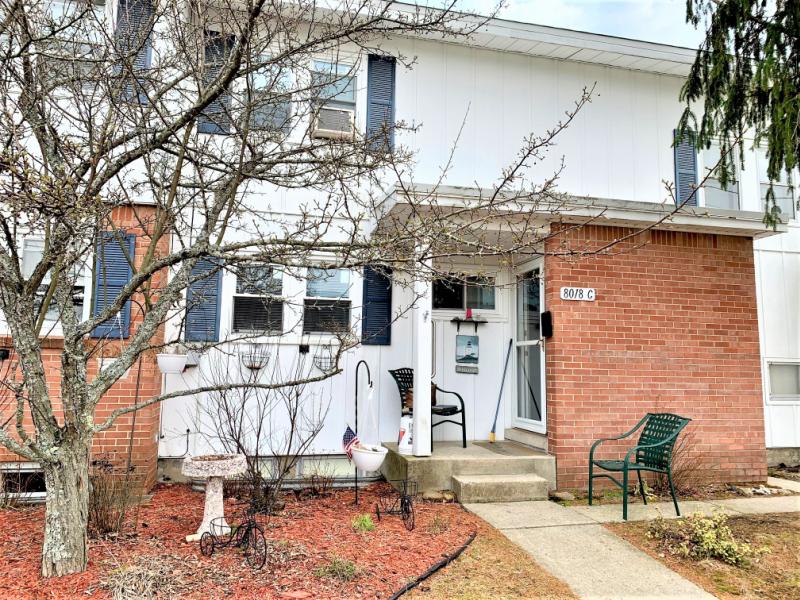 Property Description
Major cross-streets or directions: F41 north left on Lodge Rd. left on S. Alaska

Welcome to The Villages of Oscoda. This spacious 4 bedroom 1 1/2 bath home is move in ready. This townhome is fully furnished with a main floor bedroom. New windows throughout, new roof and new hot water heater. Enjoy the back deck which backs up to the woods. Easy access to the river and a family friendly neighborhood. Call for your showing today!
Year Built:
1960
SqFt Abv/Blw:
1404/675

+/-

Condition:
average
# Rooms:
7
Exterior:
vinyl
Fireplace(s):
none
Roof Age:
1
Water:
city
Driveway:
Sewer:
city
Garage:
1 car
Heat:
Nat. Gas FA
View:
average
Central Air:
No
Possession:
immediate
Taxes:
$439
Acreage:
0.108 acres

+/-

Tax Type:
Homestead
Lot Size:
27 x 175

+/-

Sales Terms:
Cash, New Mortgage
Appliances: Dishwasher, Refrigerator, Refrigerator/Freezer, Washer and Dryer, Stove, Microwave.  Exterior Features: Back deck.  Outbuildings: Shed.
Comments to Agents – Property Tax ID: 066-070-000-285-00 – Original Listing Date: 04-16-2021 – Owner occupied. Please call Sunrise Realty of Oscoda for a showing 989-739-1458.
Co-op Fee:
BA Fee:
Referral:
3%
3%
0%
Ask me about this property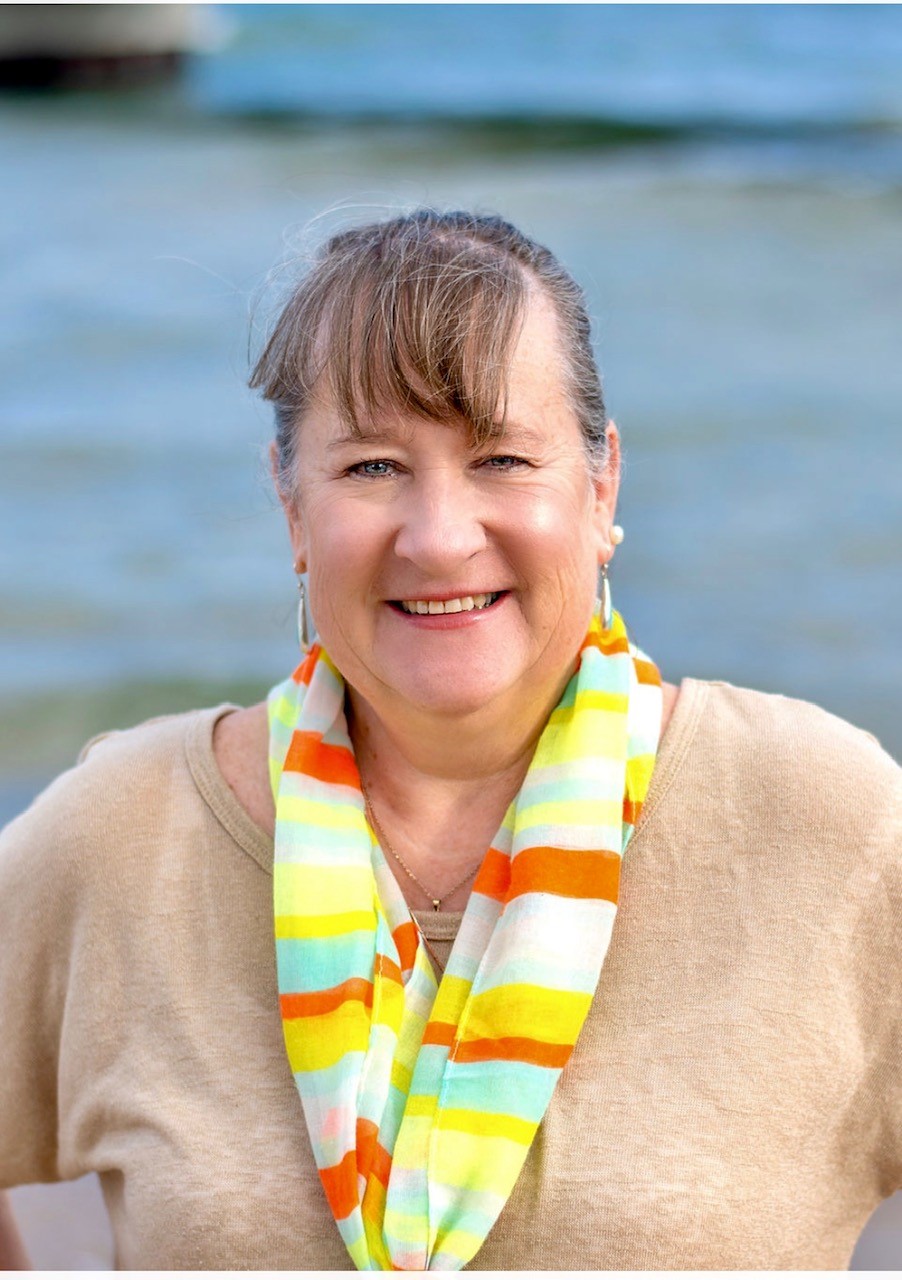 Property listed by:Sunrise Real Estate
Call us for more information about this property.
General Information
Other Info
Oscoda Township
Address
8018 C S Alaska St Oscoda, Michigan 48750
History

16 Apr 2021 – Original Listing Date
16 Apr 2021 – New at $79,900
Feature & Room Sizes
Story
2 story with semi-finished basement