$69,900
Listing Number: 080-21-0011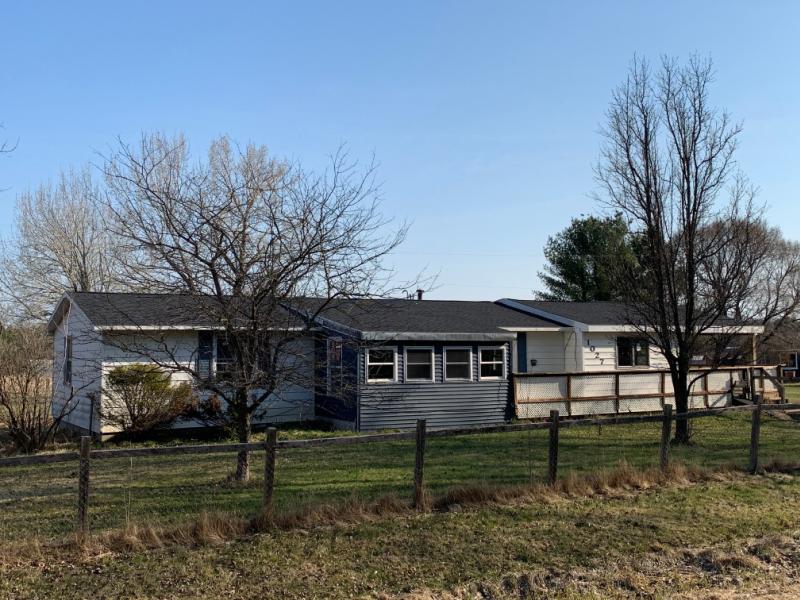 Property Description
Major cross-streets or directions: F41 to Mikado, Left on Goddard, Right on Cruzen, Left on Vandercook

Spacious fixer upper home with large porches on a corner 3.35 acre parcel. This unique home offers over 1,500 SF of living space with additional wood grain laminate flooring and paint that comes with the sale to update yourself. Home has a new roof and newer furnace. Large 40×30 pole barn with 40×10 lean-to perfect to use for a hobby farm. Previous owner had chickens and raised rabbits. Peaceful location in the country just down the street from State and Federal land, easy access to Mikado or Oscoda. City maintained road. With a little TLC this home has all kinds of potential! Schedule your appt. today.
Year Built:
unknown
SqFt Abv/Blw:
1530/0

+/-

Condition:
needs work
# Rooms:
7
Exterior:
wood
Fireplace(s):
none
Roof Age:
1
Water:
well
Driveway:
gravel
Sewer:
septic
Garage:
pole barn
Heat:
LP Gas FA
View:
average
Central Air:
Yes
Possession:
immediate
Taxes:
643
Acreage:
3.35 acres

+/-

Tax Type:
Homestead
Lot Size:
Sales Terms:
Cash
Appliances: None.  Exterior Features: Front and Side Decks, Partially Fenced.  Outbuildings: Pole Barn.
Comments to Agents – Property Tax ID: 091 016 300 055 00 – Original Listing Date: 04-06-2021 – Commission splits are based on past history between the offices, so amount listed may differ. Selling office must have showed property or a fee of 20% of selling side will be paid. We show our listings, no lock boxes, so call me anytime to view. Imse (989) 820-8207
Co-op Fee:
BA Fee:
Referral:
0%
2.5%
20%
Ask me about this property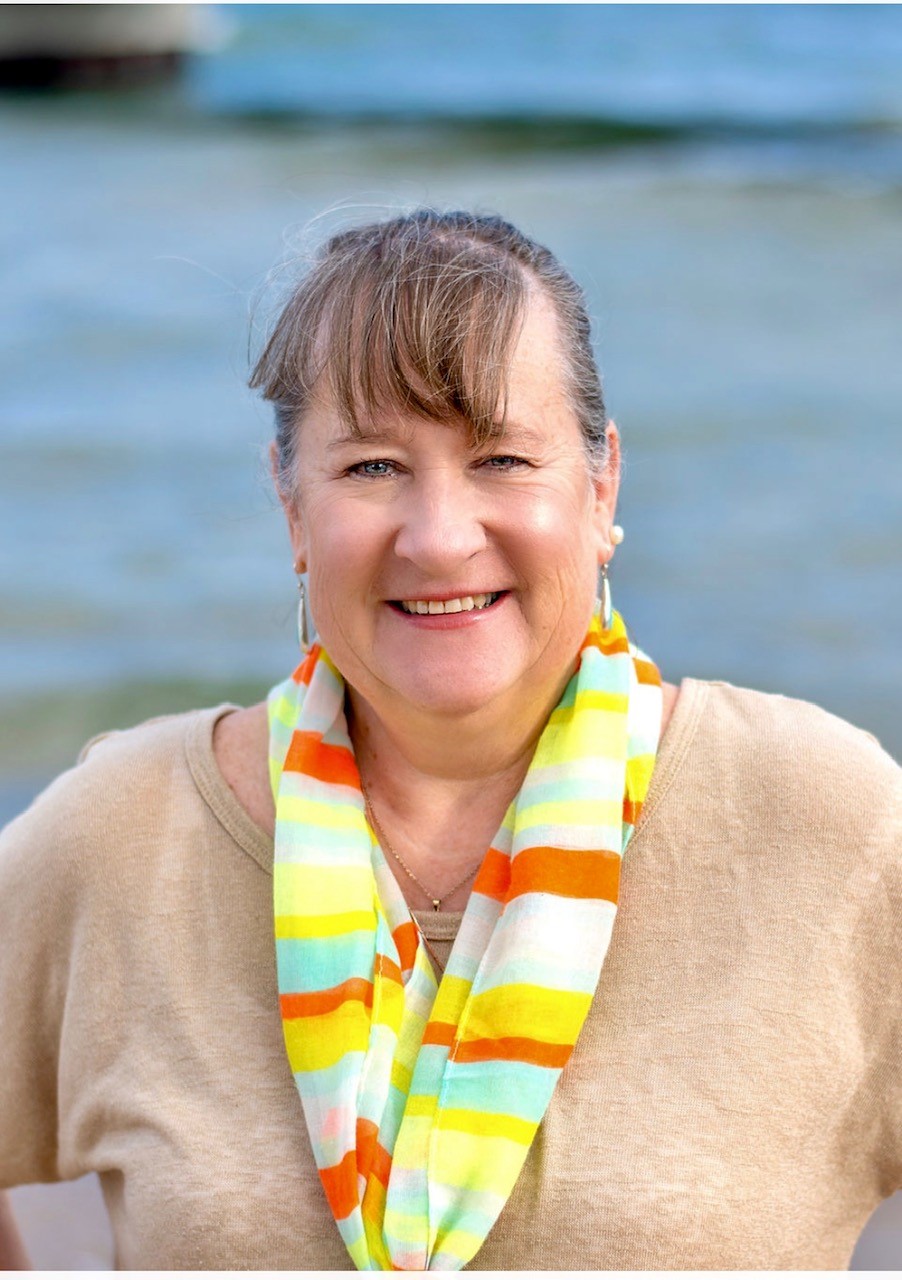 Property listed by:Sunrise Real Estate
Call us for more information about this property.
General Information
Other Info
Mikado Township
Address
HOBBY FARM , 1027 E Vandercook Mikado, Michigan 48745 (rural)
History

6 Apr 2021 – Original Listing Date
11 Apr 2021 – New at $69,900
Feature & Room Sizes
Story
1 story with crawl space