$99,900
Listing Number: 080-21-0010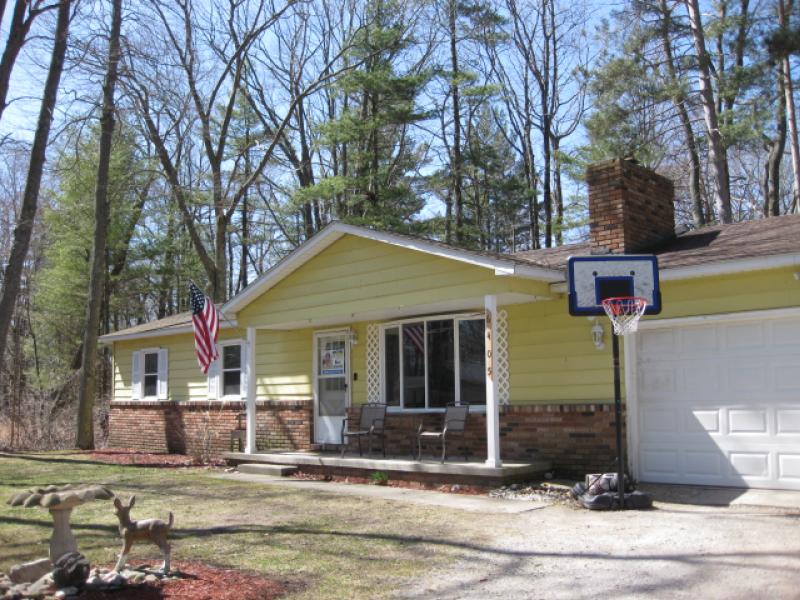 Property Description
Major cross-streets or directions: US 23 north to Gaston Way left, sharp left again on Tecumseh

Nicely acquainted Ranch. 3 bedrooms, 1 large bath with both stand up shower and separate luxurious heated jetted tub. Newer big ticket items include: 2 year old furnace, 5 year old roof, 6 year old water heater plus a beautifully remodeled kitchen with custom movable island. Highly desirable open floor plan too. Walking distance to the fantastic sandy beach located at 3 Mile Park. Play in the sun or beach comb as you like. Short drive to town and shopping and all the Sunrise side has to offer.
Year Built:
1978
SqFt Abv/Blw:
1056/0

+/-

Condition:
above average
# Rooms:
4
Exterior:
brick/aluminum
Fireplace(s):
none
Roof Age:
5 years
Water:
city
Driveway:
Sewer:
septic
Garage:
2 car att.
Heat:
Nat. Gas FA
View:
above average
Central Air:
Yes
Possession:
negotiable
Taxes:
$631.47
Acreage:
0.485 acres

+/-

Tax Type:
Homestead
Lot Size:
132 X 160

+/-

Sales Terms:
Cash or New Mortgage
Appliances: Stove, refrigerator, dishwasher, microwave, washer & dryer.  Energy Efficient Items: Windows & insulation.   Exterior Features: Rear deck, Fenced dog run, mature trees, good sized yard.  Outbuildings: Shed.
Comments to Agents – Property Tax ID: 064-J50-000-289-00 – Original Listing Date: 03-31-2021 – This listing currently has an accepted offer but sellers will always consider back-ups. Commission splits are based on past history between the offices so amount listed may differ. Selling agent must have showed property before an offer is presented or a fee of 20% of selling side will be paid. We show all our own listings. Call Becci anytime (989) 820-5912.
Co-op Fee:
BA Fee:
Referral:
0%
3%
20%
Ask me about this property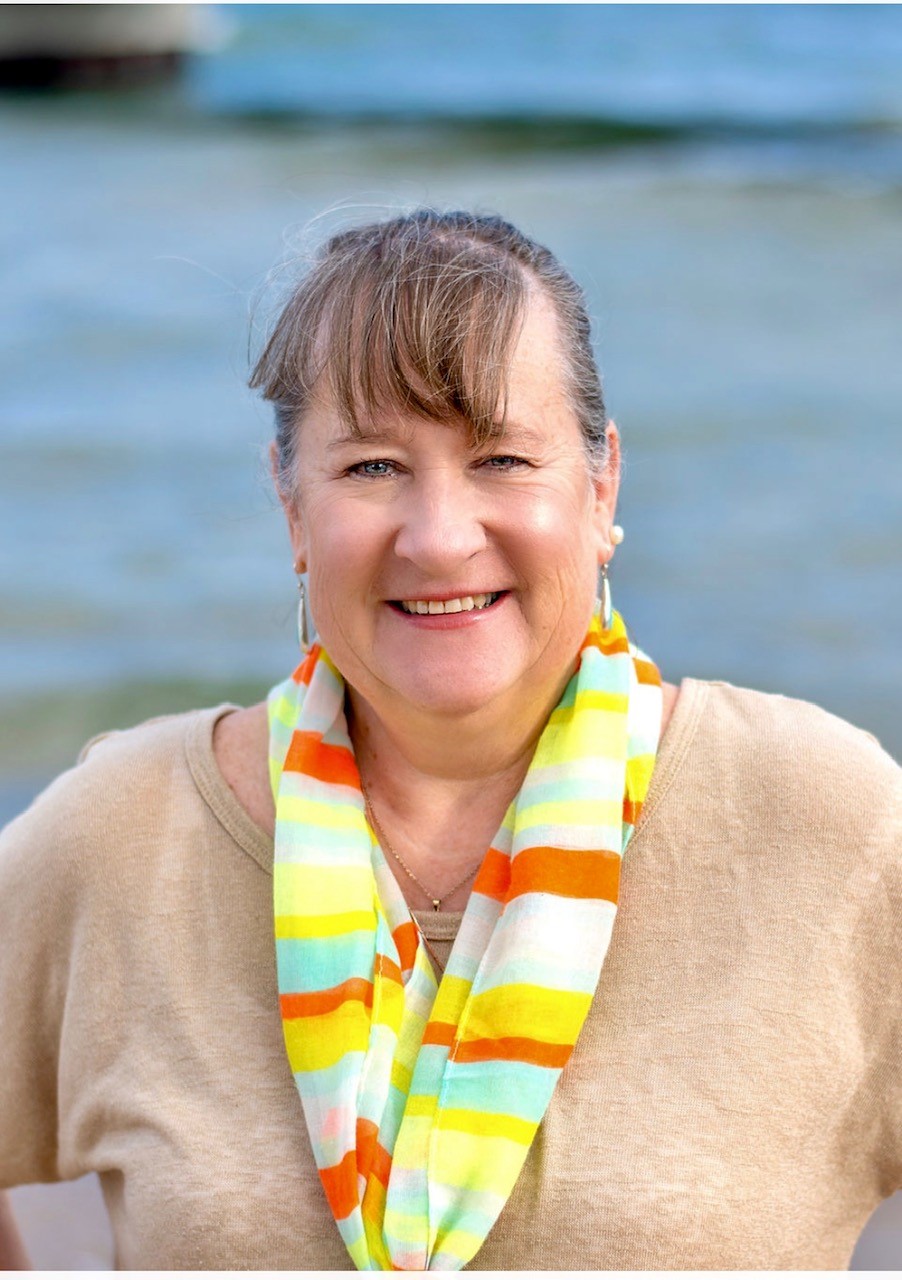 Property listed by:Sunrise Real Estate
Call us for more information about this property.
General Information
Ranch
ranch with crawl space
Address
6405 Tecumseh Ave Oscoda, Michigan 48750 (outside city limits)
History

31 Mar 2021 – Original Listing Date
6 Apr 2021 – New at $99,900