$95,000
Listing Number: 080-21-0009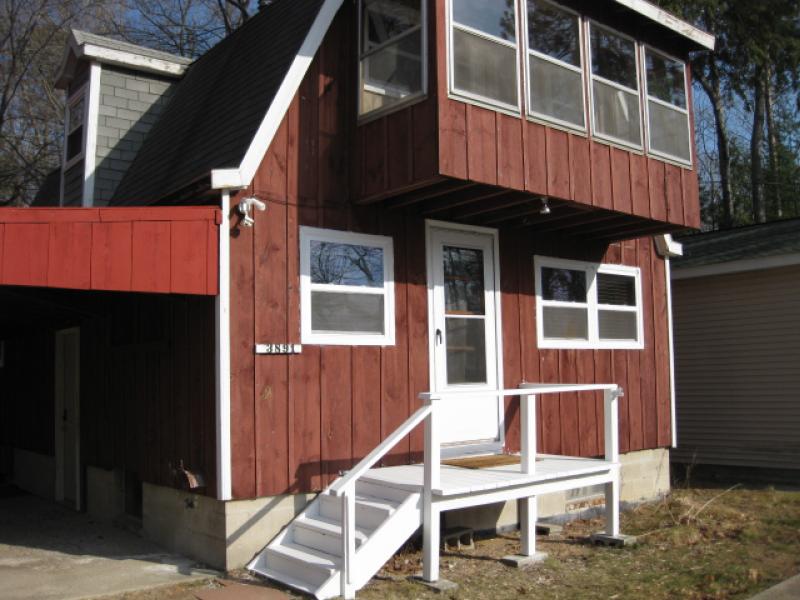 Property Description
Major cross-streets or directions: US 23 north to Huron Cedar west to Cedar Lake Dr. left about 1 mile

Smartly styled and newly updated 4 Bd, 1.5 bath with a modern flair. Located in the quiet little community of Greenbush, Michigan. This year-round home can be enjoyed multiple ways: perfect starter, vacation, or great investment property. Surprisingly roomy with a neutral color scheme, this home lets you decide which decor trends and usage best suit your needs. The two-story 1 car garage and full basement provide plenty of storage. Access to Cedar Lake is nearby and kayaks are included with an acceptable offer. Furnishings are negotiable too. Act fast: this one won't last! Call today.
Year Built:
1974
SqFt Abv/Blw:
1168/0

+/-

Condition:
above average
# Rooms:
6
Exterior:
wood
Fireplace(s):
none
Roof Age:
UNK
Water:
well
Driveway:
dirt
Sewer:
septic
Garage:
1 car
Heat:
LP Gas FA
View:
above average
Central Air:
No
Possession:
negotiable
Taxes:
$1279.53
Acreage:
0.69 acres

+/-

Tax Type:
Non-Homestead
Lot Size:
38 X 790

+/-

Sales Terms:
Cash or New Mortgage
Appliances: Stove, refrigerator, washer & dryer.  Energy Efficient Items: some newer windows & insulation.   Exterior Features: Small deck street side, Cedar Lake public access walking distance with sandy bottom.  Outbuildings: Deep carport.
Comments to Agents – Property Tax ID: 041-141-000-192-00 – Original Listing Date: 03-27-2021 – Commission splits are based on past history between the offices, so amount listed may differ. Selling office must have showed property or a fee of 20% of selling side will be paid. We show our listings no lock boxes, so call Becci anytime to tour. Becci (989) 820-5912.
Co-op Fee:
BA Fee:
Referral:
0%
3%
20%
Ask me about this property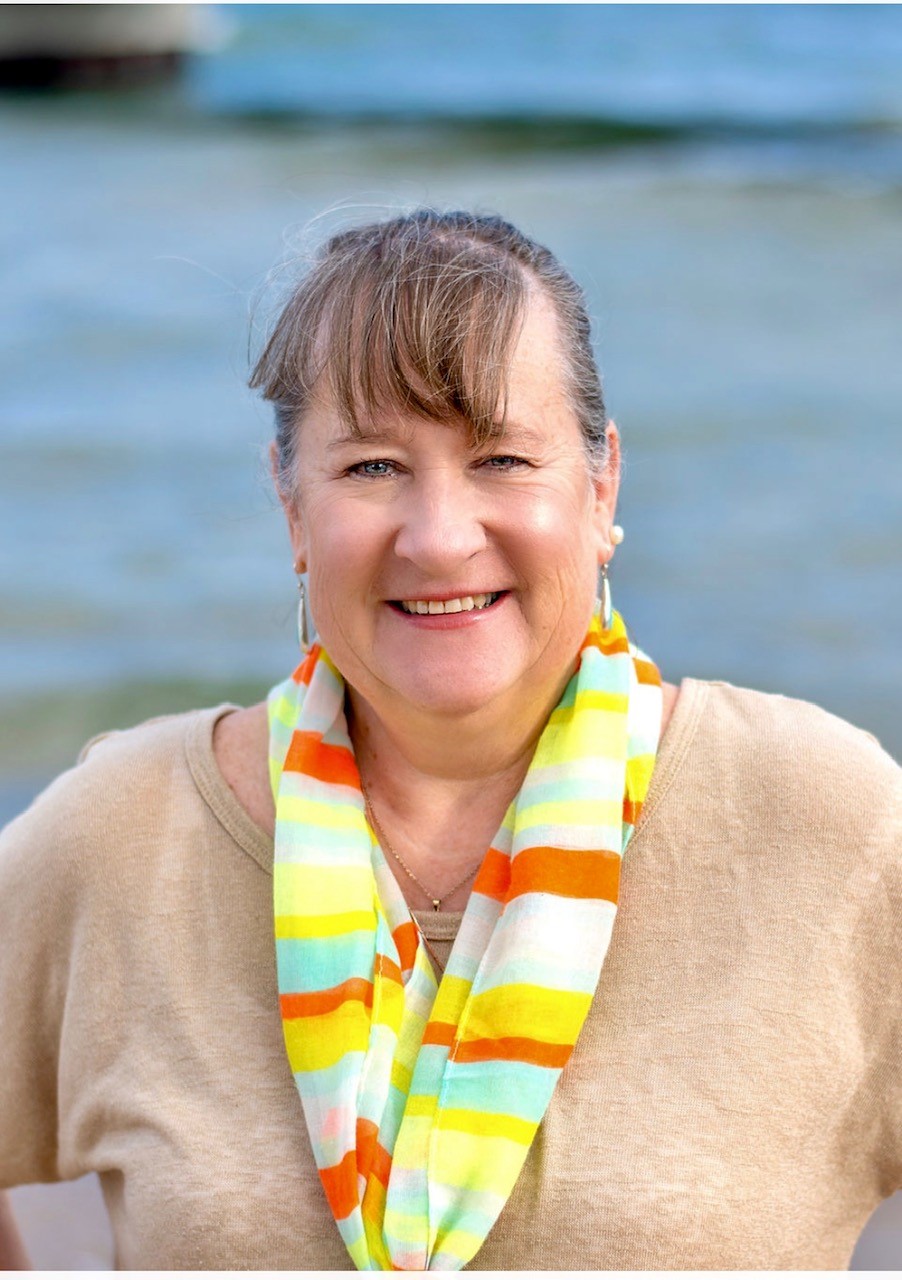 Property listed by:Sunrise Real Estate
Call us for more information about this property.
General Information
Address
3891 E Cedar Lake Dr Greenbush, Michigan 48738 (rural)
History

27 Mar 2021 – Original Listing Date
31 Mar 2021 – New at $95,000
Feature & Room Sizes
Story
2 story with full unfinished basement