$95,000
Listing Number: 080-21-0007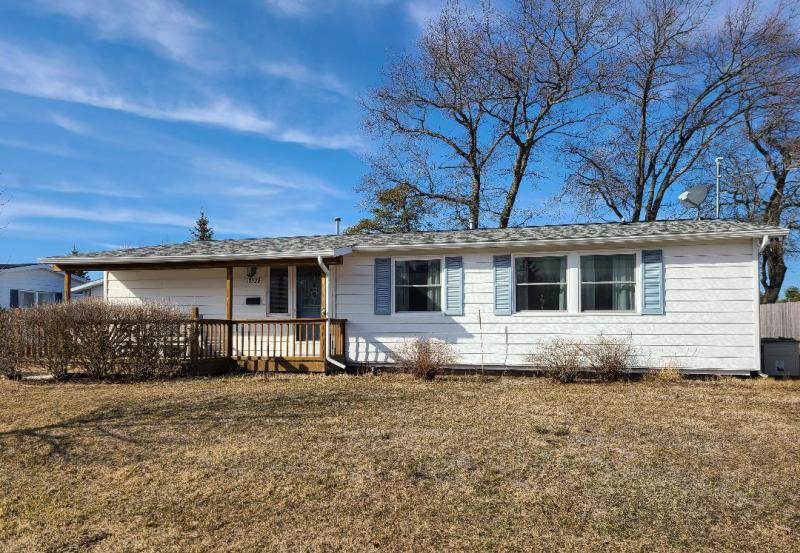 Property Description
Major cross-streets or directions: Off Mission St.

Single Family Ranch Home in popular Villages of Oscoda offers all new Windows installed Fall 2020, new Roof 2019, energy efficient Furnace. Features attractive Ceiling Fan/Light Fixture in LR/DR to move the Up North breezes through, Central Air Conditioning for sticky Summer nights. Handy moveable Kitchen Island and a Peninsula with bar stools at Snack Bar. Convenient Laundry Closet with storage Cabinets above washer and dryer. Vaulted ceilings give spacious feeling to this home. 1.5 Car Garage with adjacent generous Storage room/Workshop. Relax on the large Covered Front Porch or BBQ on the Cement Patio off kitchen. Home comes completely Furnished! Hurry ~ this one won't last long!
Year Built:
1960
SqFt Abv/Blw:
1170/0

+/-

Condition:
average
# Rooms:
6
Exterior:
steel
Fireplace(s):
none
Roof Age:
2019
Water:
city
Driveway:
asphalt
Sewer:
city
Garage:
1 1/2 car
Heat:
Nat. Gas FA
View:
average
Central Air:
Yes
Possession:
45 days
Taxes:
$0
Acreage:
0.177 acres

+/-

Tax Type:
Non-Homestead
Lot Size:
72 x 107

+/-

Sales Terms:
Cash, New Mtg
Appliances: Gas Range, Refrigerator, Dishwasher, Microwave, Washer, Dryer.  Energy Efficient Items: 80% Eff Furnace, New Thermal Windows 2019.   Exterior Features: Wood Front Porch, Cement Rear Patio, 1/2 Block from Huron National Forest, walk to AuSable River.  Outbuildings: N/A.
Comments to Agents – Property Tax ID: 066-070-000-225-00 – Original Listing Date: 03-22-2021 – Call/Text Penny 989-305-0437 to show. Commission splits are based on past history between offices; amount listed may differ. Selling office must have shown the property before an offer is presented or only a Referral Fee of 20% of selling side will be paid.
Co-op Fee:
BA Fee:
Referral:
0%
2.5%
20%
Ask me about this property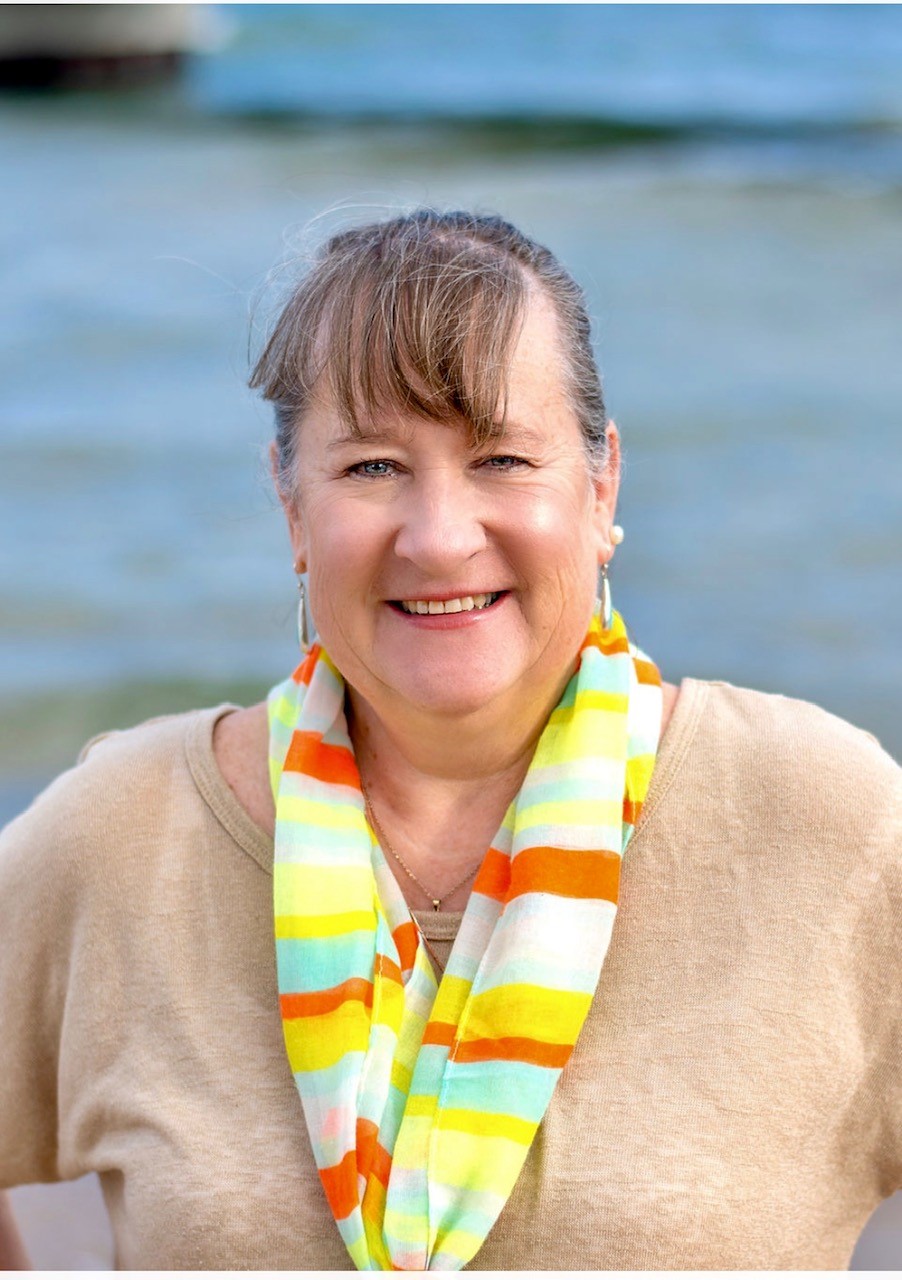 Property listed by:Sunrise Real Estate
Call us for more information about this property.
General Information
Address
10520 Idaho St Oscoda, Michigan 48750 (within city limits)
History

22 Mar 2021 – Original Listing Date
24 Mar 2021 – New at $95,000
Feature & Room Sizes
Story
1 story with crawl space