$45,900
Listing Number: 080-21-0005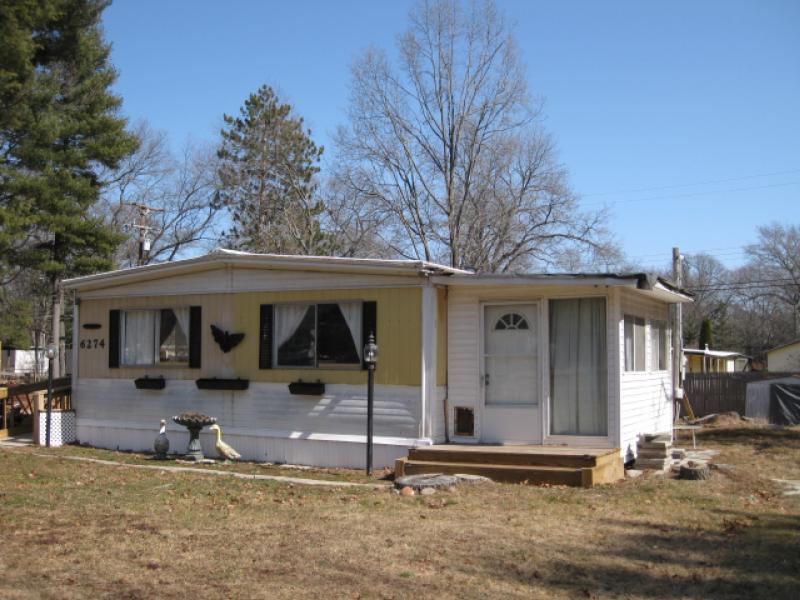 Property Description
Major cross-streets or directions: US 23 north to F-41 west, turn (R) on Cedar Lk. Rd. to Wenona (R) to Potomac (L

Shhhh! This little gem won't last long. Once inside it is so nice you will not believe you're in a double wide. It is roomy with beamed ceilings and newer wood look flooring in the kitchen and living room areas. Super clean and comfy with an awesome kitchen including an island. Updated in country style yet it has a sleek modern edge. Nice double treed lot. Great Starter can be used year round, as an investment or perfect affordable up north retreat. Owner may consider selling furnishings on a separate bill of sale. Low taxes too!!! Priced to sell. Setting appoints now call anytime for more info. before you miss out!
Year Built:
1977
SqFt Abv/Blw:
960/0

+/-

Condition:
above average
# Rooms:
4
Exterior:
aluminum
Fireplace(s):
none
Roof Age:
unk
Water:
city
Driveway:
dirt
Sewer:
septic
Garage:
none
Heat:
Nat. Gas FA
View:
average
Central Air:
No
Possession:
negotiable
Taxes:
$235.38
Acreage:
0.400 acres

+/-

Tax Type:
Homestead
Lot Size:
198 x 132

+/-

Sales Terms:
Cash or Loan
Appliances: Stove, refrigerator, microwave, washer & dryer.  Exterior Features: Awesome new deck with built in fire pit and small deck entrance to sun room, Great yard, roomy and nice mature trees.  Outbuildings: shed.
Comments to Agents – Property Tax ID: 064-J60-000-029-01 – Original Listing Date: 03-16-2021 – Commission splits are based on past history between the offices so amount list may differ. Selling office must have showed property prior to an offer being presented or 20% of selling side will be paid. Can't show yourself we will gladly take a referral. This truly is a cute unit worth showing your buyers. Call Becci anytime to show. A little notice if possible as it is owner occupied. Becci (989) 820-5912
Co-op Fee:
BA Fee:
Referral:
0%
3%
20%
Ask me about this property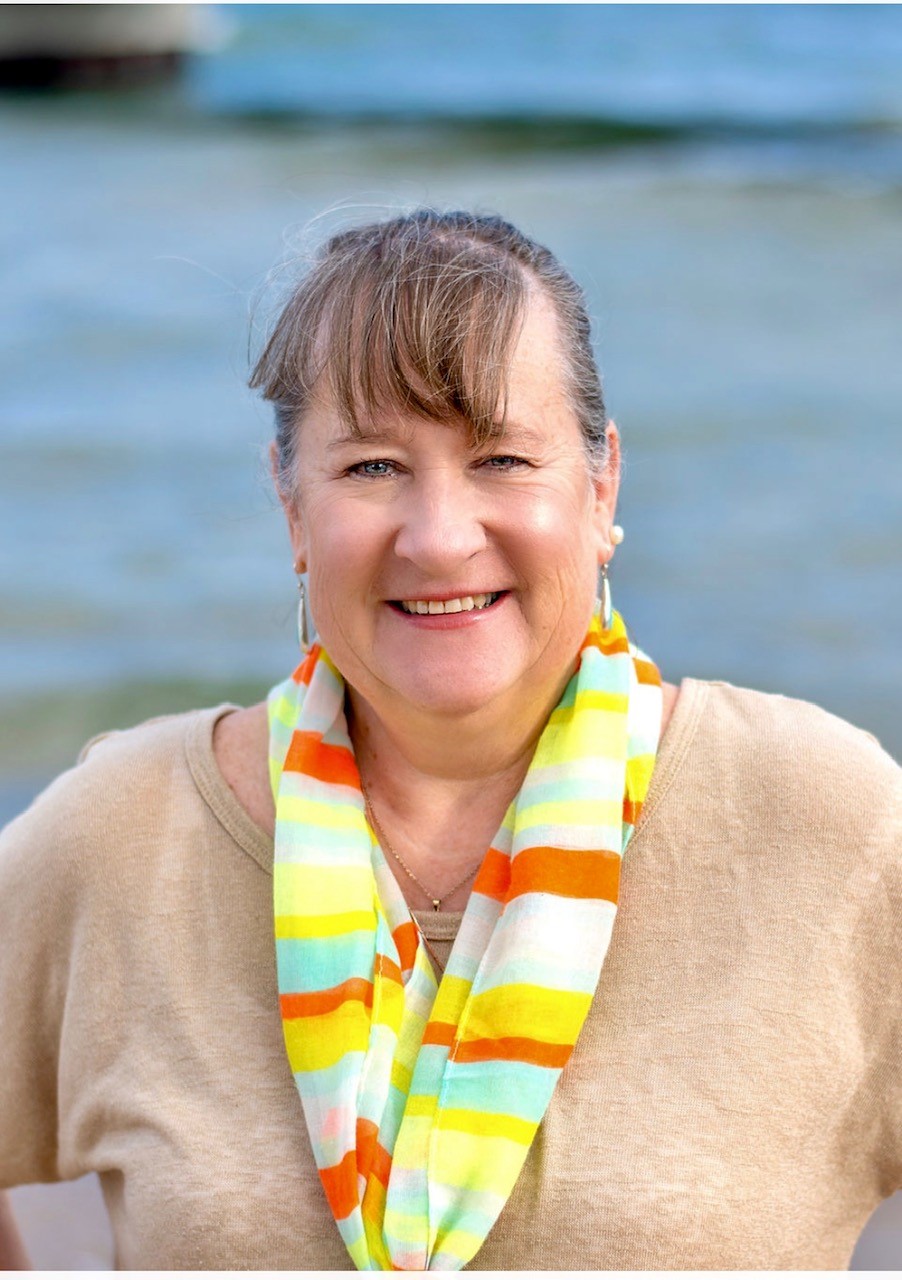 Property listed by:Sunrise Real Estate
Call us for more information about this property.
General Information
Other Info
mobile home with piers
Address
6274 Potomac Oscoda, Michigan 48750 (outside city limits)
History

16 Mar 2021 – Original Listing Date
19 Mar 2021 – New at $45,900