$450,000
Listing Number: 080-21-0004

Property Description
Major cross-streets or directions: Just past the light on the right at the corner of State St. and Michigan Ave.
Looking for a Lifestyle Change? Own this very attractive corner lot with a commercial/multipurpose building. Centrally located in downtown Oscoda and currently operated as Truly Yours~ Signs, Shirts and Framing. Multi-business opportunity under one roof with abundant parking. Currently available for sale ala carte; 3 thriving businesses on separate "Bill of Sale"; a Sign Shop offered at $75k, an Embroidery Shop offered at $75k and a Custom Frame Shop offered at $35k. All can be available for the one price under one roof or if you have other ideas, the building alone for $350k. Retire and enjoy – "Living the Dream" by owning, and conducting business all from this 4,500 SF building… Endless possibilities. Just a few blocks away from the pristine beaches of Lake Huron and the AuSable River. The storefront itself has a lot of possibilities: Retail, Restaurant, Mini Mall w/ Lease options, Art Gallery w/ Framing?? Business books available for review with an acceptable offer. A confidentiality agreement will be a required prior to review of the personal financial information of both parties. Serious inquiries with Buyers to be Preapproved. Hurry… Skies the limit with Oscoda's growth potential! Schedule your personal tour today!
SqFt +/-:
Condition:
Year Built:
Exterior:
Roof Age:
Foundation:
Acreage:
Lot Size:
4458

+/-


average
N/A
wood
Unknown
slab
0.336 acres

+/-


111 x 132

+/-

Units:
Restrooms:
Water:
Sewer:
Heat:
Central Air:
Sep. Util.:
Parking:
1
3
city
city
Nat. Gas FA
Yes
Yes
6-10 cars
Possession:
Sales Terms:
TBD
Cash/New Mgt
Taxes:
Tax Type:
$2630
Non-Homestead
Outbuildings: None.
Comments to Agents – Property Tax ID: 064-V10-012-007-51 – Original Listing Date: 03-01-2021 – Commission splits are based on past history between the offices and amount listed may differ. Selling office must have showed property prior to an offer being presented or a 20% referral fee of selling side will be paid. This is a operational business; showing times must be scheduled, Monday through Friday after 5:30pm and anytime on weekends. Call or text Imse Ockey to schedule your appointment today!
Co-op Fee:
BA Fee:
Referral:
0%
2.5%
20%
Ask me about this property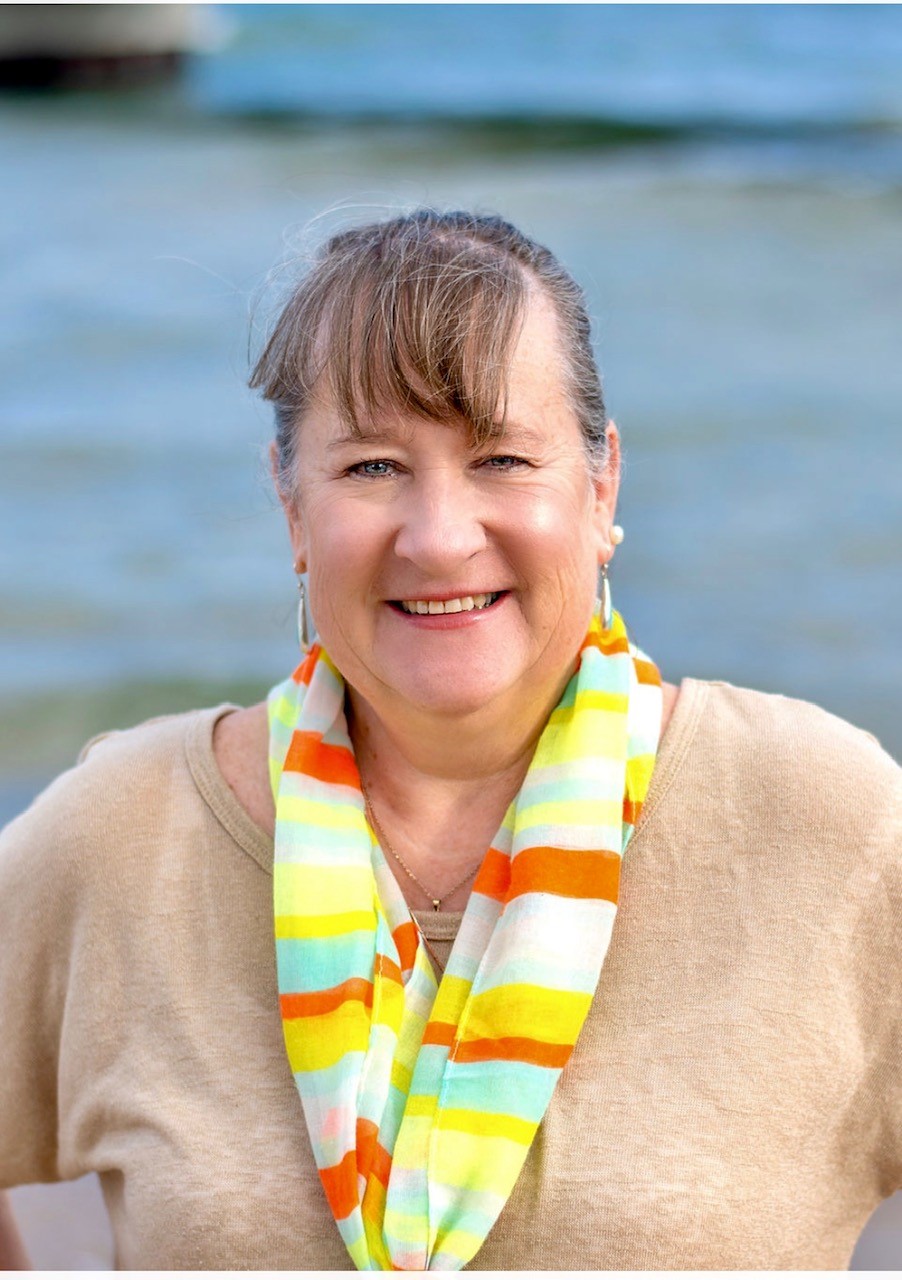 Property listed by:Sunrise Real Estate
Call us for more information about this property.
General Information
Building Name
Truly Yours Signs & Framing
Address
MULTI-PURPOSE 116 N State St Oscoda, Michigan 48750 (within city limits)
History

1 Mar 2021 – Original Listing Date
2 Mar 2021 – New at $450,000