$92,800
Listing Number: 080-21-0003
Property Description
Major cross-streets or directions: US 23 north just before Lake to Lake Rd on left

Spectacular Opportunity. The real estate market is hot and so is the Oscoda area! This property has a ton of potential and could be used in multiple ways. It would make the perfect family compound. The main building is a story 2 bedroom duplex and there are two separate cabins on the property. It could also be the perfect way to get into the rental market as well (subject to Oscoda Zoning). Access to both Lake Huron and Cedar Lake are only steps away. Some work does need to be done but if you think out of the box this can be accomplished. Getaway hideout or investment??? You decide. Showings are being booked now so call today before this truly unique chance of a lifetime is gone! There is an accepted offer but we will be happy to add names to our list to call you should for any reason this sale fall through.
Year Built:
1948
SqFt Abv/Blw:
1978/0

+/-

Condition:
needs work
# Rooms:
8+
Exterior:
stucco
Fireplace(s):
none
Roof Age:
25 years
Water:
city
Driveway:
dirt
Sewer:
septic
Garage:
none
Heat:
Nat. Gas FA
View:
average
Central Air:
No
Possession:
negotiable
Taxes:
$1126.43
Acreage:
2.258 acres

+/-

Tax Type:
Non-Homestead
Lot Size:
Sales Terms:
cash or mortgage (not government backed)
Appliances: 1 refrigerator, 1 stove.  Exterior Features: Enclosed sun room in back of each side duplex, Beautifully treed property with a variety of mature trees makes the setting truly picturesque..  Outbuildings: Two free standing cabins.
Comments to Agents – Property Tax ID: 064-L10-000-098-00 – Original Listing Date: 02-24-2021 – Commission splits are based on past history between the offices so amount listed may differ. Selling agent must have showed listing before an offer is presented or a fee 20% of selling side to be paid. These units need work but have potential. Call Becci anytime to show. (989) 820-5912
Co-op Fee:
BA Fee:
Referral:
0%
3%
20%
Ask me about this property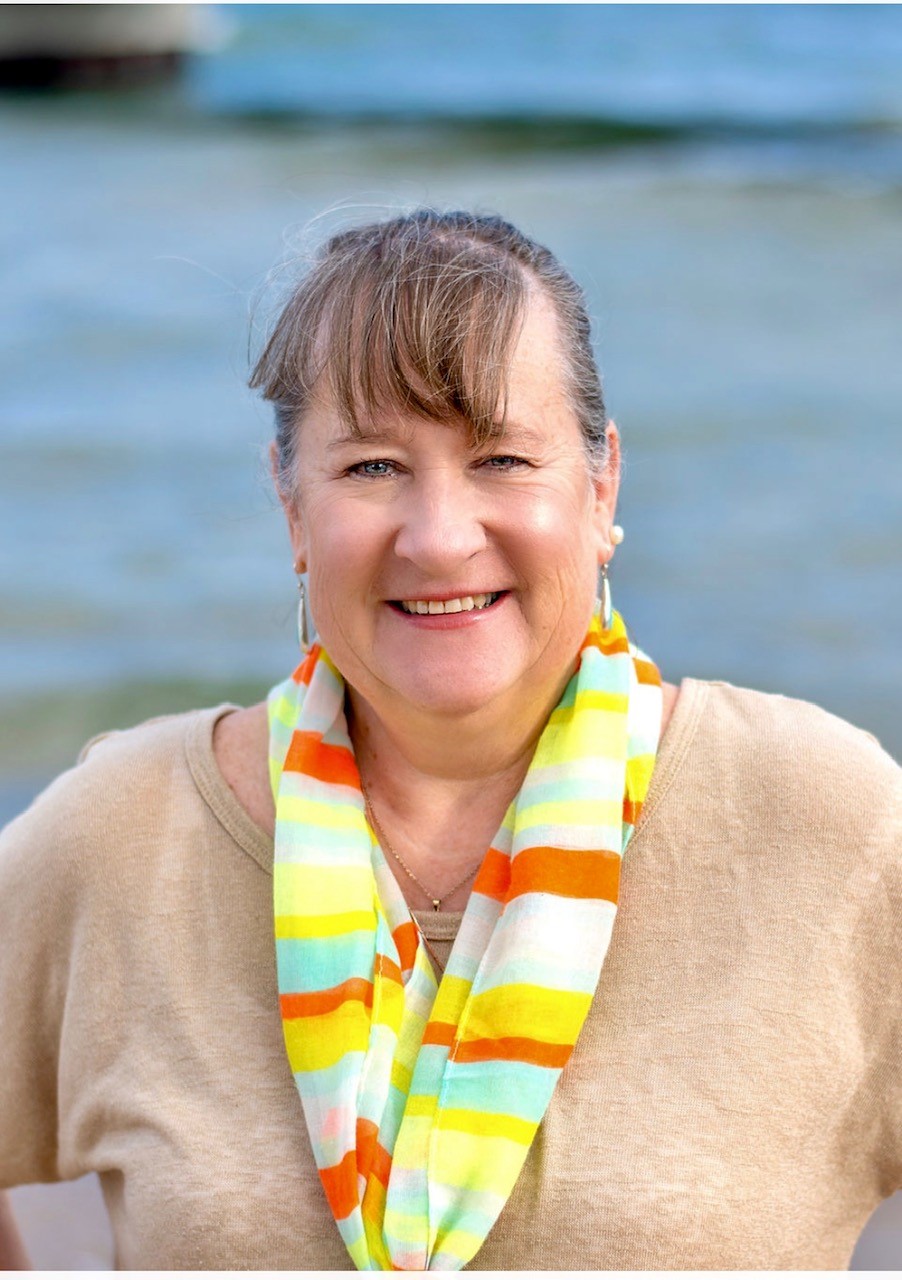 Property listed by:Sunrise Real Estate
Call us for more information about this property.
General Information
Other Info
Duplex With Slab
Address
7751 N US 23 Oscoda, Michigan 48750 (outside city limits)