$274,500
Listing Number: 080-20-0058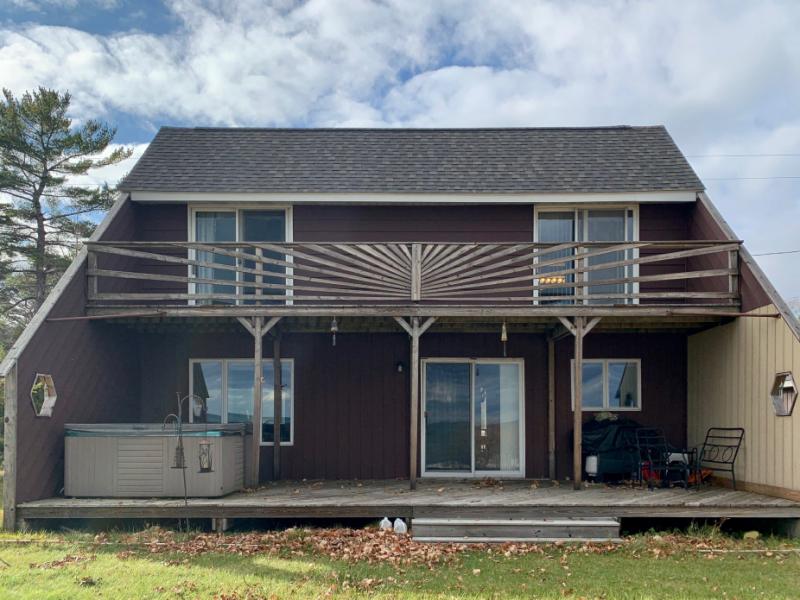 Property Description
Major cross-streets or directions: N US-23, N of 3Mile Park, across the street from Christopher Rd.

Great Sandy Beach location north of Oscoda on the Sunrise Side of Michigan! The sandy beach at this home makes this beach house a rare but awesome choice! Two upper lake front bedrooms each have their own individual access to the balcony. The views just make it the perfect A-HA moment! Galley style kitchen with breakfast bar with direct access to the deck and beach beyond. Downstairs 3/4 bath make it perfect to rinse off at the end of a beach bumming day! Central air, city water, new roof and lake side hot tub are some of the enjoyable amenities. 1,280SF pole barn for extra storage and one side is heated with a wood burning stove! Look no farther this home could be the one! Schedule your appt today!
Year Built:
1986
SqFt Abv/Blw:
1280/0

+/-

Condition:
average
# Rooms:
5
Exterior:
aluminum
Fireplace(s):
none
Roof Age:
2
Water:
city
Driveway:
gravel
Sewer:
septic & drainfield
Garage:
pole barn
Heat:
Nat. Gas FA
View:
average
Central Air:
Yes
Possession:
immediate
Taxes:
$4088
Acreage:
0.271 acres

+/-

Tax Type:
Non-Homestead
Lot Size:
100×118

+/-

Sales Terms:
Cash, Mtg
Appliances: Refrigerator, Stove, Microwave, Washer and Dryer, Water Softner, Wood Burning Stove in Pole Barn.  Exterior Features: Lakeside Balcony.  Outbuildings: Pole Barn.
Comments to Agents – Property Tax ID: 064-L10-000-066-00 – Original Listing Date: 11-13-2020 – COVID-19 precautions; mask required. Commission splits are based on past history between offices; amount listed may differ. Selling office must have shown the property before an offer is presented or only a Referral Fee of 20% of selling side will be paid.
Co-op Fee:
BA Fee:
Referral:
0%
3%
20%
Ask me about this property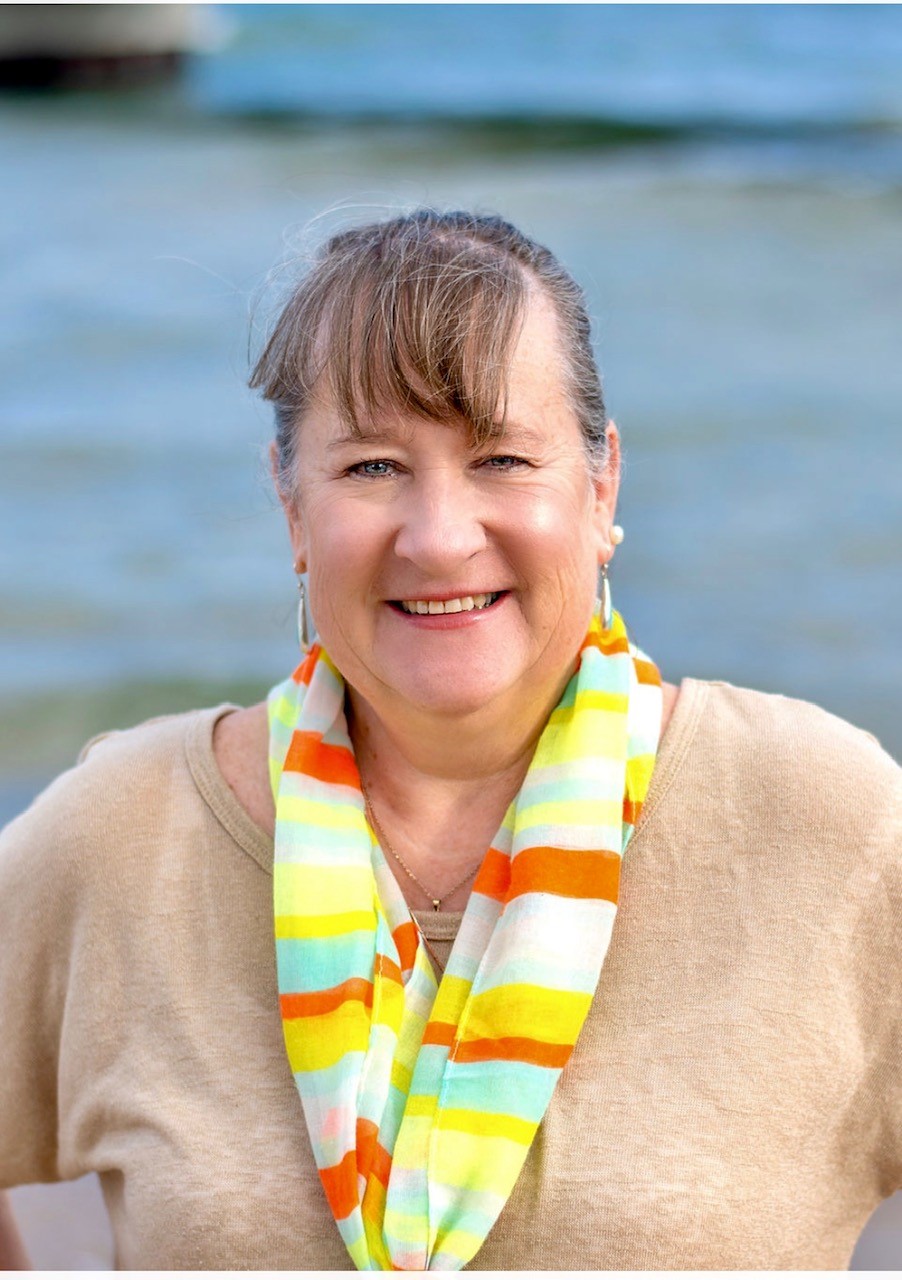 Property listed by:Sunrise Real Estate
Call us for more information about this property.
General Information
Address
7456 N US-23 Oscoda, Michigan 48750 (outside city limits)
History

13 Nov 2020 – Original Listing Date
19 Nov 2020 – New at $274,500
Feature & Room Sizes
Story
2 story with crawl space