$215,000
Listing Number: 080-20-0053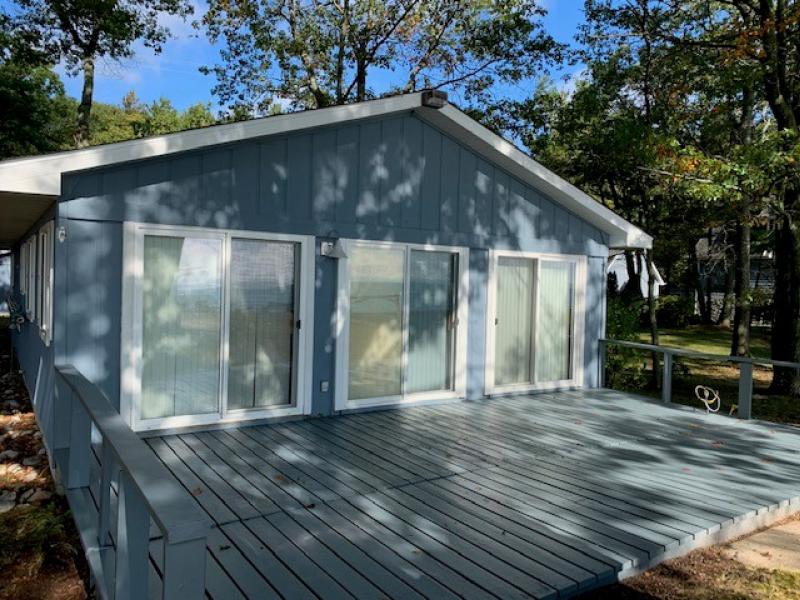 Property Description
Major cross-streets or directions: Approx 8 miles S. of Oscoda, US-23Left on Kirkland Right on Media Dr.

Wonderful midway location on Lake Huron between Oscoda and East Tawas. Fantastic sunrise and water views from this property's elevation. Year around home is updated with open floor plan. Chill in the sunken living room with natural stone fireplace or on the large lakeside deck. Just an awesome location in a quiet walkable neighborhood! Check this home out before its too late!
Year Built:
1961
SqFt Abv/Blw:
1250/0

+/-

Condition:
average
# Rooms:
4
Exterior:
wood
Fireplace(s):
one
Roof Age:
New
Water:
well
Driveway:
asphalt
Sewer:
septic & drainfield
Garage:
2 car
Heat:
Nat. Gas FA
View:
average
Central Air:
No
Possession:
immediate
Taxes:
$1952
Acreage:
0.2 acres

+/-

Tax Type:
Non-Homestead
Lot Size:
40×150

+/-

Sales Terms:
Cash/ Mortgage
Appliances: Stove, Microwave, Refrigerator, Washer and Dryer.  Exterior Features: 350SF Lakeside Deck.
Comments to Agents – Property Tax ID: 033-H51-004-009-00 – Original Listing Date: 09-12-2020 – COVID-19 precautions; mask required. Commission splits are based on past history between offices; amount listed may differ. Selling office must have shown the property before an offer is presented or only a Referral Fee of 20% of selling side will be paid.
Co-op Fee:
BA Fee:
Referral:
0%
3%
20%
Ask me about this property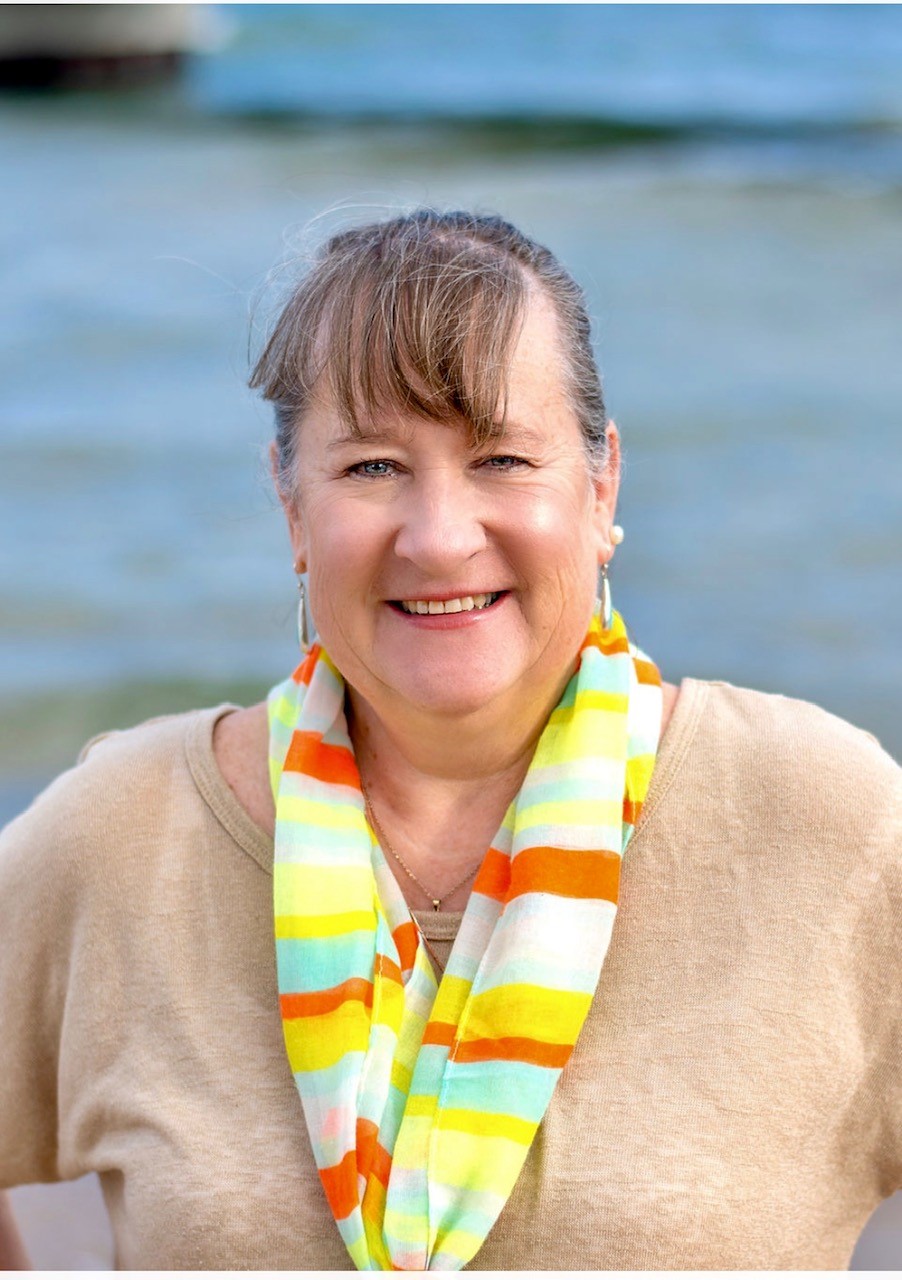 Property listed by:Sunrise Real Estate
Call us for more information about this property.
General Information
Address
1594 Media Dr East Tawas, Michigan 48730 (outside city limits)