Sales Price:$125,000

Listing Number: 080-20-0049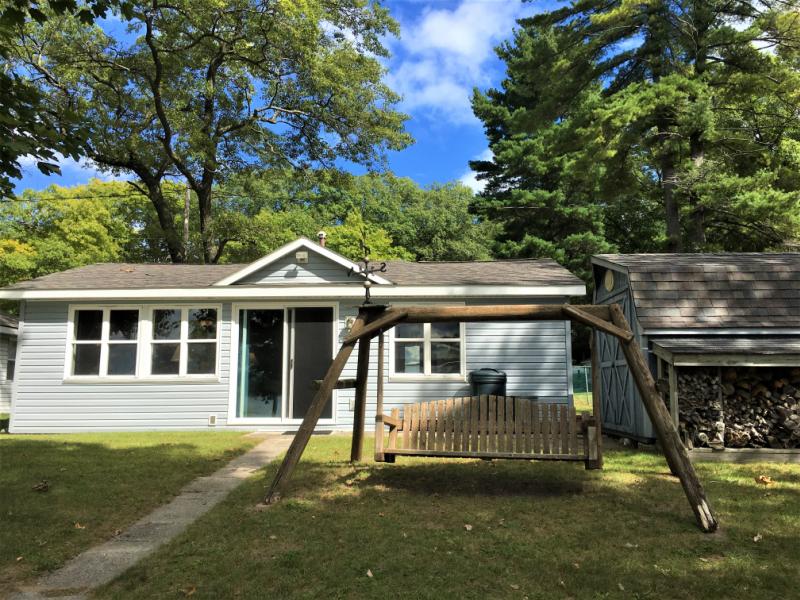 Property Description
This lakeside cottage is move in ready with expansive views and gorgeous sunsets. As you step into this quaint cottage you will feel right at home. It has wall to wall windows on the lake side and a large bedroom on the lakeside. The cottage has plenty of room to entertain outside with a big yard, fire pit and fishing off your dock. Your friends and family will never want to leave. City water is ready to be hooked up. Don't miss out! Schedule your showing today.
---
Year Built:
1955
SqFt Abv/Blw:
705/0 +/-
Condition:
average
# Rooms:
4
Exterior:
vinyl
Fireplace(s):
none
Roof Age:
Water:
well
Driveway:
Sewer:
septic
Garage:
none
Heat:
Other
View:
above average
Central Air:
No
Acreage:
0.085 acres +/-
Taxes:
$1551
Lot Size:
44 X 84
Tax Type:
Non-Homestead

---

Appliances: Stove, refrigerator, microwave, washer and dryer.  Exterior Features: Dock and boat lift included (pontoon sold seperately).  Outbuildings: Shed.
Ask me about this property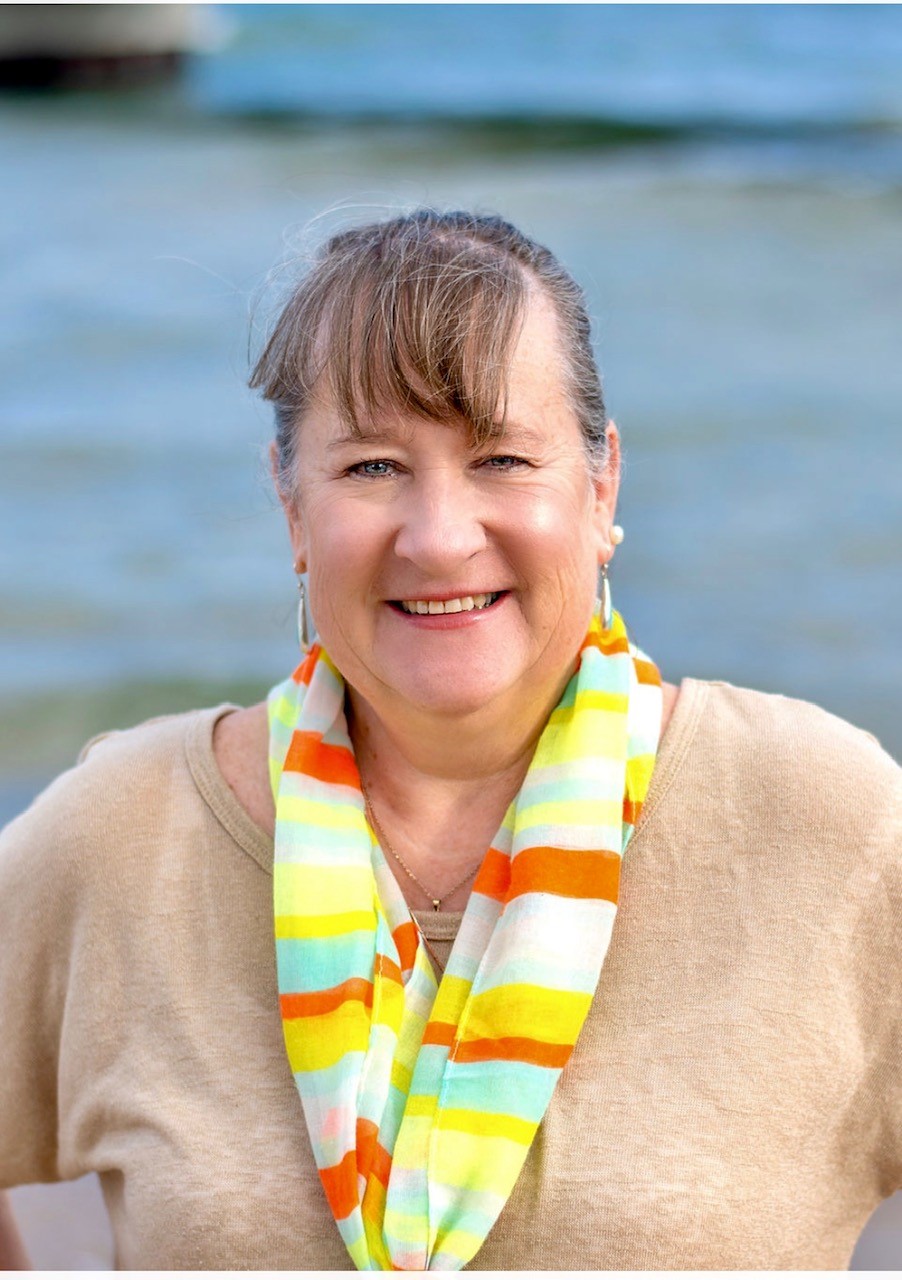 Property listed by:Sunrise Real Estate
Call us for more information about this property.
General Information
Property Tax ID
064-V40-000-028-00
Address
6115 Loud Dr, Oscoda, Michigan 48750 Major Cross-streets: North on Cedar Lake Rd. turn left onto Loud Dr.
Listing History

23 Sep 2020 – Original Listing Date
23 Sep 2020 – New at $125,000