$239,900
Listing Number: 080-20-0047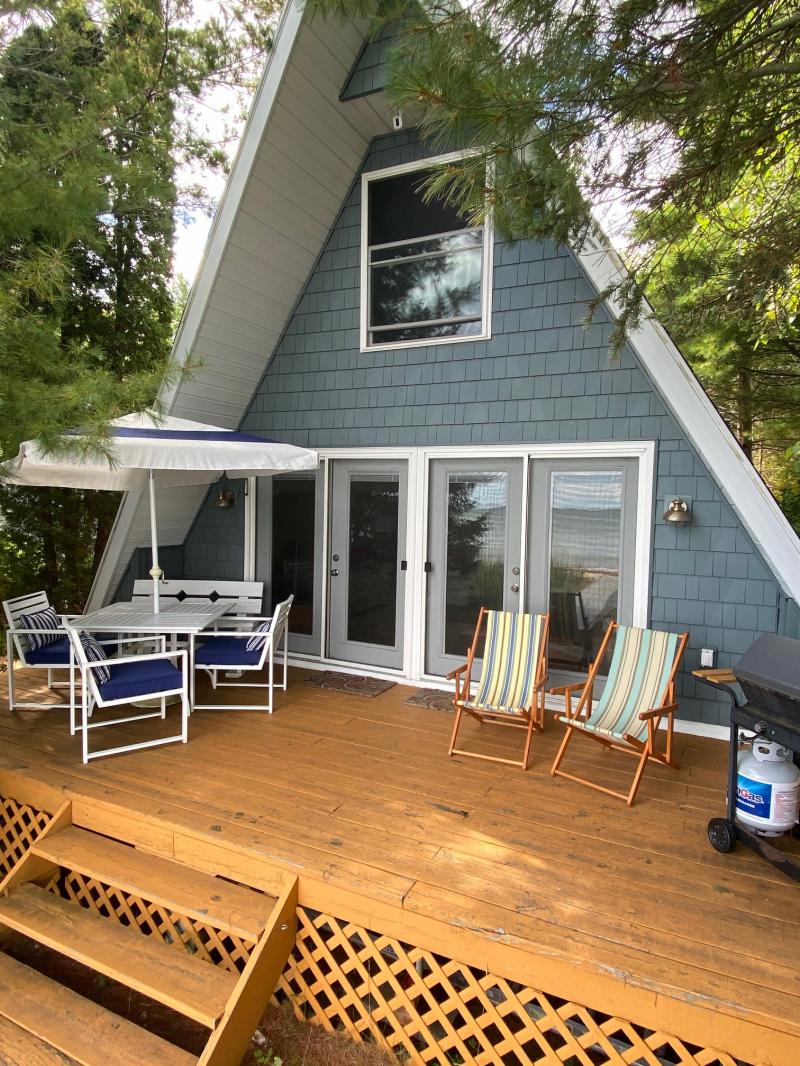 Property Description
Major cross-streets or directions: 7.6 miles North of the Family Fare grocery store in Oscoda

LAKE HURON WATERFRONT COTTAGE! A= Adorable A-Frame + B= Beautiful Sandy Beach + C= Can be Yours if you HURRY! One of few properties left in this area with a true sandy walk-into-the-lake frontage! Great Room open-concept Living-Dining-Kitchen Area with unobstructed lake views & Unique Spiral Staircase up to the Loft which has magnificent views of the lake; included Telescope offers views of stars at night & freighters by day! King Bed on this level stays, as well as the Bedroom set on main level & almost all the Furniture & Furnishings (kitchenware, bath towels, etc.) throughout the cottage! Even the 11.5′ Aluminum Fishing Boat outside stays. Just bring your clothes to start having FUN at the Big Lake! And, you can invite family/friends because there is plenty of sleeping space in the huge Loft & main Living area. Cottage is used year-round; so come on up for Winter Sports, too! Home has had many updates by current owners: new Windows & Doors, Cedar Shake-look Vinyl Siding, new Furnace, Water Softener, Encapsulated Crawl w/Sump Pump, more! Cottage is nestled in the pines/trees & partially hidden from US-23 & the neighbors. There is no house number at the street; so look for 3811 number immediately to South & Sunrise Realty sign just North of the cottage's paved driveway; just 7.6 miles North of Oscoda Family Fare. Call today for your private viewing!
Year Built:
1975
SqFt Abv/Blw:
950/0

+/-

Condition:
above average
# Rooms:
3
Exterior:
vinyl
Fireplace(s):
none
Roof Age:
17 yrs
Water:
well
Driveway:
asphalt
Sewer:
septic
Garage:
none
Heat:
Nat. Gas FA
View:
superior
Central Air:
No
Possession:
immediate
Taxes:
Acreage:
0.217 acres

+/-

Tax Type:
Non-Homestead
Lot Size:
50 x 189.5

+/-

Sales Terms:
Conv Mtg/Cash
Appliances: Range, Refrigerator, Microwave, Water Softener.  Energy Efficient Items: New vinyl thermalWindows, Dbl French Doors w/built-in blinds.   Exterior Features: Lakeside Deck 9×23, Streetside Deck 15×15, Wolmanized Boardwalk to Lake, Sandy Beach on Lake Huron, Treed Lot gives some Privacy from road & neighbors.  Outbuildings: Small Garden Shed.
Comments to Agents – Property Tax ID: 041-147-000-473-00 – Original Listing Date: 09-04-2020 – Please call/text Penny 989-305-0437 to show. COVID-19 precautions, masks required. Commission splits are based on past history between offices. Amount shown may differ. Selling Office MUST show property before an offer is presented or only a Referral Fee of 20% of Selling Side will be paid.
Co-op Fee:
BA Fee:
Referral:
0%
2.5%
20%
Ask me about this property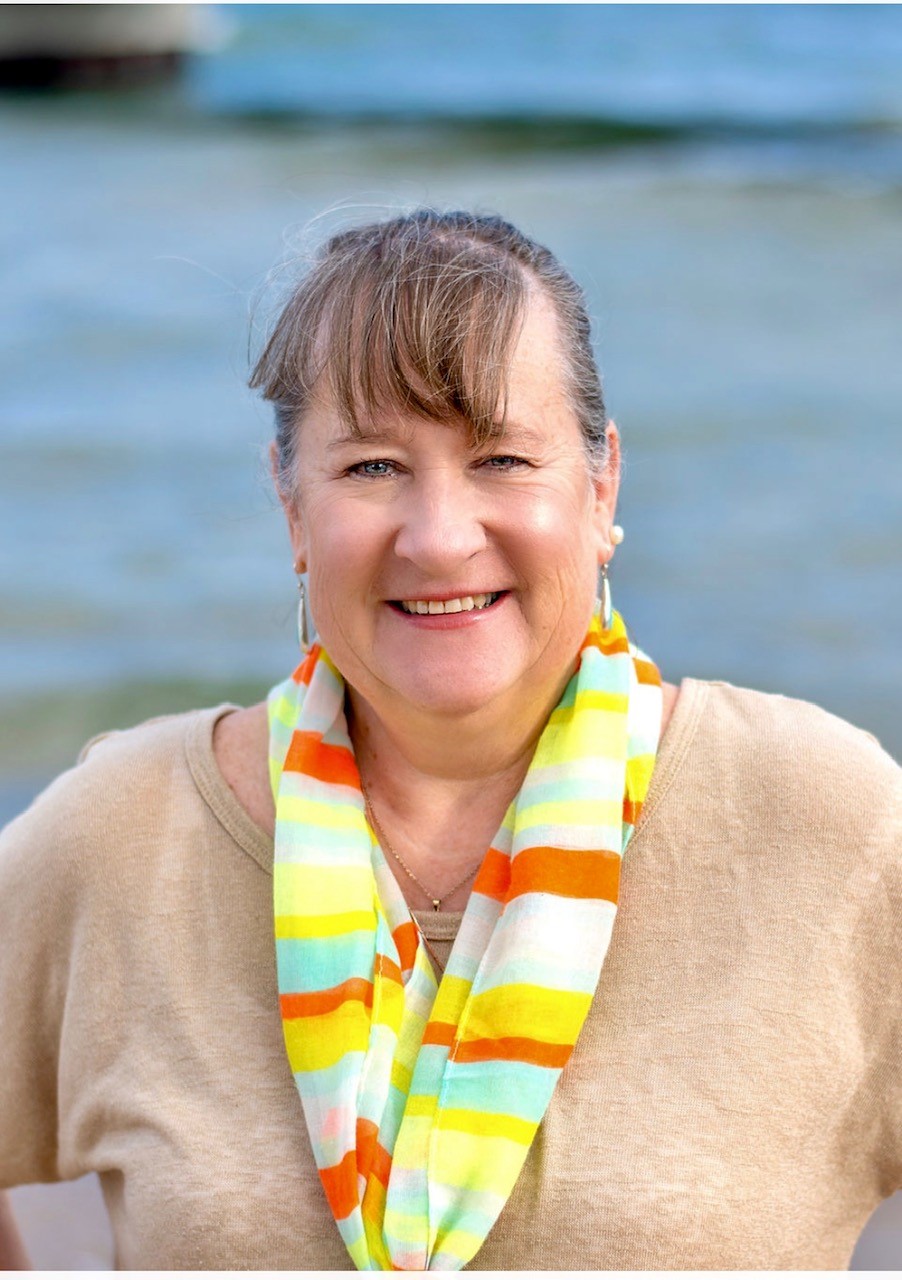 Property listed by:Sunrise Real Estate
Call us for more information about this property.
General Information
Other Info
A-frame with crawl space
Address
3809 S US-23 Greenbush, Michigan 48738 (rural)
Feature & Room Sizes
Water Source
WATERFRONT: Lake Huron