$425,000

Listing Number: 080-20-0046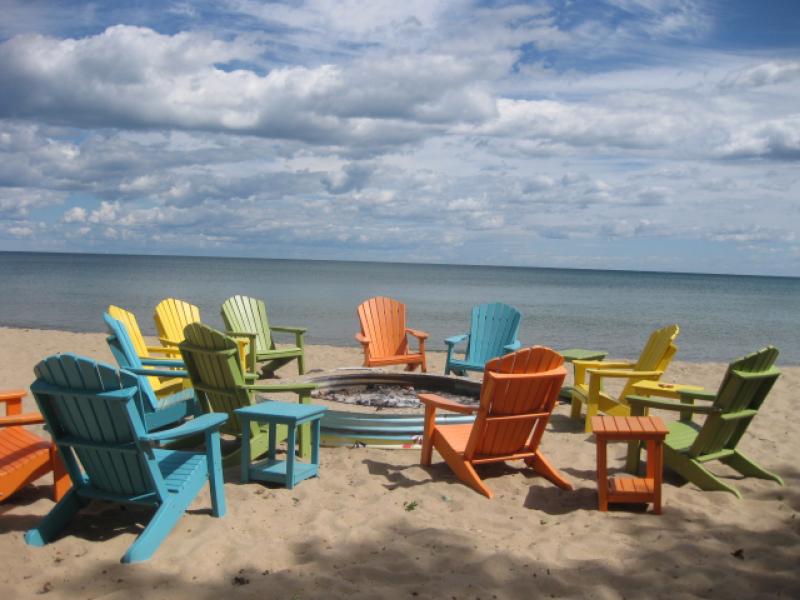 Property Description
Major cross-streets or directions: US 23 N. north Tawas 3/4 of way to Oscoda

Breathtakingly Beautiful Beach show cases Oscoda's famous sweet sugar sand and clear waters. 3 Bd, 2 bath Owners/Captain's Quarters is smartly furnished and has fantastic Lake Huron views from the waterfront deck. True bonus is the 4 fantastically outfitted 2 bedroom cottages. Completely turn key can be used for extra income or possibly a family compound with everyone owning their own slice of NE Michigan paradise. Showing windows are now available Monday or Friday from 11-3:00pm. Property is selling fast don't miss the opportunity of a lifetime call today.
Year Built:
1990
SqFt Abv/Blw:
1300/0

+/-

Condition:
above average
# Rooms:
6
Exterior:
vinyl
Fireplace(s):
none
Roof Age:
unk
Water:
city
Driveway:
gravel
Sewer:
septic
Garage:
2 car
Heat:
Nat. Gas FA
View:
superior
Central Air:
Yes
Possession:
negotiable
Taxes:
$7058.86
Acreage:
0.41 acres

+/-

Tax Type:
Non-Homestead
Lot Size:
123 X 145

+/-

Sales Terms:
Cash or Mortgage
Appliances: Captain's Quarters: Stove, refrigerator, microwave, washer & dryer, Cottages: 2Bd, 1 bath, stove, refrigerator & microwave.  Energy Efficient Items: Vinyl window and insulation.   Exterior Features: Captain's Quarter's has a deck lakeside, plus small deck on north side, Partial Privacy fence.  Outbuildings: Shed.
Comments to Agents – Property Tax ID: 020-027-300-005-00 – Original Listing Date: 09-03-2020 – Selling agent must have showed property prior to an offer being presented or 20% of selling side will be paid. Commission splits are based on past history between the offices so amount listed may differ. This truly is a wonderful property your clients will appreciate. Limited showing times: Monday and Friday 11-3:00pm as units are booked. Call Becci anytime for more info or to set an appointment with your clients. Becci (989) 820-5912
Co-op Fee:
BA Fee:
Referral:
0%
2.5%
25%
Ask me about this property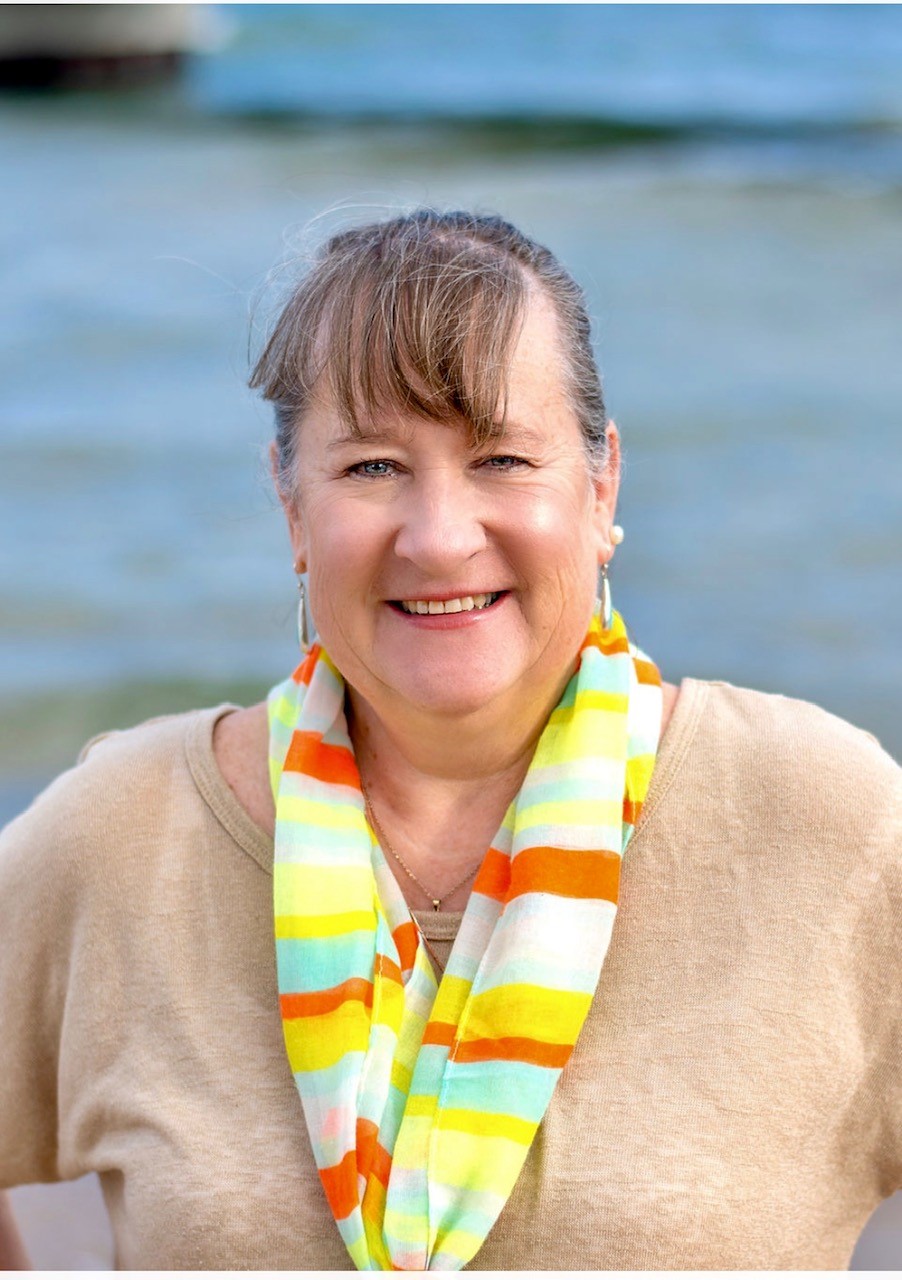 Property listed by:Sunrise Real Estate
Call us for more information about this property.
General Information
Other Info
1 story with slab
Address
2500 B N US 23 Oscoda, Michigan 48750 (outside city limits)
History

3 Sep 2020 – Original Listing Date
4 Sep 2020 – New at $425,000
Feature & Room Sizes
Water Source
WATERFRONT: Lake Huron