$425,000

Listing Number: 080-20-0044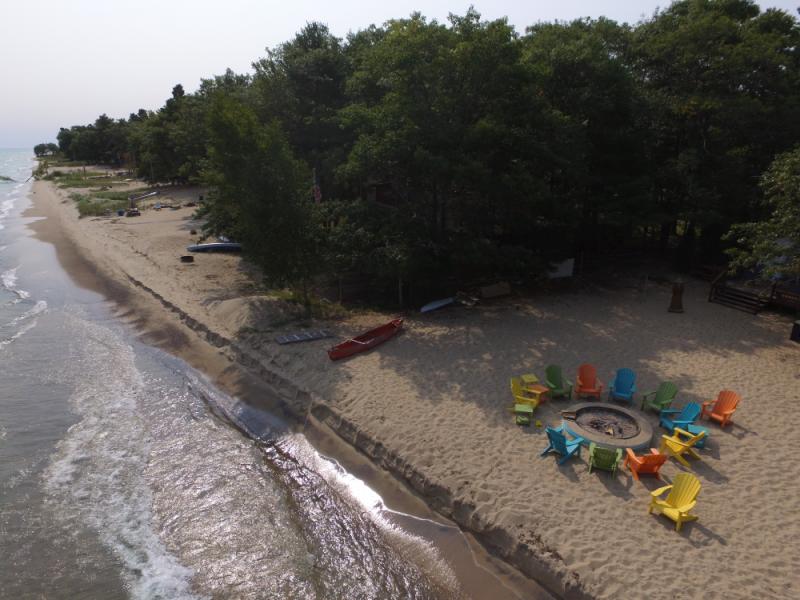 Property Description
Major cross-streets or directions: US 23 3/4 of way north between Tawas & Oscoda
Opportunity of a lifetime! Serious entrepreneurs this is your chance to invest in a rapidly growing community while it's still affordable. This quaint little resort is truly a turn key operation and is just the right size to either book/ manage yourself while living on sight or it is easily done remotely too. Four perfectly outfitted 2 bedroom, 1 bath lakeside cottages plus a smartly styled owner's quarters are fully equipped and ready to go. Everything included: furniture, linens, grills, patio sets, beach chairs, play sets & picnic tables all stay. All you need are the keys! The best part is you are truly getting a slice of Pure NE Michigan heaven with Oscoda's famous sweet, sugar-sandy shoreline included. Select showing windows are now available. Call for touring details and a discussion on how to make the dream of owning your own business come true.
SqFt +/-:
Condition:
Year Built:
Exterior:
Roof Age:
Foundation:
Acreage:
Lot Size:
1300

+/-


above average
Main 1990
vinyl/wood
unk
slab
0.41 acres

+/-


123 X 145

+/-

Units:
Restrooms:
Water:
Sewer:
Heat:
Central Air:
Sep. Util.:
Parking:
5
6 or more
city
septic
Other
No
No
6-10 cars
Possession:
Sales Terms:
negotiable
Cash or Mortgage
Taxes:
Tax Type:
$7058.86
Non-Homestead
Energy Efficient Items: Owner's Quarters: GFA heat and vinyl siding & windows, insul.   Outbuildings: Storage Shed and dumpster.
Comments to Agents – Property Tax ID: 020-027-300-005-00 – Original Listing Date: 09-01-2020 – Selling office MUST have showed property with their buyers or a fee of 20% of selling side commission shall be paid. Commission splits are based on past history between the offices and amount listed may differ. Showing times are Monday & Fridays only from 11-3:00pm as units are booked. Great little place! Call/ text Becci anytime for more details or to book a tour for your clients. Becci (989) 820-5912
Co-op Fee:
BA Fee:
Referral:
0%
2.5%
20%
Ask me about this property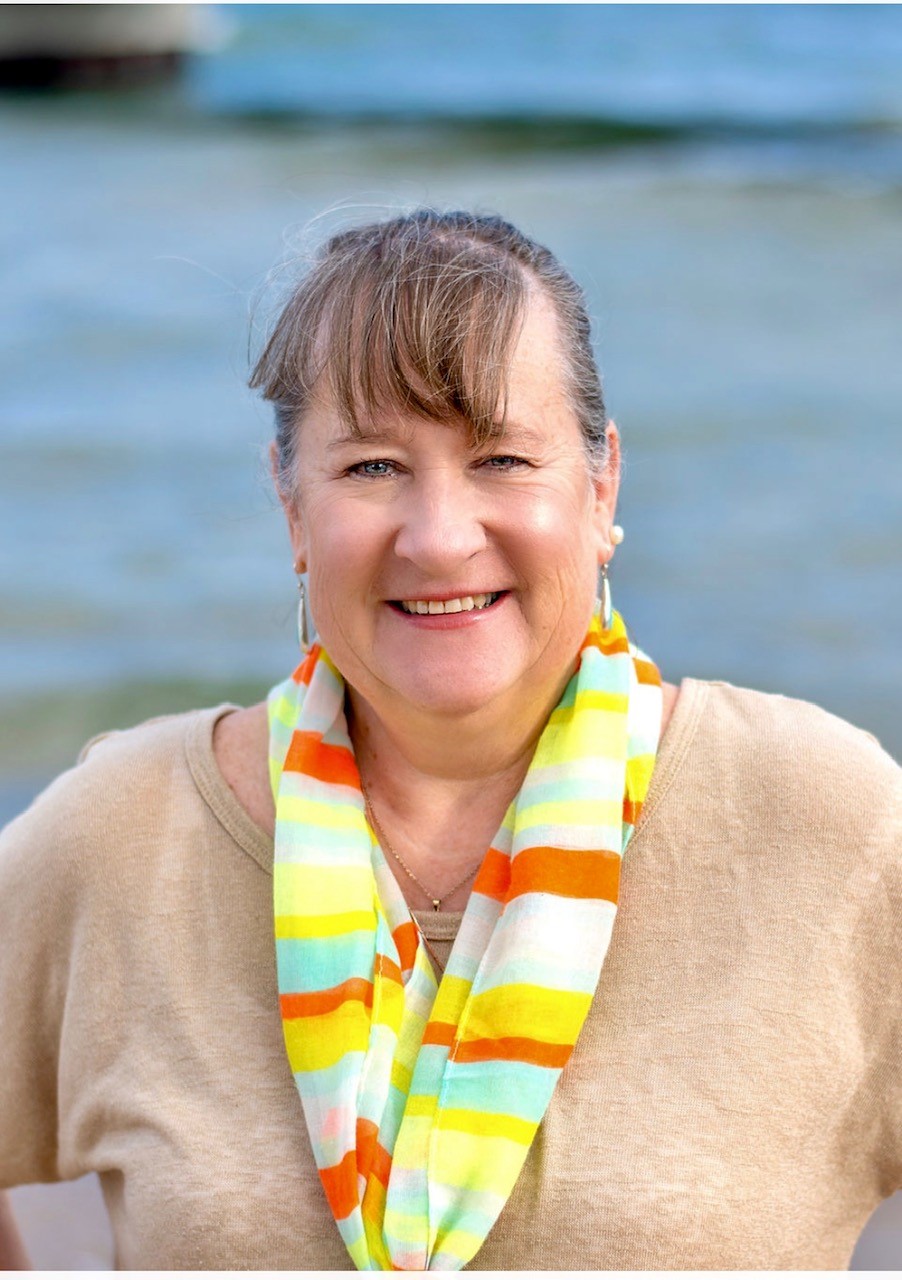 Property listed by:Sunrise Real Estate
Call us for more information about this property.
General Information
Building Name
Charming Lake Huron Resort
Address
2500 N US 23 Oscoda, Michigan 48750 (outside city limits)
History

1 Sep 2020 – Original Listing Date
2 Sep 2020 – New at $425,000