Sales Price:$89,500

Listing Number: 080-20-0042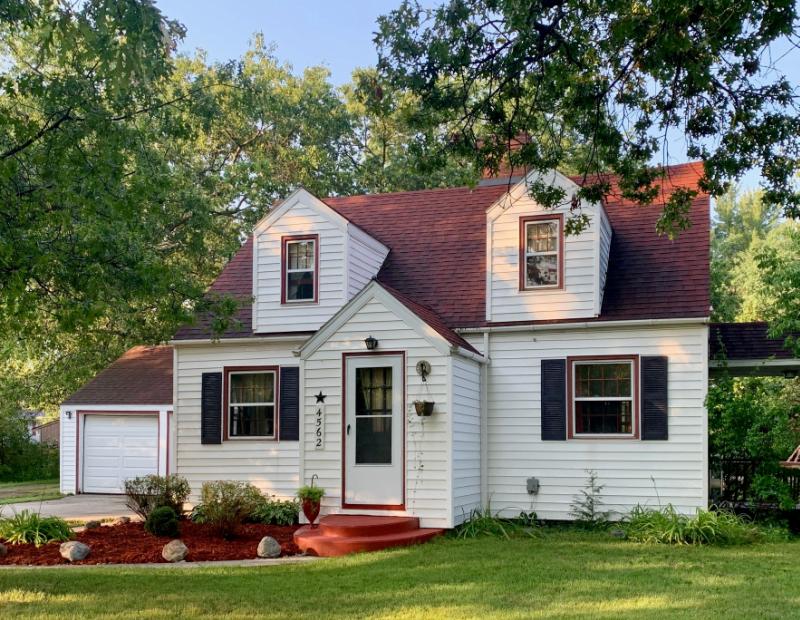 Property Description
In-Town, great year around or vacation home! This house was the old "Merkel" farm house. Keeping with the "old world" charm, this cute Cape has so much character with touches of the modern, wonderful archways, hardwood floors, wood burning fireplace and many porches to relax on. The particulars: Roof replaced in 2009, Gas FA furnace replaced in 2010, Hot water heater replaced in 2019, Updated wiring. This home has the convenience of City water and City sewer. Located just steps away from Van Ettan Creek, AuSable River access. Cute as a button. Furnishings are negotiable with the right price. Did I mention basement for extra storage and laundry. The back yard is completely chain linked, perfect for keeping all your extended family members safe! This could be "The One", the perfect vacation home or money earner for you! Make your appointment today!
---
Year Built:
1945
SqFt Abv/Blw:
1088/0 +/-
Condition:
average
# Rooms:
6
Exterior:
vinyl
Fireplace(s):
one
Roof Age:
11
Water:
city
Driveway:
concrete
Sewer:
city
Garage:
2 car
Heat:
Nat. Gas FA
View:
average
Central Air:
No
Acreage:
0.344 acres +/-
Taxes:
1242
Lot Size:
100×150
Tax Type:
Non-Homestead

---

Appliances: Refrigerator, Stove, Microwave, Washer, Dryer.  Exterior Features: Front, Back, Side Porches, Chain Link Fence.
Ask me about this property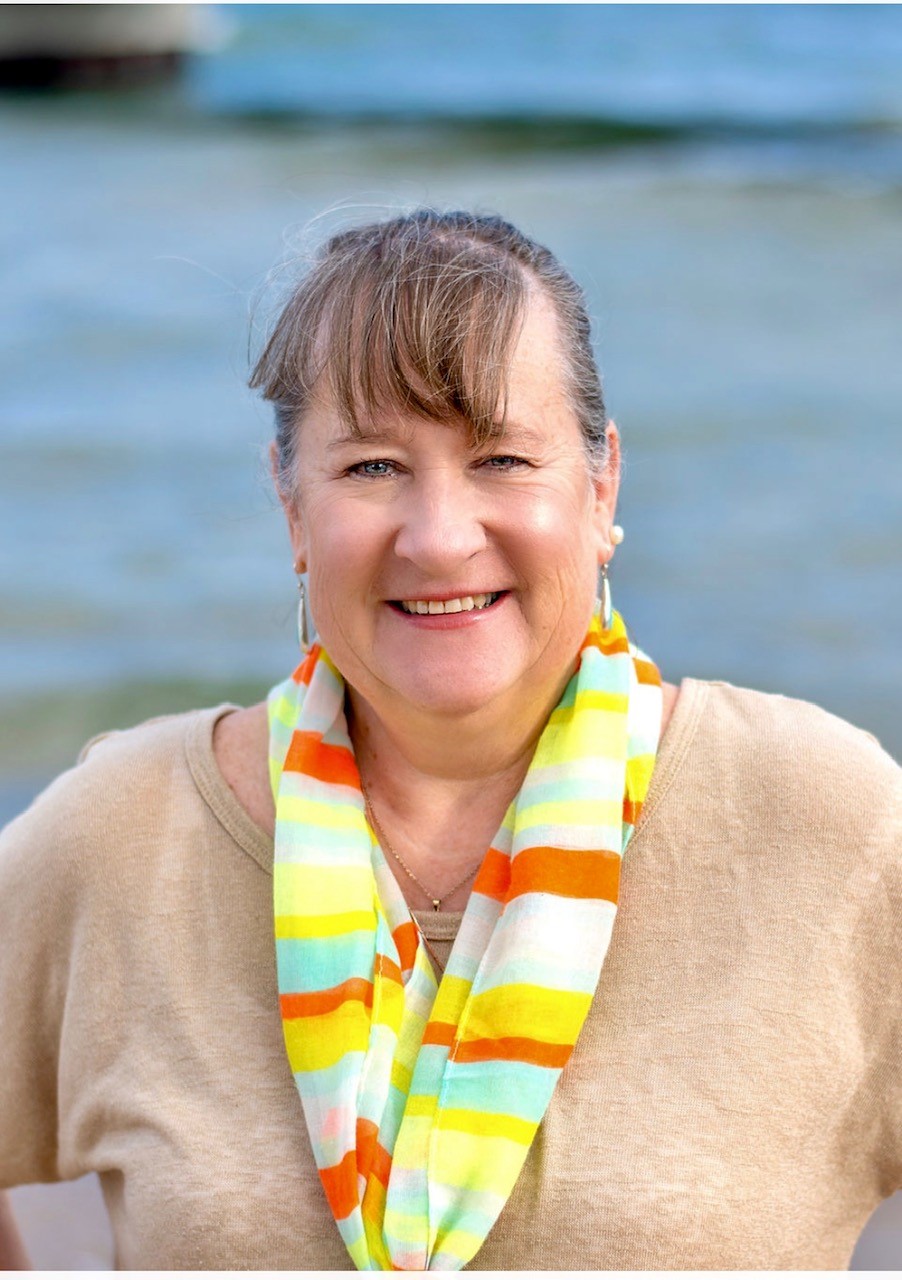 Property listed by:Sunrise Real Estate
Call us for more information about this property.
General Information
Other Info
Cape Cod with full unfinished basement
Property Tax ID
064-M50-000-016-00
Address
4562 F-41, Oscoda, Michigan 48750 (within city limits) Major Cross-streets: Off of F-41 and Merkel Lane
Listing History

19 Aug 2020 – Original Listing Date
24 Aug 2020 – New at $109,500
21 Sep 2020 – Reduced to $99,500
17 Nov 2020 – Reduced to $94,500
13 Jan 2021 – Reduced to $89,500