$185,000
Listing Number: 080-20-0040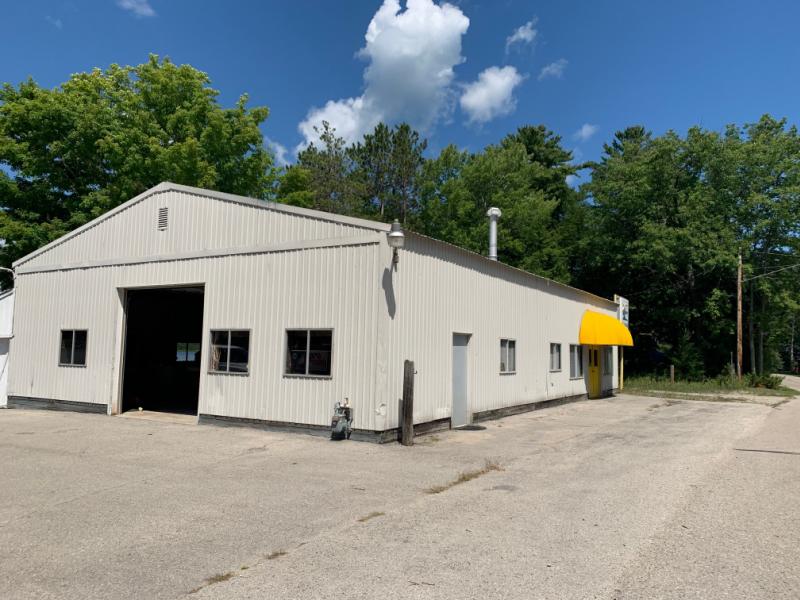 Property Description
Major cross-streets or directions: At the Intersection of Huron Cedar Rd and E. Cedar Lake Dr.
Old Cedar Lake Marina, there is alot of possibilities with this old marina that is located on the north east side of Cedar Lake. Re-establish it as a marina, some parts/supplies are available Or, recreate this 2480 SF warehouse into a boat and small engine repair business. Currently used for storage. 100′ of frontage and public launch access right next door. Few docks available and lean-to's. Located just off of US-23 for easy assess.
SqFt +/-:
Condition:
Year Built:
Exterior:
Roof Age:
Foundation:
Acreage:
Lot Size:
2480

+/-


average
Prior 1997
vinyl
Unknown
slab
0.21 acres

+/-


98 x 91

+/-

Units:
Restrooms:
Water:
Sewer:
Heat:
Central Air:
Sep. Util.:
Parking:
1
0
none
none
Nat. Gas FA
No
Yes
1-5 cars
Possession:
Sales Terms:
TBD
Cash/ New Mtg
Taxes:
Tax Type:
TBD
Non-Homestead
Comments to Agents – Property Tax ID: 041-140-000-089-00 – Original Listing Date: 08-07-2020 – Commission splits are based on past history between the offices so amount listed may differ. Selling office must have showed property prior to an offer being presented or a 20% referral fee of selling side will be paid. COVID-19 precautions apply.
Co-op Fee:
BA Fee:
Referral:
0%
2.5%
20%
Ask me about this property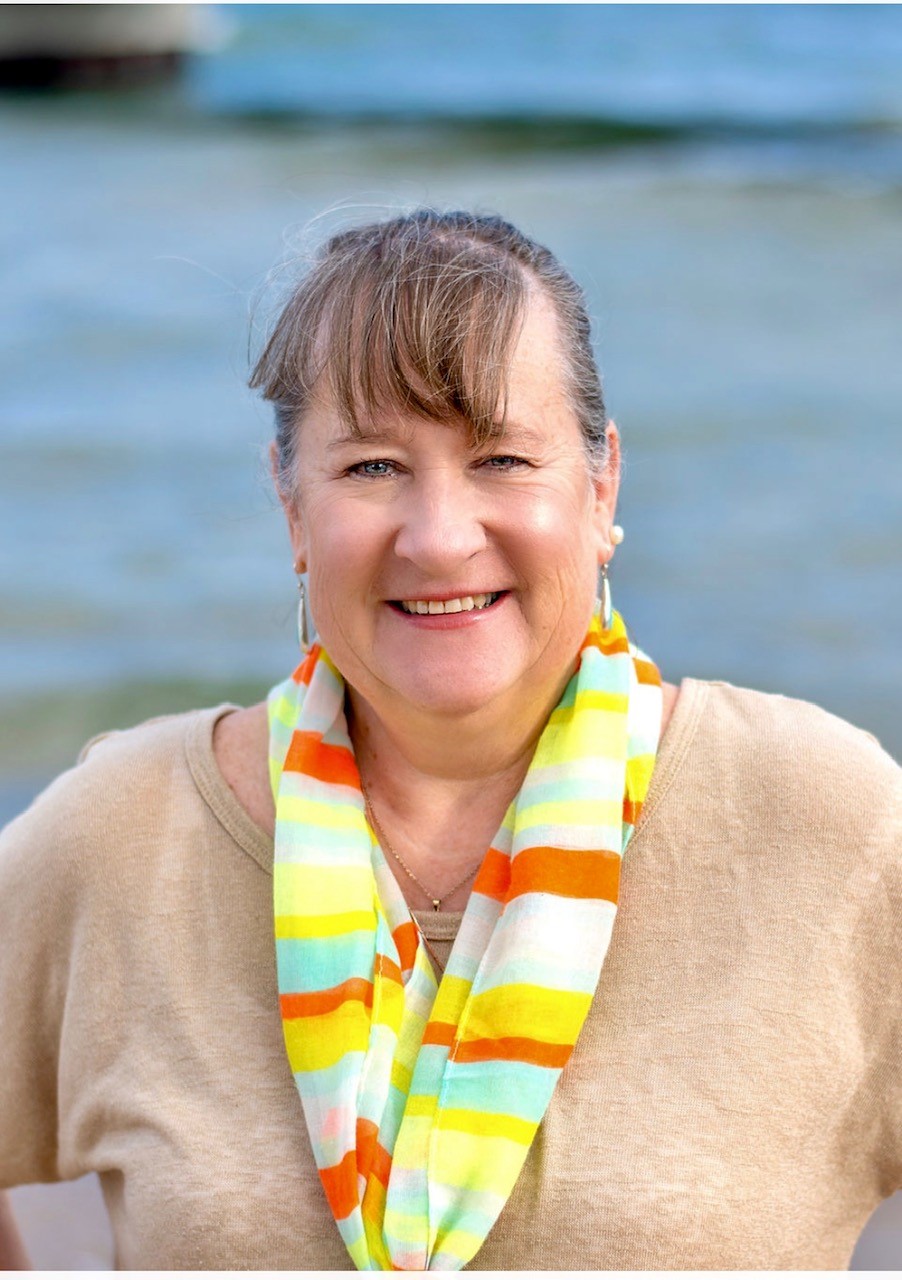 Property listed by:Sunrise Real Estate
Call us for more information about this property.
General Information
Address
3460 Cedar Lake Dr Greenbush, Michigan 48738 (outside city limits)
History

7 Aug 2020 – Original Listing Date
21 Aug 2020 – New at $185,000
Feature & Room Sizes
Water Source
SPORTSMAN / MARINA