Sales Price:$222,500

Listing Number: 080-20-0037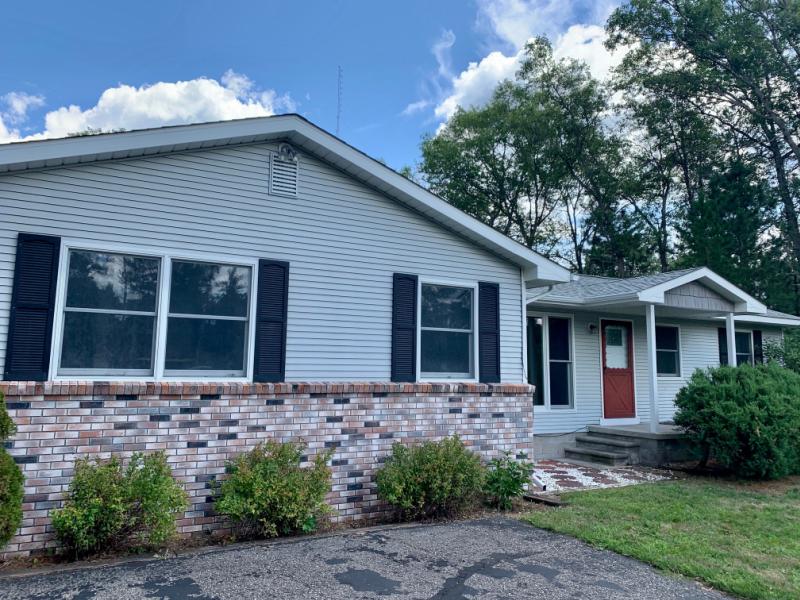 Property Description
Welcome to Paradise! This 3 bed 2 1/2 bath move in ready home is completed remodeled from head to toe. Completely fenced in with a gate. Excellent location within 20 miles from Oscoda, Tawas and Hale. Huron National forest across the street. So many updated such as a new roof, insulation, drywall, AC & furnace, electrical, generac just to name a few. Pole barn with 100 amp service and a screened in patio to enjoy the evenings. Need RV hook up this home has that too. This home's peaceful surrounding, location and quality make this the perfect home.
---
Year Built:
1970
SqFt Abv/Blw:
1632/0 +/-
Condition:
above average
# Rooms:
7
Exterior:
vinyl
Fireplace(s):
none
Roof Age:
2020
Water:
well
Driveway:
asphalt
Sewer:
septic & drainfield
Garage:
2 car
Heat:
LP Gas FA
View:
average
Central Air:
Yes
Acreage:
0.55 acres +/-
Taxes:
Lot Size:
120X 200
Tax Type:
Non-Homestead

---

Appliances: Stove, microwave, dishwasher and refrigerator.  Exterior Features: Fenced in yard with a gate.  Outbuildings: Pole Barn, Screened in Patio.
Ask me about this property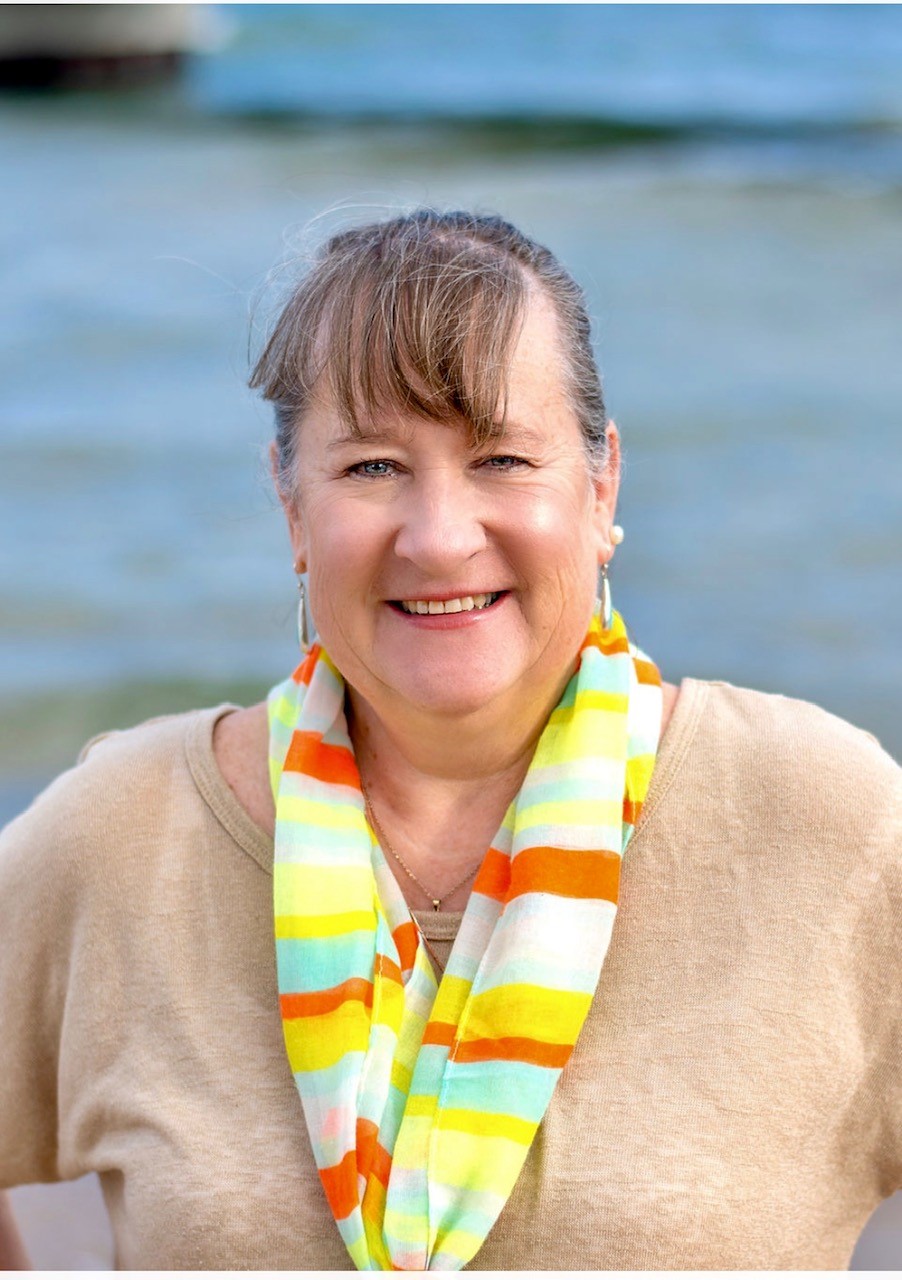 Property listed by:Sunrise Real Estate
Call us for more information about this property.
General Information
Other Info
1 story with crawl space
Property Tax ID
112-W10-000-001-00
Address
4628 Monument Rd, Oscoda, Michigan 48750 (rural) Major Cross-streets: River Rd. west left on Monument Rd.
Listing History

13 Aug 2020 – Original Listing Date
13 Aug 2020 – New at $248,000
7 Feb 2021 – Expired
26 Feb 2021 – Restored