Sales Price:$225,000

Listing Number: 080-20-0023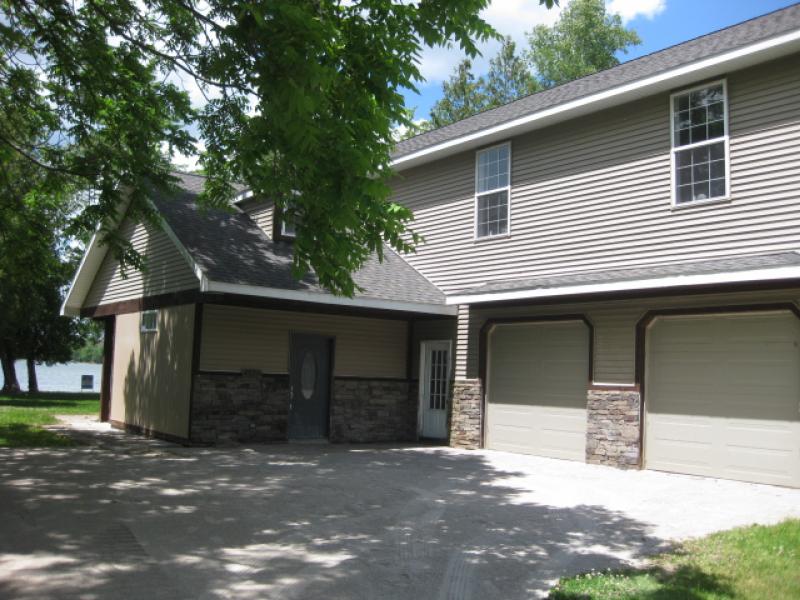 Property Description
Hidden Gem at a super price!. Open great room living concept is a total designers dream. Multiple smart ways to tastefully arrange furnishings here. Wall of windows lakeside lets warm ambient sunlight and beautiful sunset views into the entire living space. Large mud room has a tiled floor, is well equipped for storage and has a 3/4 bath and access from both street and lakeside. Kitchen will make any chef delighted to prepare meals with a picturesque views of the Cedar Lake, plenty of cabinetry and counter space. Upper level amenities include 14 ft. ceilings, 4 sizable bedrooms and two luxurious baths. Huge master bedroom has its own lakeside private balcony. Huge garage too. Home has been freshly painted and a new stove and dishwasher have just been installed. This diamond has been polished up and is ready to sell. This executive style builders waterfront home has been totally priced to sell! Check out the completion but please don't wait. Call today!!!
---
Year Built:
1962/ 2007
SqFt Abv/Blw:
2850/0 +/-
Condition:
above average
# Rooms:
6
Exterior:
vinyl/stone
Fireplace(s):
none
Roof Age:
14 yrs?
Water:
well
Driveway:
Sewer:
septic
Garage:
2 1/2 car
Heat:
Nat. Gas FA
View:
superior
Central Air:
No
Acreage:
0.30 acres +/-
Taxes:
Lot Size:
Tax Type:
Non-Homestead

---

Appliances: New stove & dishwasher are in, refrigerator, older washer and dryer.  Energy Efficient Items: Vinyl windows & insulation.   Exterior Features: Wooden balcony off master bedroom lakeside, living room has sliding glass door walls to covered paver patio lakeside, Waterfront views throughout most of the home.
Ask me about this property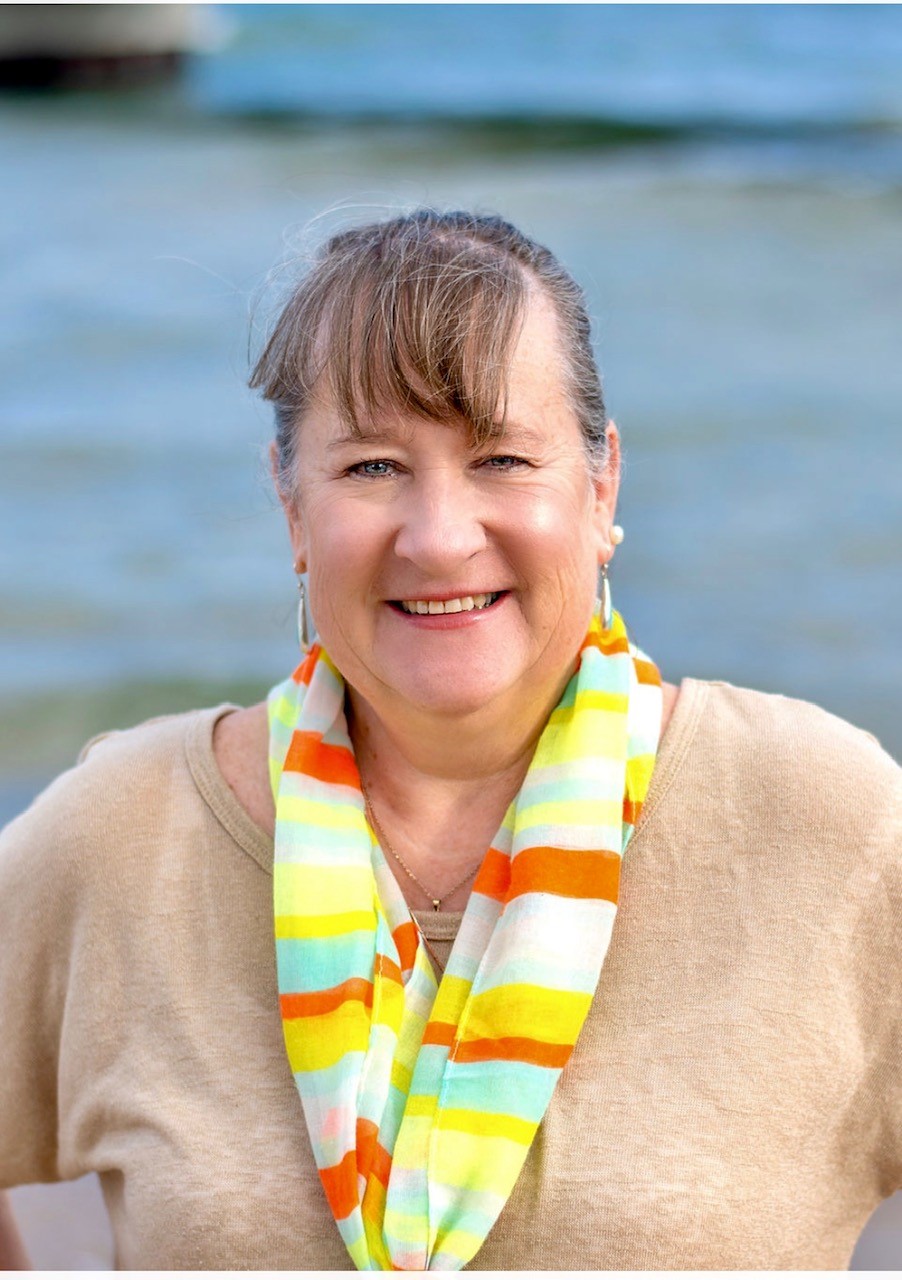 Property listed by:Sunrise Real Estate
Call us for more information about this property.
General Information
Other Info
2 story with crawl space
Closing Date/Month:
10/05/2020
Property Tax ID
041-148-000-558-00
Address
4524 Evergreen Dr, Greenbush, Michigan 48738 (outside city limits) Major Cross-streets: US 23 to Martell Rd west to (end) Cedar Lake Dr right, to Evergreen right
Listing History

16 Jun 2020 – Original Listing Date
19 Jun 2020 – New at $225,000