$215,000
Listing Number: 080-20-0021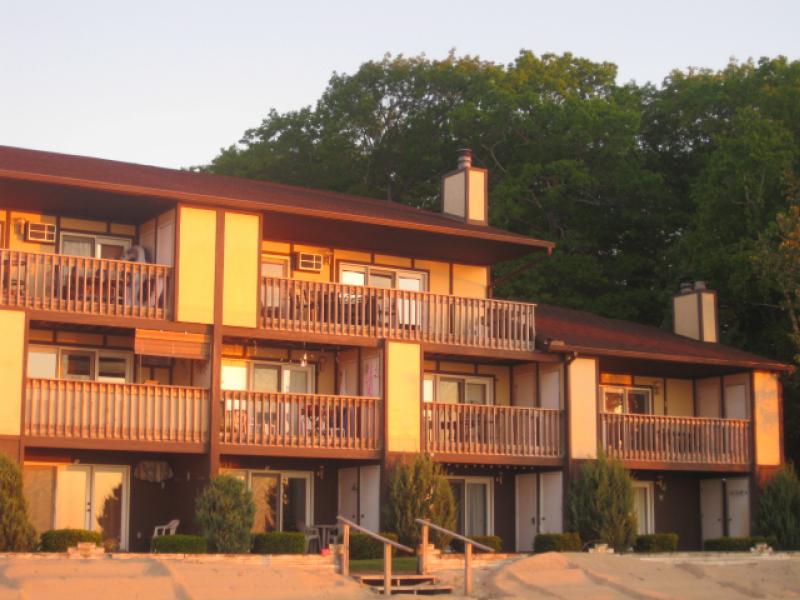 Property Description
Major cross-streets or directions: US 23 N just before Gaston Way and 3 Mile roadside park

Enjoy Penthouse living on the sunrise side. This beautifully outfitted 2 Bedroom, 2 bath condo is a rare gem. Distinctive features include: open floor plan, cathedral ceilings, new flooring and a breath taking view of Michigan's finest beach. 307 feet of pure sugar sand. Lakeside master with sliders so you can listen to the relaxing sound of waves rolling on to the shore and take in Oscoda's famous sunrises. Walk-in closet and spacious bath fit for a king or queen complete with jetted tub and a stand up shower. Natural fireplace, multiple ceiling fans and a second bedroom, guest bath and a Seco fold down bed too. Unit will comfortably sleep 6. Plenty of space to entertain. Sit in the sun all day and enjoy the cool breezes from your private balcony at night. Penthouse units rarely become available so grab this one before it's gone. All showings must be confirmed as unit is frequently enjoyed by guests and is in a rental program. On site Property Management is available. Condo comes complete with dinner ware, all linens it is fully stocked and ready to go. Fantastic investment opportunity, vacation destination or year round unit. HOA quarterly dues $786.00 includes: City water, cable, WiFi, trash pick-up, snow removal and all grounds/ beach maintenance. Call anytime for further information or to set up a tour.
Year Built:
1988
SqFt Abv/Blw:
1320/0

+/-

Condition:
above average
# Rooms:
3
Exterior:
stucco
Fireplace(s):
one
Roof Age:
5 years
Water:
city
Driveway:
asphalt
Sewer:
septic & drainfield
Garage:
none
Heat:
Electric
View:
superior
Central Air:
Yes
Possession:
negotiable
Taxes:
$2371.81
Acreage:
0.094 acres

+/-

Tax Type:
Non-Homestead
Lot Size:
307 X 385 +/- for complex

+/-

Sales Terms:
Cash or New Mortgage
Appliances: Fully furnished and complete with electric stove, refrigerator, newer washer & dryer..  Energy Efficient Items: Vinyl Windows and side walls R-23 and ceilings 12.   Exterior Features: Balcony lakeside, comes complete with a Patio bar set for enjoying libations with family and friends., Quad style bench fire pits are perfect for bonfires and star gazing.  Outbuildings: Two outdoor storage closets.
Comments to Agents – Property Tax ID: 063-022-100-005-13 – Original Listing Date: 06-15-2020 – Due to Covid 19 precautions only agents and actual signers are permitted on showings. Everyone must wear masks and social distancing applies. Commission splits are based on past history between the offices so amount listed may differ. Selling office must have showed listing with their buyer(s) before an offer is presented or a referral fee of 20% of selling side will be paid. This is a unique unit I will be happy to take you & your clients through. Please call me anytime and I will check availability. Becci (989) 820-5912
Co-op Fee:
BA Fee:
Referral:
0%
3%
20%
Ask me about this property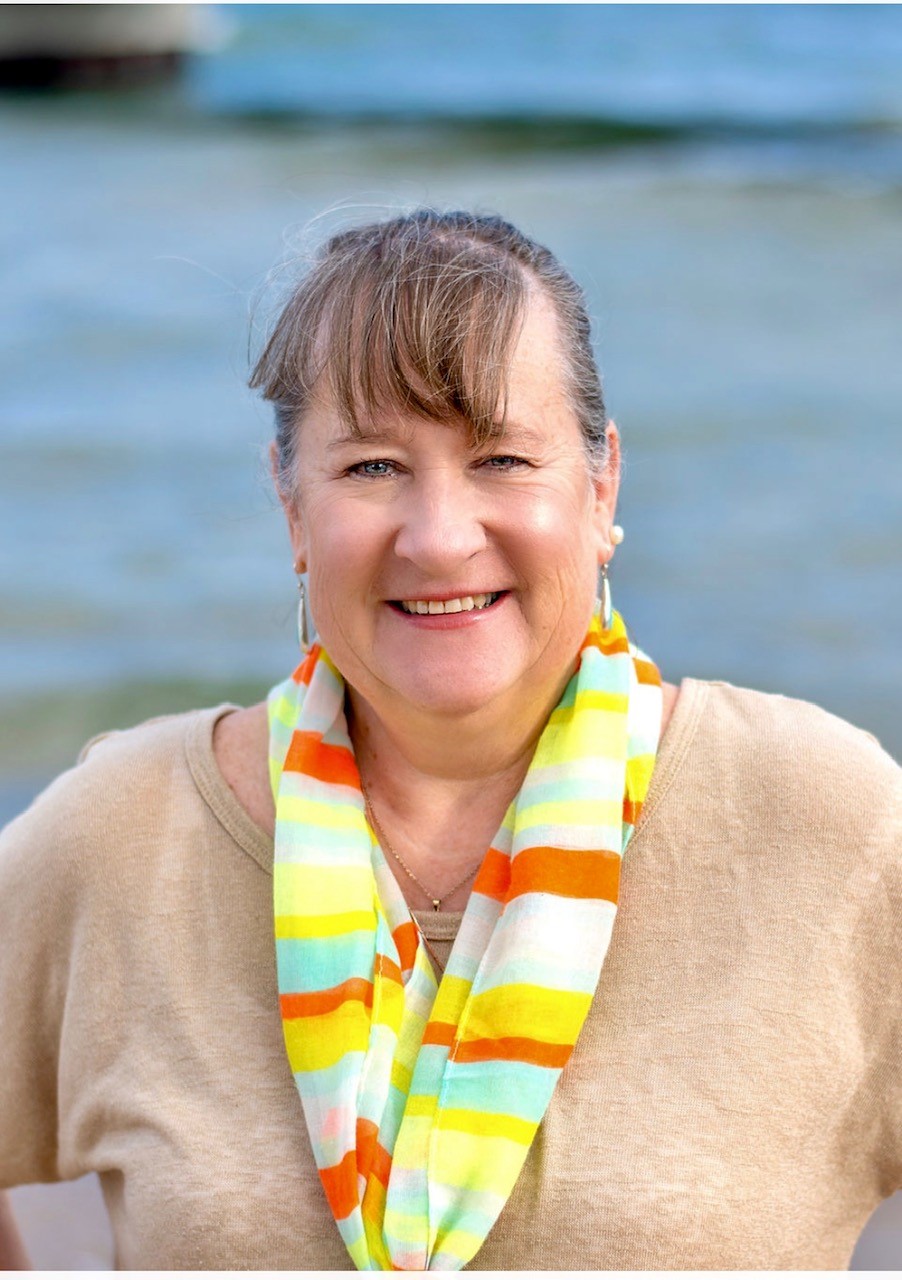 Property listed by:Sunrise Real Estate
Call us for more information about this property.
General Information
Other Info
condominium with crawl space
Address
6522 N US-23 unit #13 Oscoda, Michigan 48750 (outside city limits)
History

15 Jun 2020 – Original Listing Date
17 Jun 2020 – New at $215,000
Feature & Room Sizes
Water Source
WATERFRONT: Lake Huron