Sales Price:$199,500

Listing Number: 080-20-0014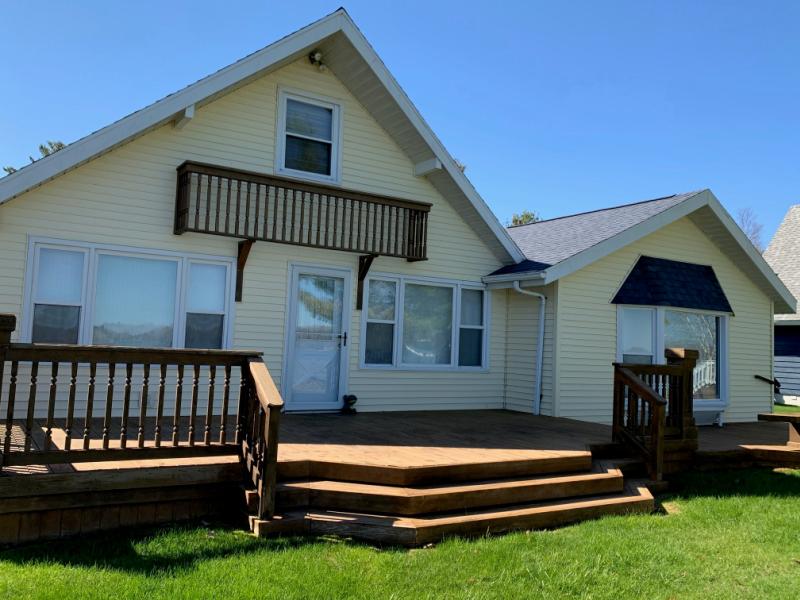 Property Description
Highly sought after beach front! This is the one of the nicest play-cation beaches on Cedar Lake!! Shallow sandy beach creating that perfect warm water spot, to just drop your chair in or float about! Located on a quiet cul-de-sac just off from Cedar Lake Drive. This home features 1 3/4 baths, a large family room and another spacious living and dining room perfect for entertaining while enjoying spectacular views of the north end of Cedar Lake. Plenty of space for everyone to sleep, main floor master bedroom, tidy efficient kitchen, all appliances stay, centrally located wood burning stove is a nice second heat source that would be ideal for those winter excursions north! Newer roof, newer lake front windows, roll in dock. Custom deck provides the perfect space to enjoy cook outs while savoring Cedar Lake sunsets! Get ready for Summer, schedule your appointment today!
---
Year Built:
1970
SqFt Abv/Blw:
1436/0 +/-
Condition:
average
# Rooms:
8
Exterior:
vinyl
Fireplace(s):
none
Roof Age:
3
Water:
well
Driveway:
concrete
Sewer:
septic & drainfield
Garage:
1 1/2 car att.
Heat:
Electric
View:
above average
Central Air:
No
Acreage:
0.155 acres +/-
Taxes:
$2269
Lot Size:
60×113
Tax Type:
Non-Homestead

---

Appliances: Stove, Refrigerator, Dishwasher, Microwave, Dryer..  Exterior Features: Deck, Lakefront, Sandy beach bottom..  Outbuildings: Shed.
Ask me about this property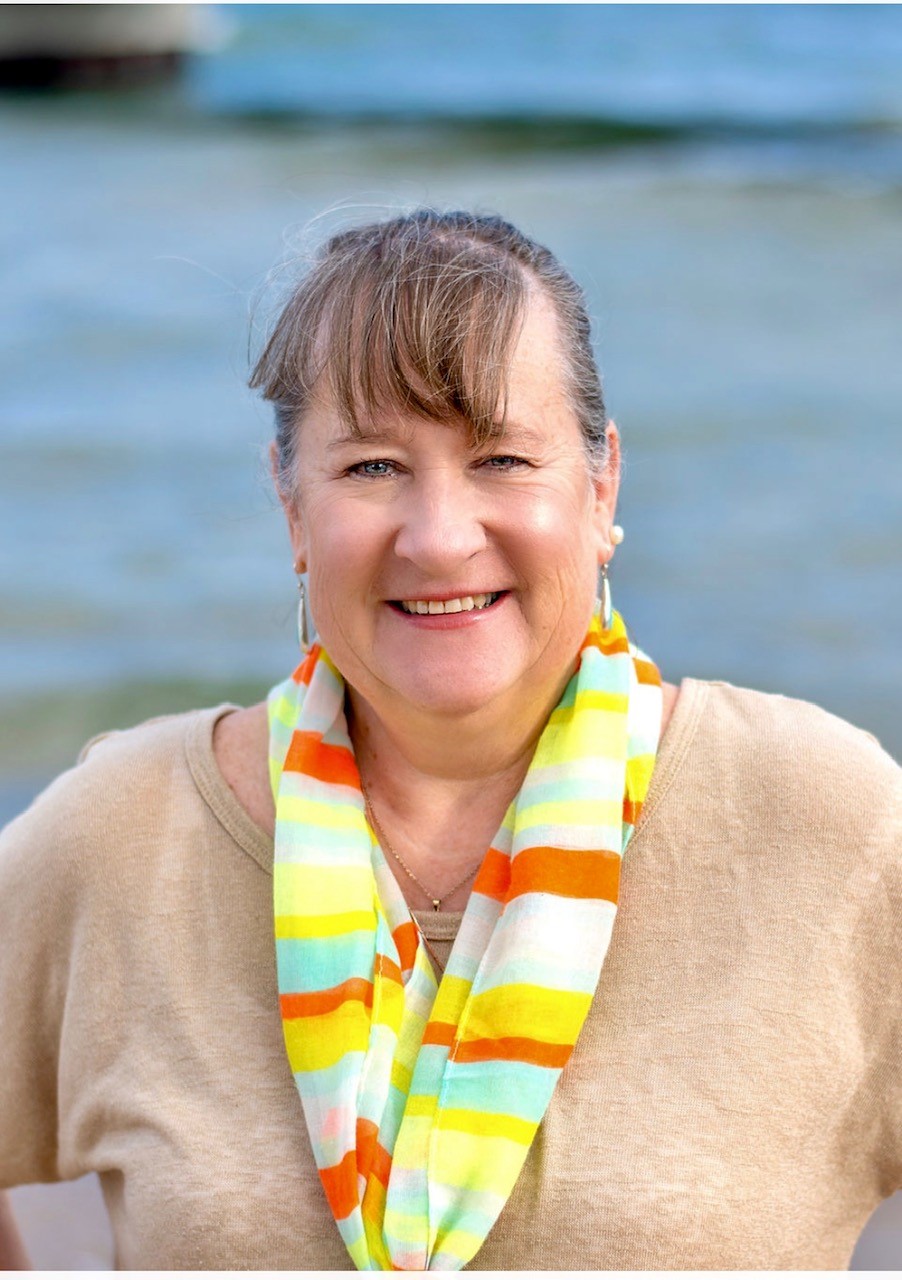 Property listed by:Sunrise Real Estate
Call us for more information about this property.
General Information
Other Info
1 1/2 story with crawl space
Closing Date/Month:
10/01/2020
Property Tax ID
041-148-000-562-00
Address
4532 S Evergreen Circle, Greenbush, Michigan 48738 (outside city limits) Major Cross-streets: N.of Oscoda US-23, Left on Martel, Rt on Cedar Lake Dr, Left on Evergreen and Left into Evergreen Circle
Listing History

15 May 2020 – Original Listing Date
20 May 2020 – New at $224,500
10 Jun 2020 – Reduced to $219,900
4 Aug 2020 – Reduced to $199,500