$29,900
Listing Number: 080-20-0007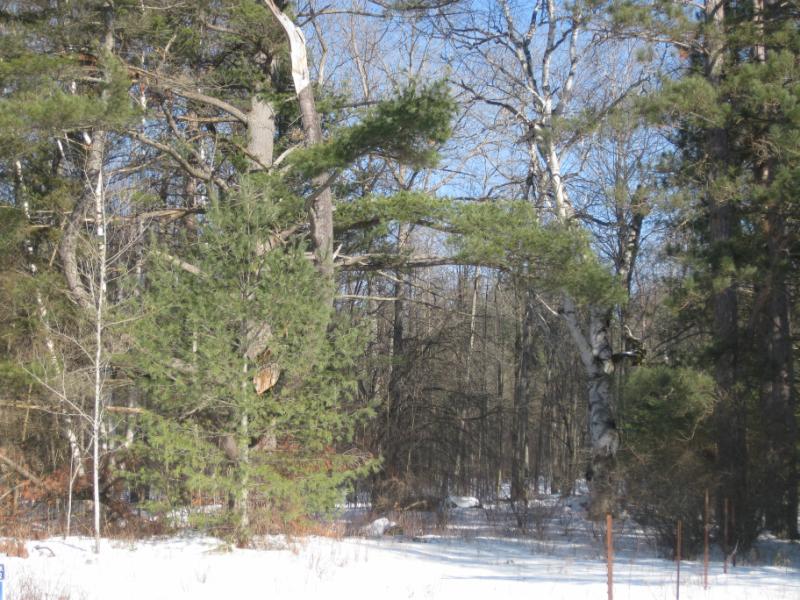 Property Description
Major cross-streets or directions: Barlow (F-41) north of Lincoln about 5 Miles on right

This is it! Perfect spot to build that dream home or for a great hunting parcel. Natural gas & electric are at the road. Located just north of Lincoln. Close to the conveniences of town yet still offers the privacy owning rural property brings. Parcel is located on a main paved road too. 90% wooded with a variety of beautiful trees and foliage. This is truly a lovely spot. Call today to set up your showing.
Wooded:
View:
Water:
Sewer:
90%
above average
none
none
Taxes:
Tax Type:
Sales Terms:
$281.56
Non-Homestead
Cash or mortgage
Comments to Agents – Property Tax ID: 080-007-200-015-01 – Original Listing Date: 02-26-2020 – Commission splits are based on past history between offices. Selling agent must have walked property before an offer is presented or a referral fee of 20% of selling sign will be paid. This is a nice parcel worth walking with your clients. Call Becci anytime to set up a tour. Becci (989) 820-5912
Co-op Fee:
BA Fee:
Referral:
0%
$1000
20%
Ask me about this property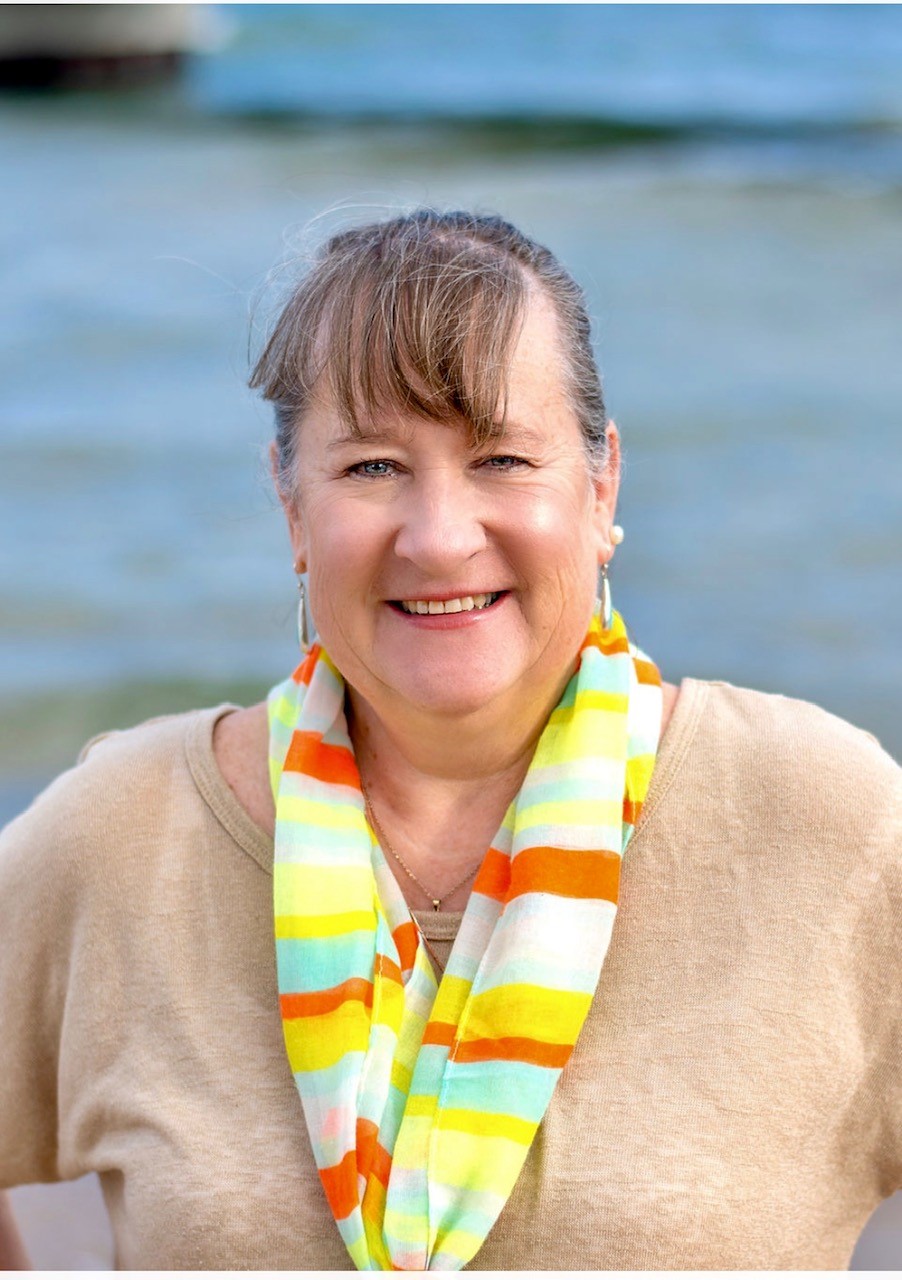 Property listed by:Sunrise Real Estate
Call us for more information about this property.
General Information
State
Section: 6, Haynes Township
Lot Dims
365 X 1300 +/-+/-
Address
O Barlow Rd (F-41) Lincoln, Michigan 48742 (rural)
History

26 Feb 2020 – Original Listing Date
26 Feb 2020 – New at $29,900
31 Jan 2021 – Expired
2 Feb 2021 – Restored