$10,000
Listing Number: 080-20-0004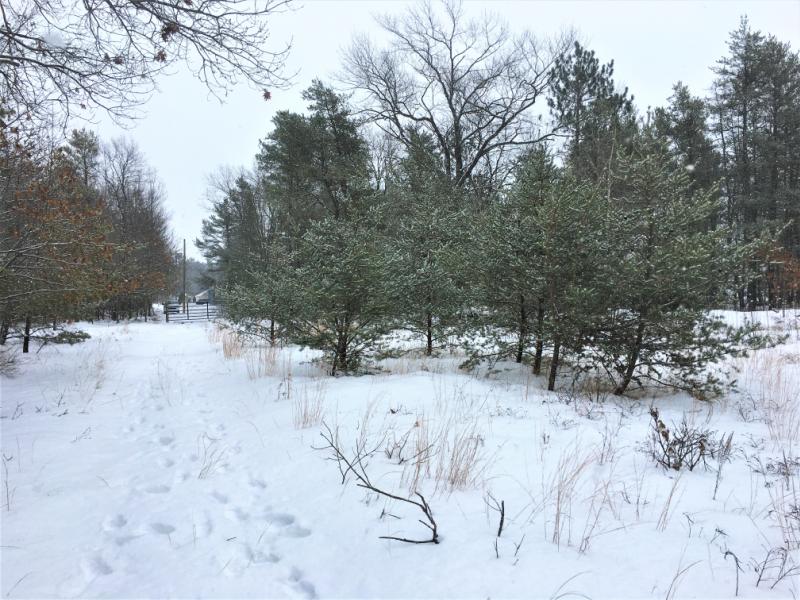 Property Description
Major cross-streets or directions: F-41 north left into Northland CU parking lot follow road to the end

This vacant parcel is located off F-41 in Oscoda. Great investment property! Property class Commercial and Zoning Code as Industrial. Lots of possibilities.
Wooded:
View:
Water:
Sewer:
80%
average
none
none
Taxes:
Tax Type:
Sales Terms:
Non-Homestead
Cash, New Mortgage
Comments to Agents – Property Tax ID: 064-A30-000-026-00, 064-A30-000-025-00 – Original Listing Date: 02-11-2020 – Lots located off of F-41, enter at Northland Credit Union follow parking lot to the back, follow the road to the gate.
Co-op Fee:
BA Fee:
Referral:
0%
2.5%
0%
Ask me about this property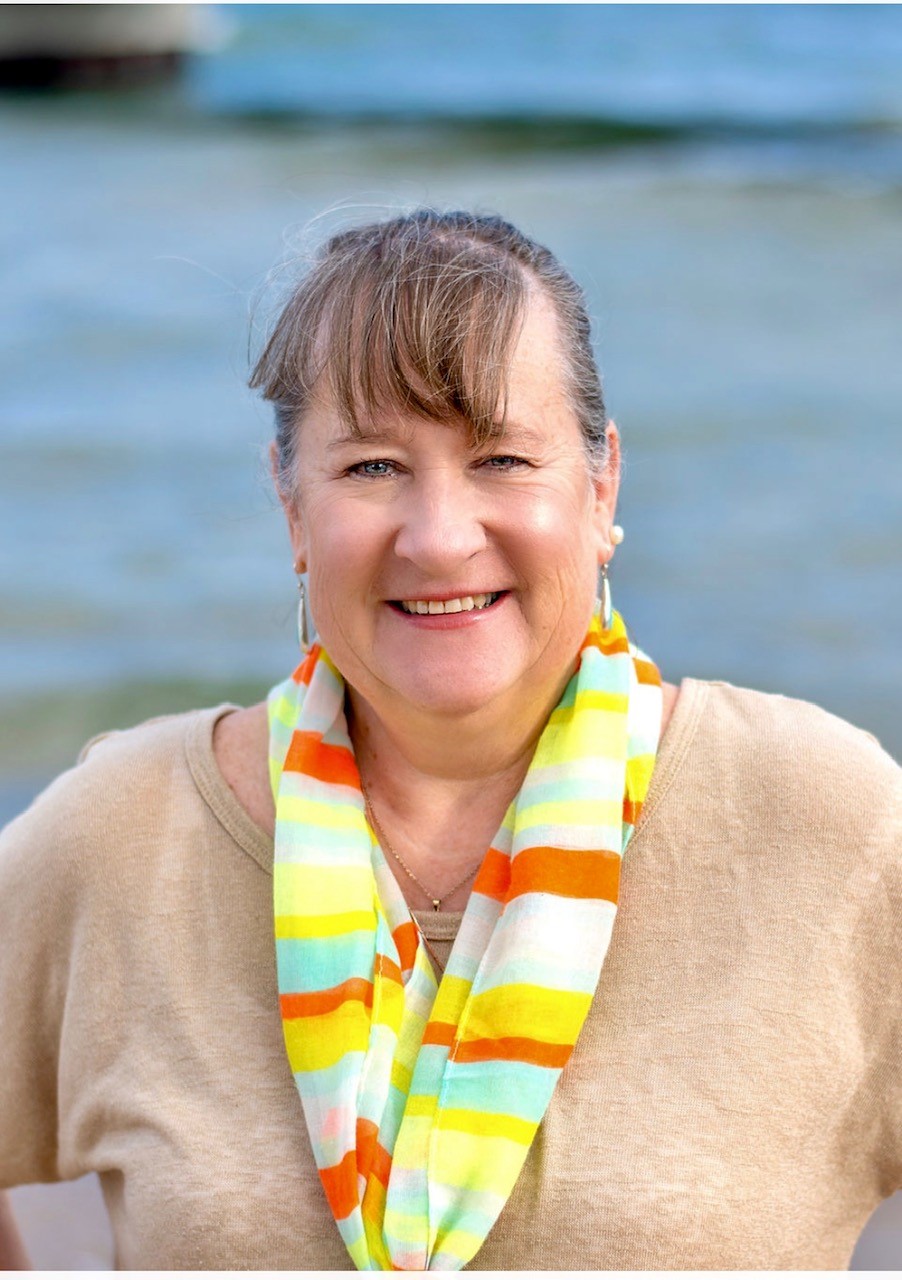 Property listed by:Sunrise Real Estate
Call us for more information about this property.
General Information
Address
F 41 Oscoda, Michigan 48750
History

11 Feb 2020 – Original Listing Date
11 Feb 2020 – New at $10,000