$74,900
Listing Number: 080-20-0003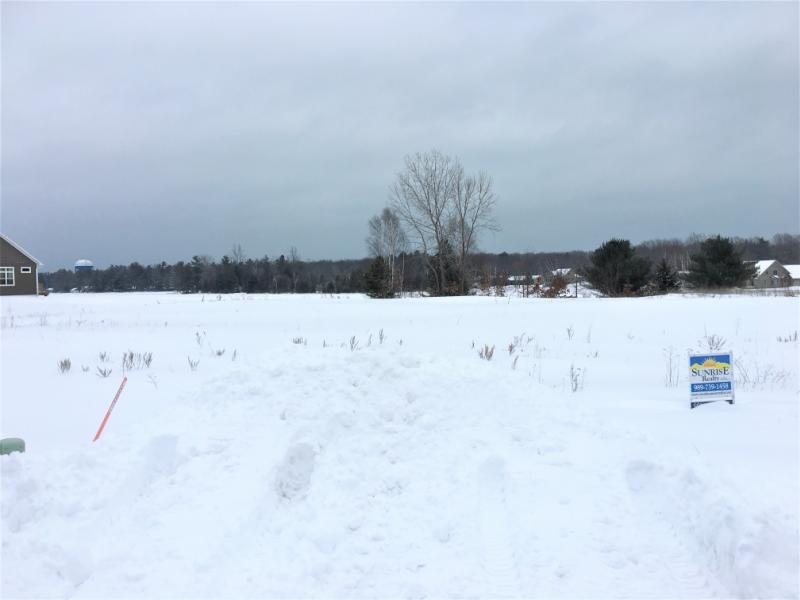 Property Description
Major cross-streets or directions: North on Cedar Lake Rd. turn right on Shoreview DriveLooking for a superior location to build your dream home? Look no further! This beautiful lot is located on Cedar Lake at St. George's Point overlooking the south end of Cedar Lake. Cedar Lake is a beautiful inland lake approximately 6 miles long and around 8 feet at it's deepest point. Enjoy fishing, boating, jet skiing, kayaking on this all sports lake. The shore line has plenty of wildlife to observe and you can see for miles looking north on the lake. This spacious lot also has access to the canal for docking your boat. This lot has 201 feet of frontage and is approximately 175 feet deep. (Lot 8 and 9 are being combined to only reflect lot 9 in March 2020.) This lot sits high above the water to maximize on the expansive views. Don't miss out on this amazing property.
Wooded:
View:
Water:
Sewer:
none
superior
none
none
Taxes:
Tax Type:
Sales Terms:
Non-Homestead
Cash, New Mortgage
Comments to Agents – Property Tax ID: 064-G30-000-009-00 – Original Listing Date: 02-11-2020 – Lot 8 and 9 being combined to only reflect lot 9 in March 2020. Call Connie for your showing at 989-254-0122.
Co-op Fee:
BA Fee:
Referral:
0%
2.5%
0%
Ask me about this property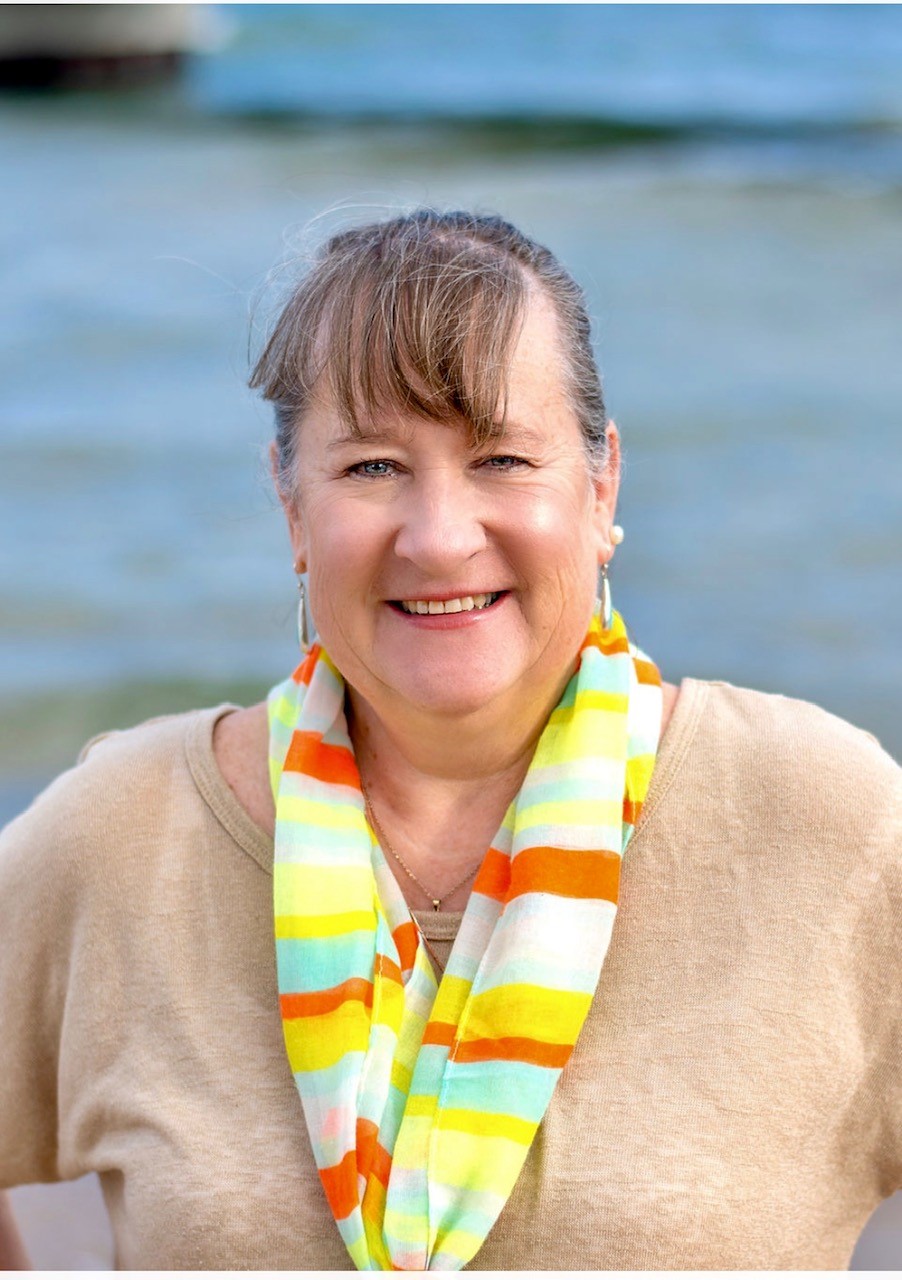 Property listed by:Sunrise Real Estate
Call us for more information about this property.
General Information
Address
Shoreview Drive Oscoda, Michigan 48750
History

11 Feb 2020 – Original Listing Date
11 Feb 2020 – New at $74,900