Sales Price:$251,000

Listing Number: 080-19-0059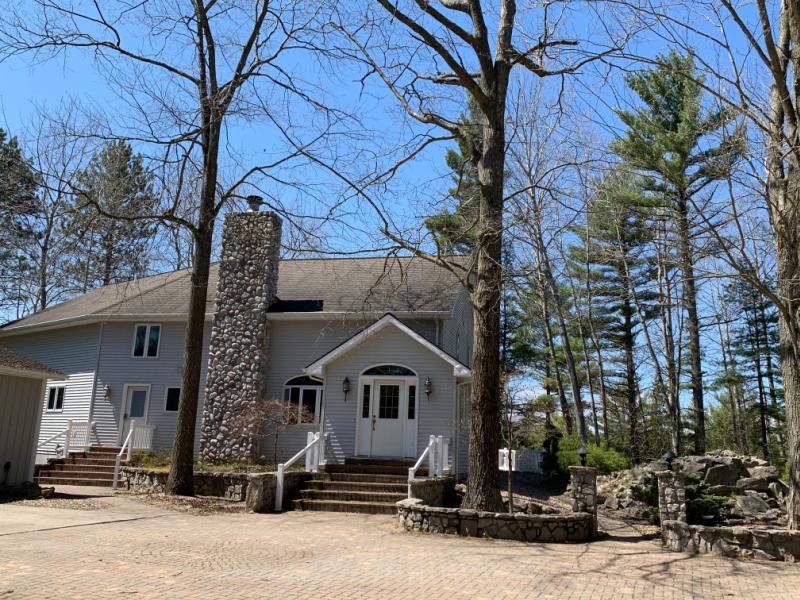 Property Description
Silver Creek View, so majestic! If you like the outdoors and wildlife, what a perfect location on 5 acres between Tawas and Oscoda! This great property sits high with expansive views of the ravine and Silver Creek! Open floor plan with loft and soaring high 22′ ceilings in the great room with gas stone fireplace. This home offers total of 3,230 SqFt of living space which includes the finished basement. Main floor master suite and laundry. Finished walk out basement with extra bedroom. Stainless steel appliances to stay, some furnishings negotiable. Optional 3 bath, 75% complete, located within the large garage with New metal roof! Perfect "Up North" paradise with access to Huron Nat'l Forest just down the street. Property is gated, many deer and wildlife abound, extensive landscaping to include pond and waterfall, all adds to the ambiance of this unique property. Schedule your appointment today!
---
Year Built:
1996
SqFt Abv/Blw:
2300/928 +/-
Condition:
above average
# Rooms:
10
Exterior:
vinyl
Fireplace(s):
one
Roof Age:
22
Water:
well
Driveway:
asphalt
Sewer:
septic & drainfield
Garage:
2 1/2 car
Heat:
LP Gas & Wood
View:
above average
Central Air:
Yes
Acreage:
4.9 acres +/-
Taxes:
3755
Lot Size:
366×595
Tax Type:
Non-Homestead

---

Appliances: Refrigerator, Stove, Microwave, Dishwasher.  Exterior Features: Patio/Deck, Woods and pond.
Ask me about this property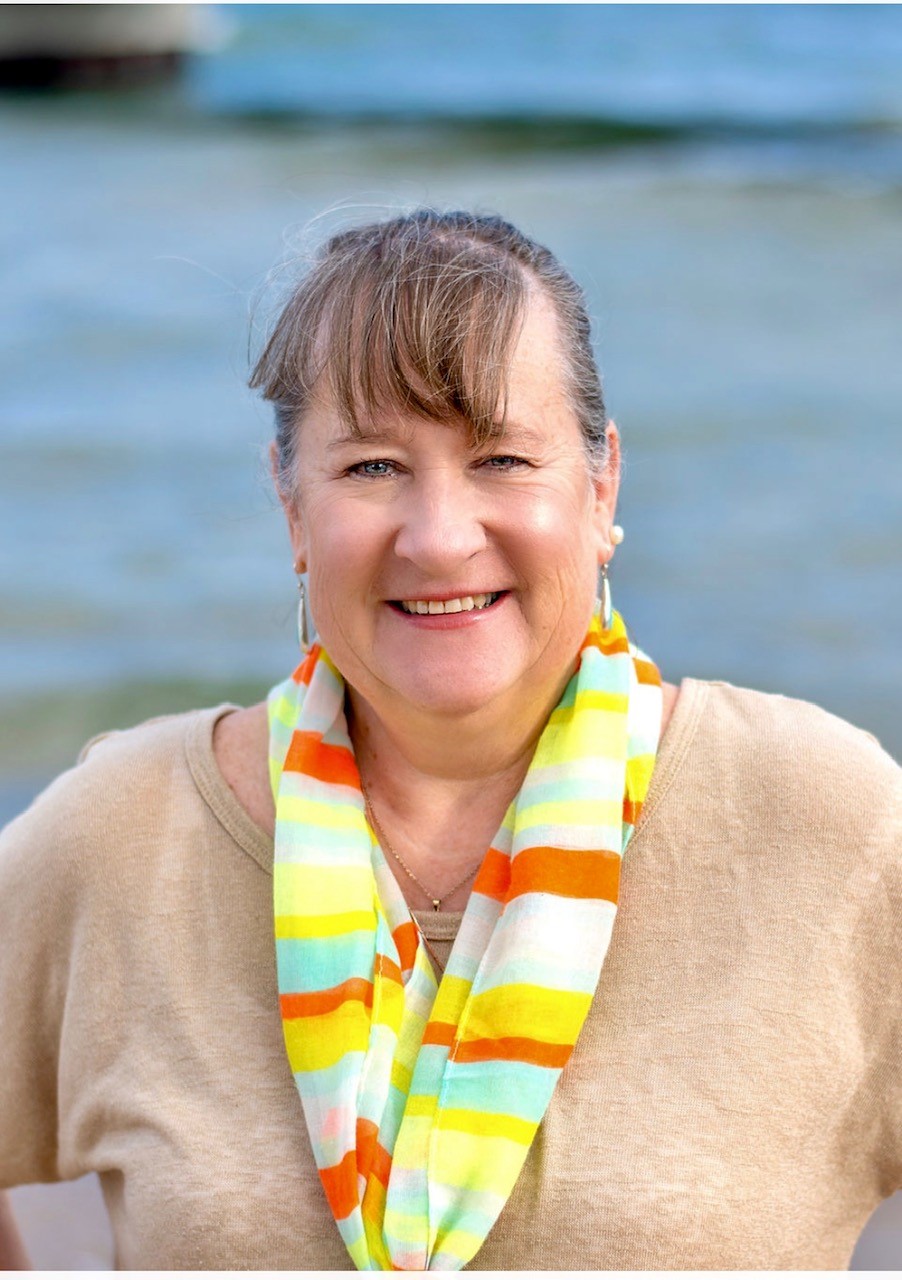 Property listed by:Sunrise Real Estate
Call us for more information about this property.
General Information
Other Info
2 1/2 story with finished walk-out basement
Closing Date/Month:
01/11/2021
Property Tax ID
110-024-400-001-50
Address
3211 Wilber Rd, East Tawas, Michigan 48730 (rural) Major Cross-streets: Old US 23, Left on N. AuSable Rd, Rt on Cornett, Lt on Sherman Rd, Rt on Sheer Rd/Wilber
Listing History

15 Nov 2019 – Original Listing Date
18 Nov 2019 – New at $285,000
30 Jan 2020 – Reduced to $274,000
14 Jul 2020 – Reduced to $269,000