Sales Price:$162,000

Listing Number: 080-19-0057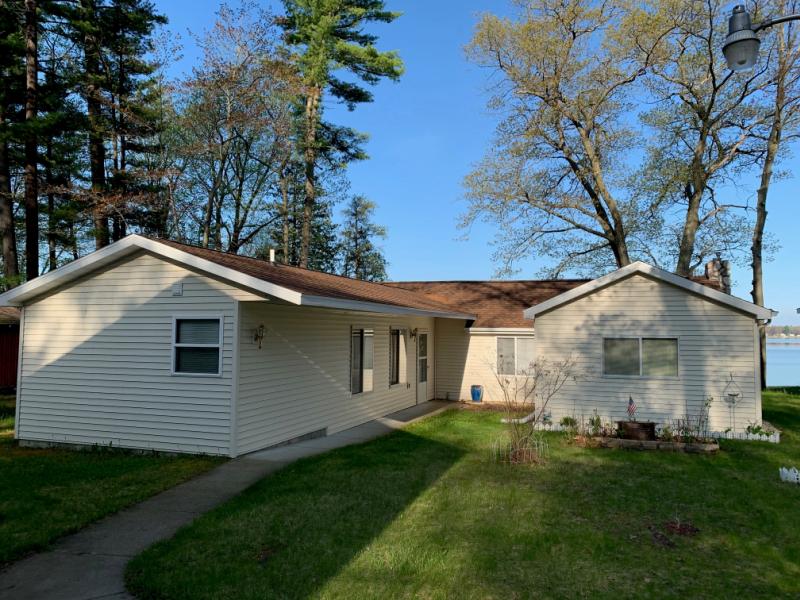 Property Description
Island View, so tranquil! If you like ice fishing in the winter or boating in the summer, what a location this is! This is a great northern destination, property sits high with views of the beautiful sunsets on Van Ettan Lake! Split Floor plan with plenty of room and storage for everyone. Laundry on the premises. New Roof and new boiler system to include hot water heater! Pine wood cabin charm with a touch of modern! Perfect getaway with the ambiance of a gas log fireplace, 2.5 car garage for recreational storage and property is secured with a steal seawall! Sellers are motivated!
---
Year Built:
1952
SqFt Abv/Blw:
1584/0 +/-
Condition:
average
# Rooms:
7
Exterior:
vinyl
Fireplace(s):
one
Roof Age:
1
Water:
well
Driveway:
concrete
Sewer:
septic & drainfield
Garage:
2 1/2 car
Heat:
Nat. Gas HW
View:
above average
Central Air:
No
Acreage:
0.277 acres +/-
Taxes:
$1882.92
Lot Size:
50×241
Tax Type:
Homestead

---

Appliances: Stove, Microwave, Refrigerator, Dishwasher, Washer/Dryer.  Exterior Features: Deck 16'x12′.
Ask me about this property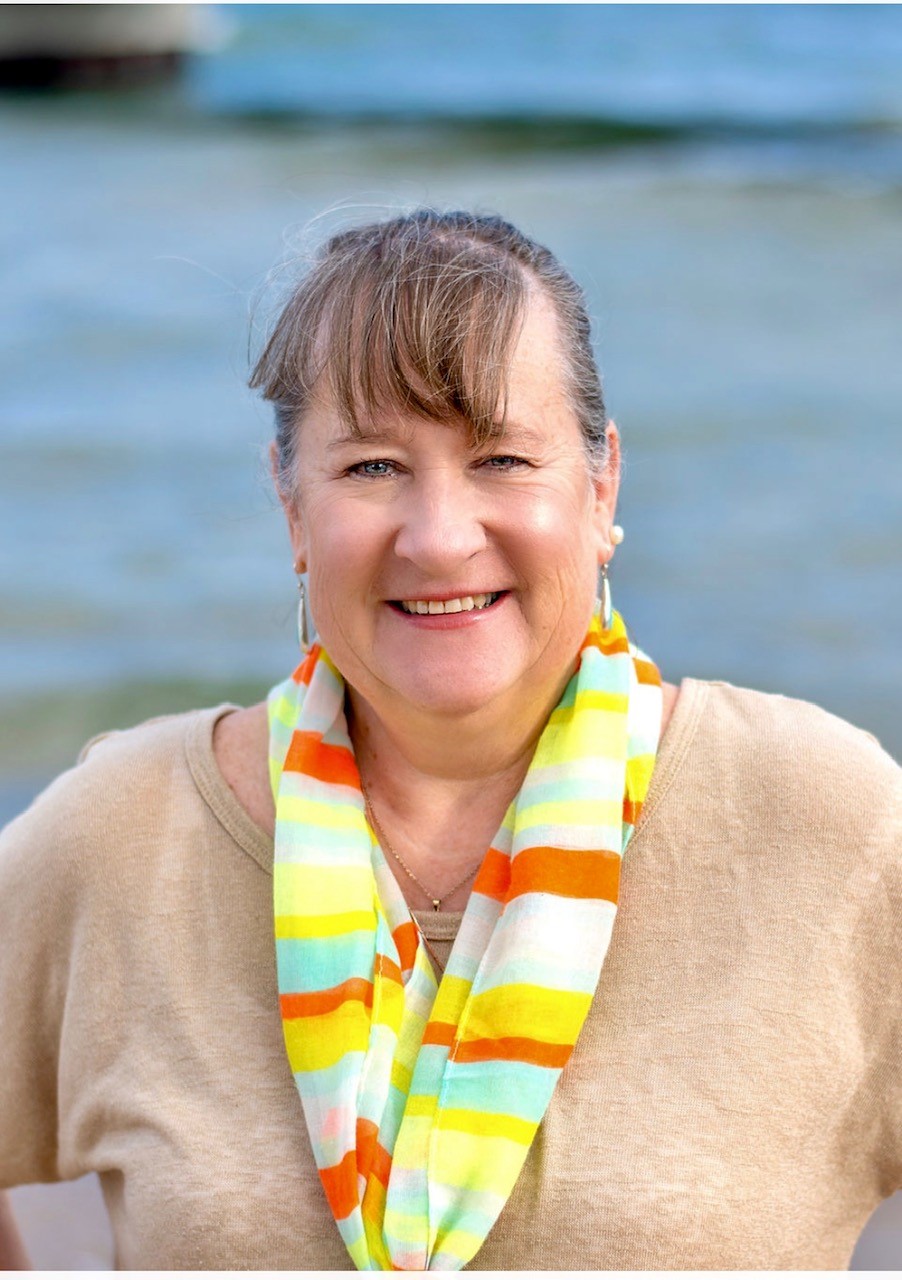 Property listed by:Sunrise Real Estate
Call us for more information about this property.
General Information
Other Info
1 story with crawl space
Closing Date/Month:
29/10/2020
Property Tax ID
063-008-400-013-00
Address
7097 Loud Dr, Oscoda, Michigan 48750 (outside city limits) , Major Cross-streets: N US23, Left on F41, Right on Cedar Lake, Left onto Loud Dr.
Listing History

26 Oct 2019 – Original Listing Date
28 Oct 2019 – New at $189,000
2 Jun 2020 – Reduced to $179,500
28 Aug 2020 – Reduced to $168,900