Sales Price:$172,000

Listing Number: 080-19-0049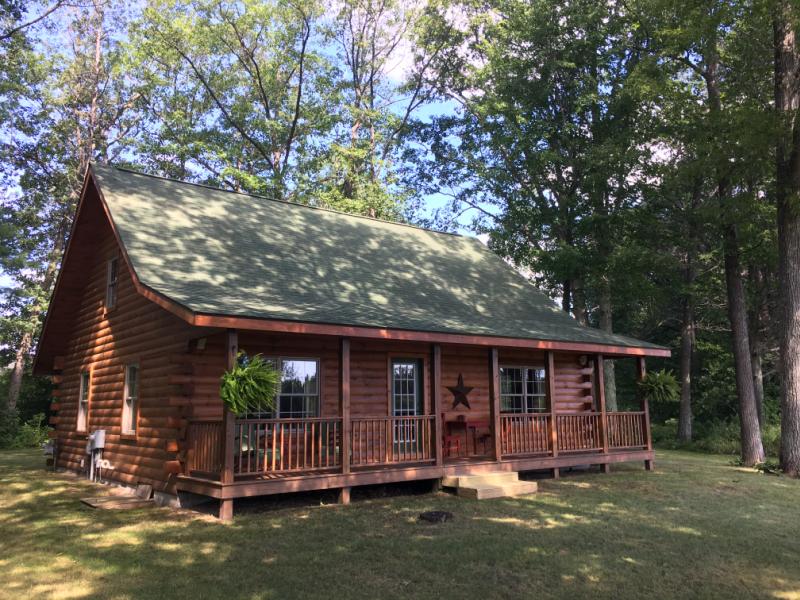 Property Description
The opportunity to purchase a one-of-a-kind log home like this one does not come often! Situated on the Cedar Lake channel, with access to open water just minutes away, this property is an unexpected woodland retreat. Picture a full log home, featuring an open living/dining/kitchen area with full cathedral ceiling. A large loft overlooks the living areas. Two bedrooms and a bath with tub and laundry complete the interior. Natural pine abounds – floors, walls and ceilings – log home perfection! Property includes an asphalt driveway, concrete parking pad and patio. A 36-foot covered deck faces the water. This location at the end of the channel creates extra parking space for your water toys, and some very real privacy. Nearby beaches, hiking, fishing and golf are second to none! Your "up north" retreat awaits!
---
Year Built:
2005
SqFt Abv/Blw:
1464/0 +/-
Condition:
superior
# Rooms:
3
Exterior:
log
Fireplace(s):
none
Roof Age:
2005
Water:
city
Driveway:
asphalt
Sewer:
septic & drainfield
Garage:
none
Heat:
Nat. Gas FA
View:
superior
Central Air:
No
Acreage:
0.406 acres +/-
Taxes:
$1808
Lot Size:
100 x 177
Tax Type:
Homestead

---

Appliances: Refrigerator, gas range, mini-refrigerator, dishwasher, washer, dryer, curtains, outdoor speakers.  Energy Efficient Items: Thermal Pane Windows.   Exterior Features: 6 x 6 Side Entry, 6 x 36 covered deck, 10 x 12 Shed, Waterfront on Cedar Lake Channel.
Ask me about this property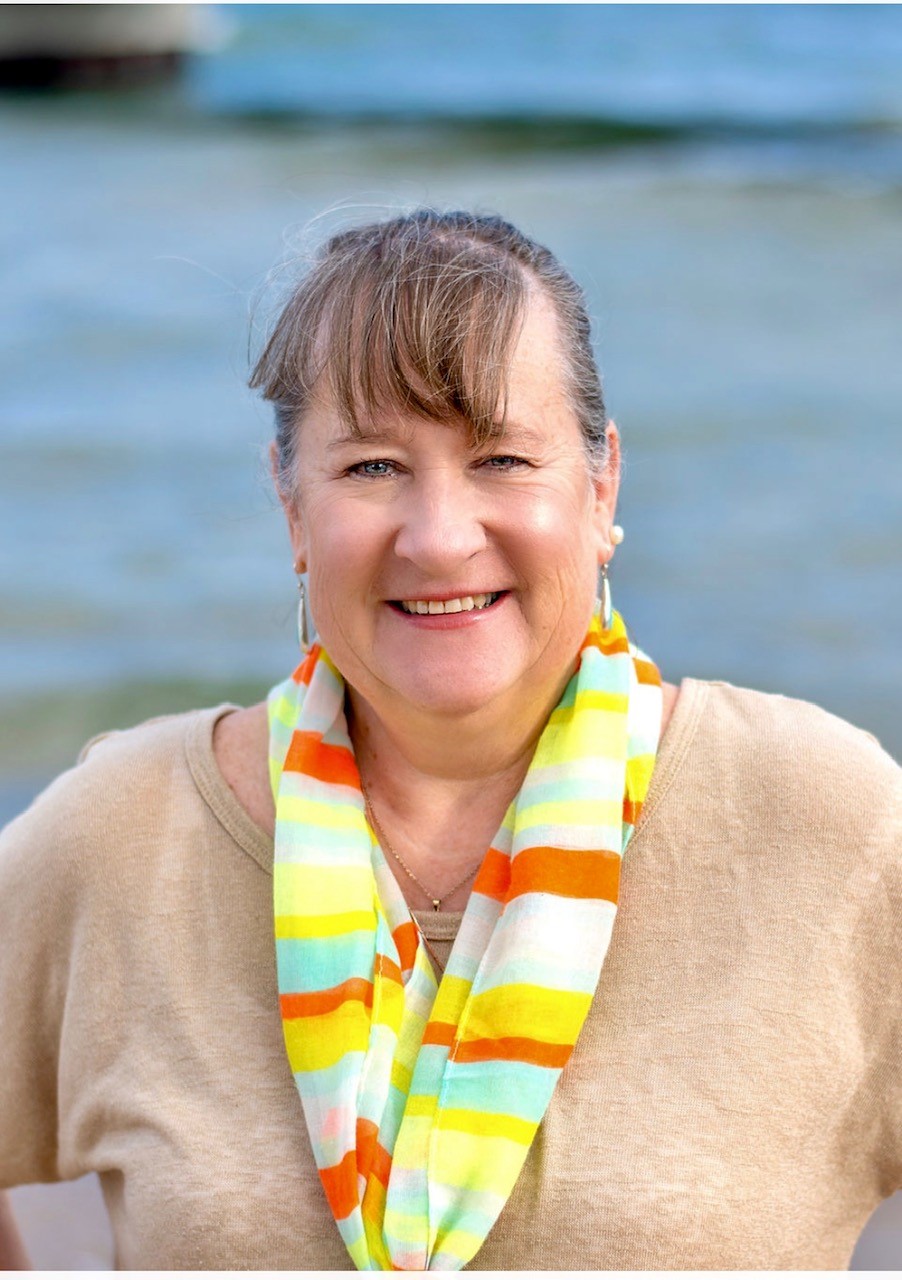 Property listed by:Sunrise Real Estate
Call us for more information about this property.
General Information
Other Info
log home with crawl space
Seller Concessions
$5,160
Closing Date/Month:
08/06/2020
Address
7360 Cedar Lake Rd, Oscoda, Michigan 48750 (outside city limits) Major Cross-streets: Cedar Lake Rd just south of Westwood/Shoreview
Listing History

29 Aug 2019 – Original Listing Date
30 Aug 2019 – New at $199,900
28 May 2020 – Reduced to $179,900