$499,000
Listing Number: 080-18-0031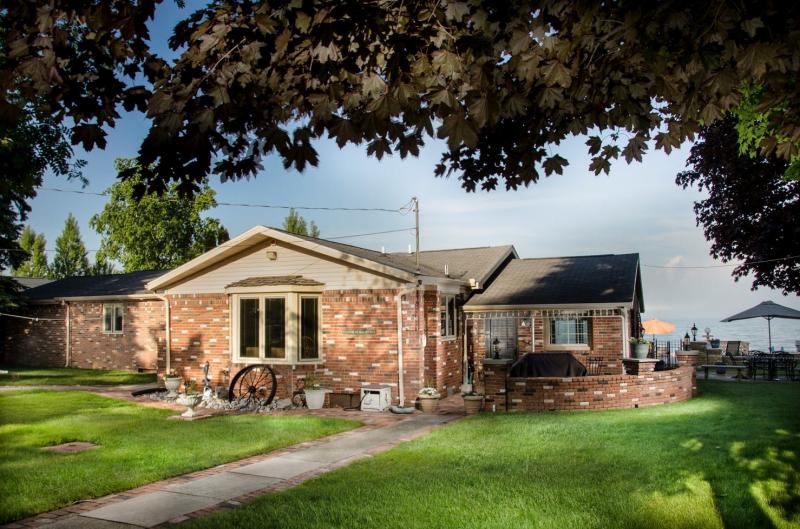 Property Description
Major cross-streets or directions: 3 Miles South of Oscoda on US 23, Lake Huron WF.

Beautiful Lake Huron Family Retreat- Saver the Sunrise Side of Michigan! Wrought iron gates and brick walled courtyards set the tone for this enticing yet private beach living. This retreat is perfectly laid out for the extended family to enjoy while relaxing in the privacy of their own space . The main 2BR/potentially 3BR,2.5BA home is 2,500SF and the two charming cottages; measuring 585SF & 682SF; each have 1BR,1BA,1FP and their own efficiency kitchen. Main house, upon entry offers the perfect entertaining lakeside sunroom. Knotty pine interior showcases the charm and epitome of "UP North" living w/the warmth of hardwood flooring throughout. The main gathering place is in the oversized kitchen and dining room large enough to accommodate all the family comfortably. Pella windows throughout with built in blinds for energy efficiency. Lakeside master bedroom w/ensuite jetted tub and shower. Outdoor stone patio with BBQ overlooking Lake Huron. Well run sprinkler system for ease of maintenance. Experience this level of Lake House living! This property has it all; cool luscious grass, warm sandy beach and refreshing sandbar waters! Don't wait, schedule your appointment today!
Year Built:
1954
SqFt Abv/Blw:
2500/0

+/-

Condition:
superior
# Rooms:
7
Exterior:
vinyl
Fireplace(s):
two
Roof Age:
1yrs
Water:
well
Driveway:
asphalt
Sewer:
septic
Garage:
3 car
Heat:
Nat. Gas FA
View:
superior
Central Air:
Yes
Possession:
TBD
Taxes:
$8917
Acreage:
0.8420 acres

+/-

Tax Type:
Non-Homestead
Lot Size:
140×262

+/-

Sales Terms:
Cash/New Mtg
Appliances: Range, Refrigerator, Dishwasher, Washer & Dryer..  Exterior Features: 300 SF Flagstone Patio w/ BBQ, Wrought Iron Gates and Brick walls surround the property.  Outbuildings: 585 SF North cottage, 682 South Cottage.
Comments to Agents – Property Tax ID: 021-G10-000-009-00 – Original Listing Date: 05-29-2018 – Contact Imse Ockey for showings, Two Extra Cottages. Commission splits are based on past history between the offices. Amount listed may differ. Selling office must have shown property before an offer is presented or a referral fee of 20% of selling side will be paid. Call listing agent anytime to show, short notice ok.
Co-op Fee:
BA Fee:
Referral:
0%
2.5%
20%
Ask me about this property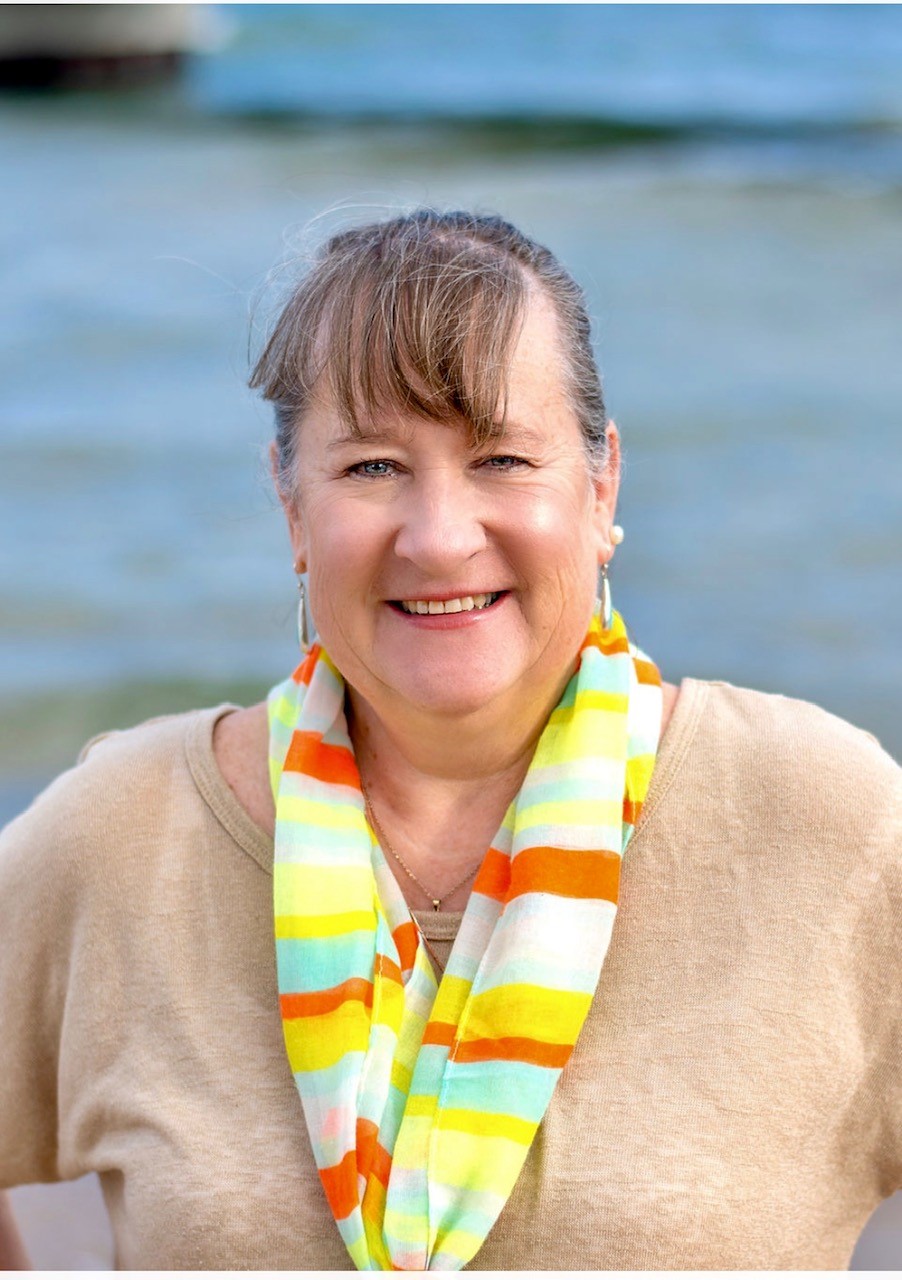 Property listed by:Sunrise Real Estate
Call us for more information about this property.
General Information
Address
3476 N. US 23 Oscoda, Michigan 48750 (outside city limits)
History

29 May 2018 – Original Listing Date
29 May 2018 – New at $529,000
11 Jul 2018 – Withdrawn
1 Oct 2018 – Restored
30 Mar 2019 – Reduced to $499,000
2 Jun 2019 – Expired
3 Jun 2019 – Restored
Feature & Room Sizes
Story
1 story with crawl space