$124,900
Listing Number: 080-17-0055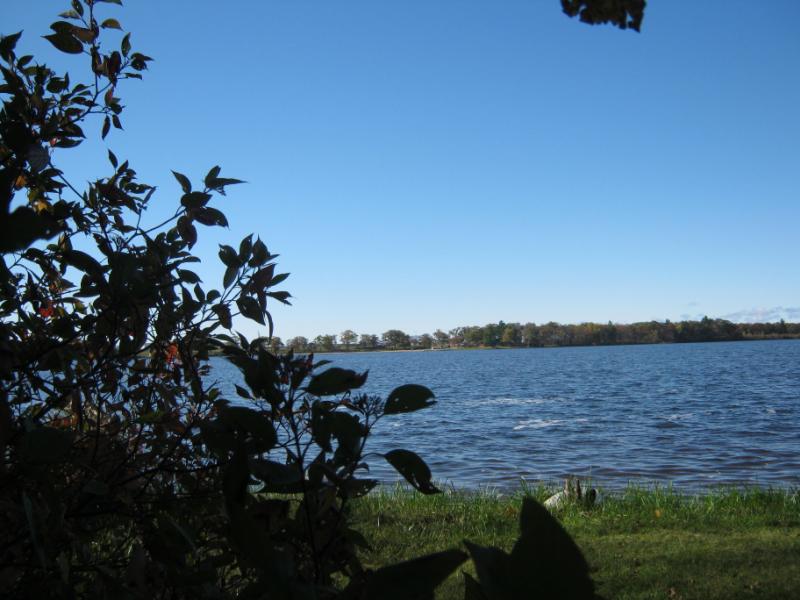 Property Description
Major cross-streets or directions: Cedar Lake rd to Loud Dr. NW about a mile (just north of S. Creek)

Grab this before it's gone! This picturesque lakefront property could be the perfect place to build your personalized dream home. Located on the highly desirable sunset side of Van Ettan Lake. Property is nicely treed near the Loud drive portion of the property. It is a sizable lot at 369 ft. deep with 90 ft. on the water. Nearby are larger styled year round homes. Van Ettan Lake has increased in popularity in recent years this is one of the rare building sites left on the entire lake. There currently are new homes under construction in the area. Don't miss out call today! Call office for more information.
Wooded:
View:
Water:
Sewer:
partial
superior
none
none
Taxes:
Tax Type:
Sales Terms:
$995.80
Non-Homestead
Cash, Mort or poss owner financing
Comments to Agents – Property Tax ID: 064-V80-000-012-00 – Original Listing Date: 10-27-2017 – Commission splits are based on history between the offices. Selling Selling office must have physically shown property prior to an offer being presented or a 20% referral fee of selling side will be paid. This is a beautiful piece of property nice location on the lake. Call office or Becci for more info.
Co-op Fee:
BA Fee:
Referral:
0%
3%
20%
Ask me about this property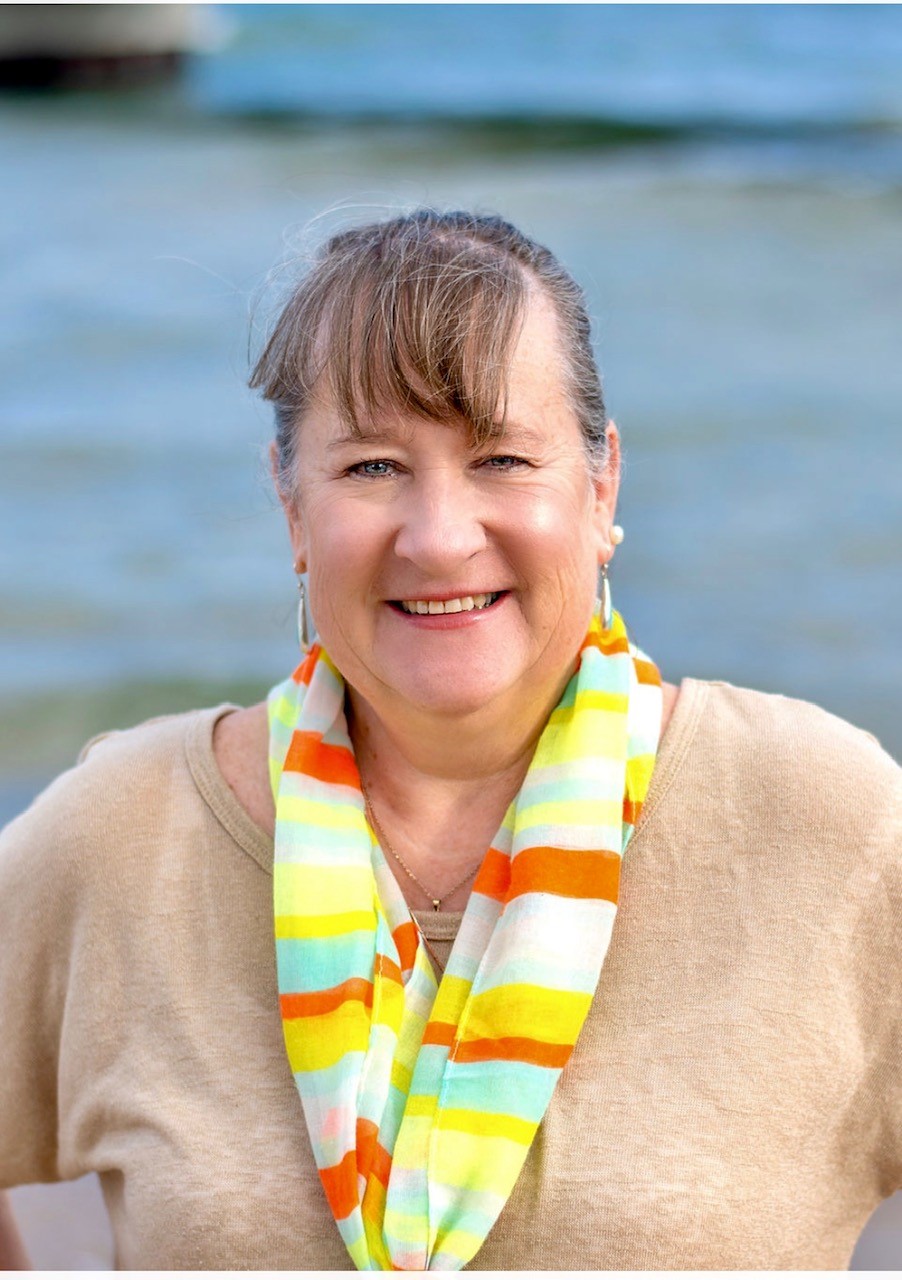 Property listed by:Sunrise Real Estate
Call us for more information about this property.
General Information
Address
O Loud Drive Oscoda, Michigan 48750 (outside city limits)
History

27 Oct 2017 – Original Listing Date
30 Oct 2017 – New at $124,900
3 Jan 2021 – Expired
2 Feb 2021 – Restored