$3,500
Listing Number: 080-17-0026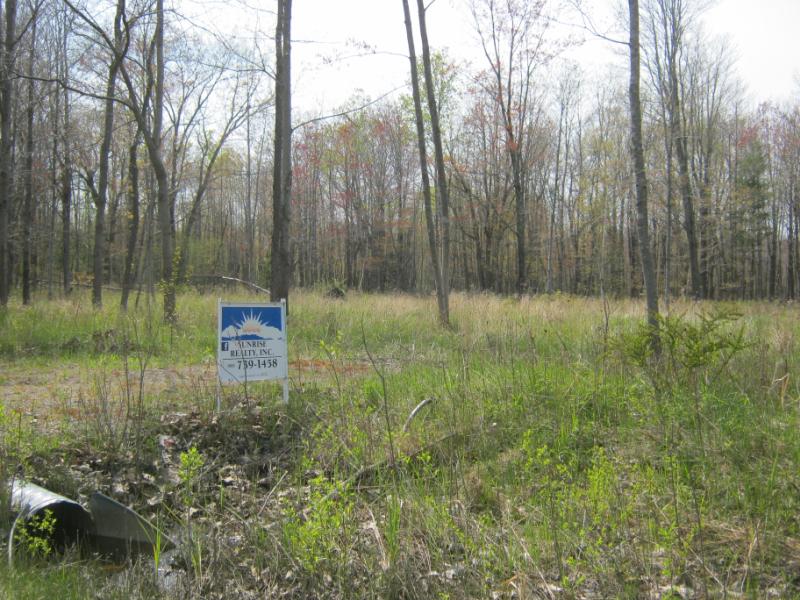 Property Description
Major cross-streets or directions: Cedar Lake Rd north to Oakridge west to Westwood

Super Location for Your Dream Home. This secluded Spot could be the perfect place to build a wonderful home. Lakewood Shores has some of the nicest properties in Oscoda. Plus owners get to enjoy the amenities like great private accesses to both Cedar Lake and Lake Huron. The owner put the culvert in so just bring your site plans.
Wooded:
View:
Water:
Sewer:
partial
above average
none
none
Taxes:
Tax Type:
Sales Terms:
                  Non-Homestead.
cash
Comments to Agents – Property Tax ID: 064-L20-000-091-00 – Original Listing Date: 01-01-2017 – Call Becci for info. (989) 820-5912
Co-op Fee:
BA Fee:
Referral:
0%
$100
$50
Ask me about this property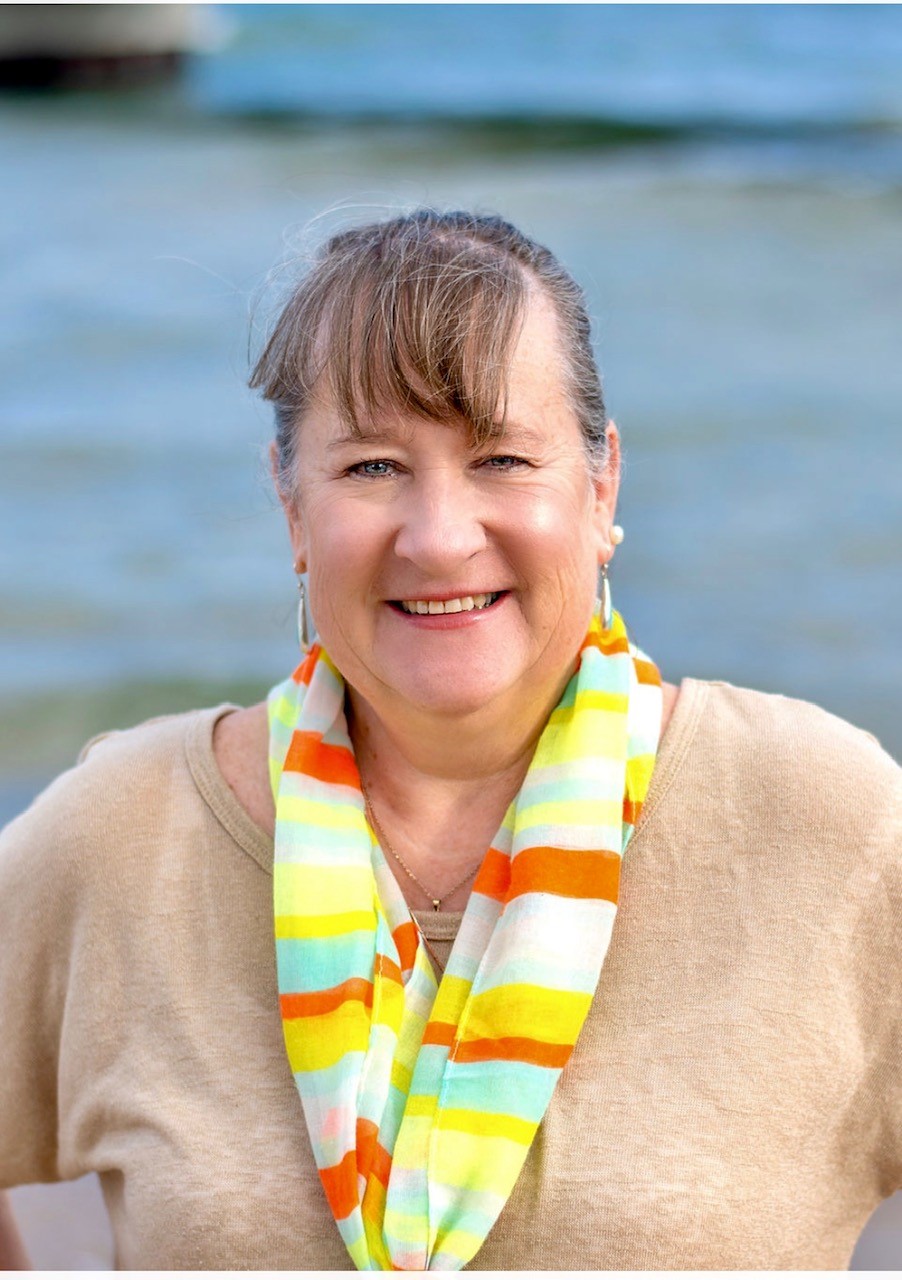 Property listed by:Sunrise Real Estate
Call us for more information about this property.
General Information
Lot Dims
238 X 164 irr+/-
Address
0 Westwood Drive Oscoda, Michigan 48750 (outside city limits)
History

1 Jan 2017 – Original Listing Date
24 May 2017 – New at $3,500
3 Jan 2018 – Expired
1 Feb 2018 – Restored
4 Dec 2019 – Expired
2 Jan 2020 – Restored
31 Jan 2021 – Expired
2 Feb 2021 – Restored