$3,500
Listing Number: 080-15-0053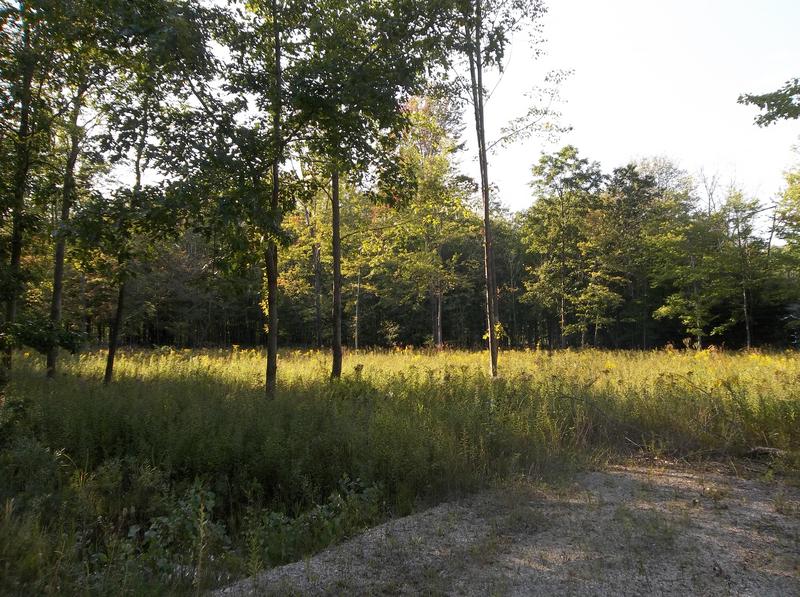 Property Description
PERFECT QUIET BUILDING SITE IN LAKEWOOD. Cleared with trees lining the property and Culvert is in for driveway. Great area to live and play, close to golf course. Enjoy of the amenities that Lakewood Shores has to offer private beaches, club house, tennis courts parks and more. Northeast Michigan living at its best. Call for more info.
Wooded:
View:
Water:
Sewer:
20%
above average
none
none
Taxes:
Tax Type:
Sales Terms:
Non-Homestead
Cash or Mortgage

---

Comments to Agents – Property Tax ID: Lots 91 an 92, Lakewood Shores Golf and Country Club, Part of section 04, Township 24 North, Range 9 East. – Original Listing Date: 08-01-2015 – Commission splits are based on past history between the offices. Rate listed above may differ than amount paid based on this. Beautiful piece of property.
Co-op Fee:
BA Fee:
Referral:
0%
3.5%
20%
Ask me about this property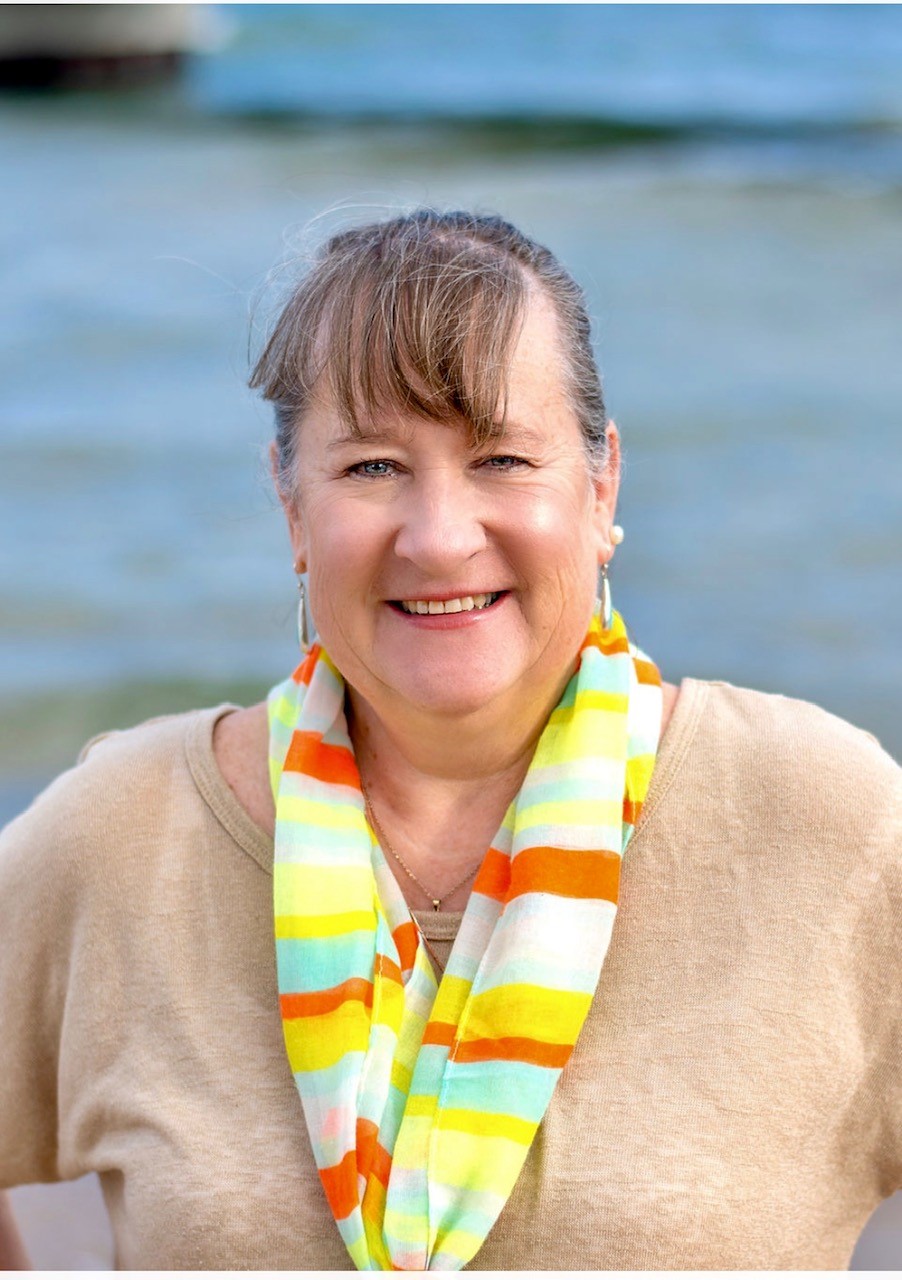 Property listed by:Sunrise Real Estate
Call us for more information about this property.
General Information
Lot Dims
111.50 x173.75 x95 x 166.18 and 125.65x166.54x89.99x154.48+/-
Address
0 Westwood Dr. and 00 Westwood Dr. Oscoda, Michigan 48750
History

1 Aug 2015 – Original Listing Date
17 Aug 2015 – New at $6,000
3 Jan 2016 – Expired
25 Jan 2016 – Restored
1 Aug 2016 – Reduced to $3,500
9 Jul 2017 – Expired
1 Aug 2017 – Restored
5 Aug 2018 – Expired
15 Sep 2018 – Restored
4 Nov 2018 – Expired
5 Nov 2018 – Restored
3 Jan 2021 – Expired
2 Feb 2021 – Restored