$333,500
Listing Number: 080-21-0023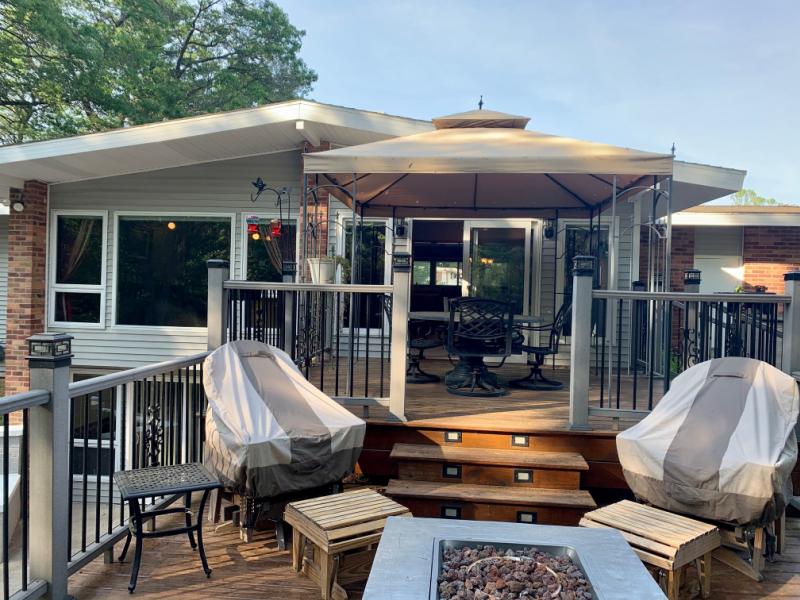 Property Description
Major cross-streets or directions: N on F-41, R on Lodge/Bissonette/Mission, L on Rhode Island, R on Rhode Island Circle

"The General's House". Highly sought after but rarely available, this executive style home measuring a total 4,174Sf of space, was customized to meet the Wurtsmith AFB commander and his family's needs. This stately home is nestled at the edge of 100's acres of State Forest and is just a short 5 minute walk from the AuSable River. Elevated views from this home of the forest below, allows the homeowner to experience the abundant wildlife that surrounds. Some of the special features include: hardwood floors, Pella windows, brick fireplace, newer mechanicals and beautiful 2 tiered deck perfect for entertaining. This house has too many amenities to mention. If this intrigues you, and you would like to own apart of Wurtsmith AFB/Oscoda history, schedule your tour today. Don't forget to ask about the "Red Phone"!
Year Built:
1961
SqFt Abv/Blw:
2236/1938

+/-

Condition:
superior
# Rooms:
12
Exterior:
brick/vinyl
Fireplace(s):
one
Roof Age:
10 yrs
Water:
city
Driveway:
asphalt
Sewer:
city
Garage:
2 car att.
Heat:
Nat. Gas FA
View:
above average
Central Air:
Yes
Possession:
TBD
Taxes:
$1918
Acreage:
1.543 acres

+/-

Tax Type:
Homestead
Lot Size:
Irr

+/-

Sales Terms:
Cash/New Mtg.

---

Appliances: Includes Microwave, Dishwasher. Washer & Dryer, Stove and Refrigerator is Negotiable..  Energy Efficient Items: Pelle windows.   Exterior Features: 378Sf Tiered Deck, 107Sf Covered Porch, Wooded lot backs up to State Land..  Outbuildings: 12×16 Shed.
Ask me about this property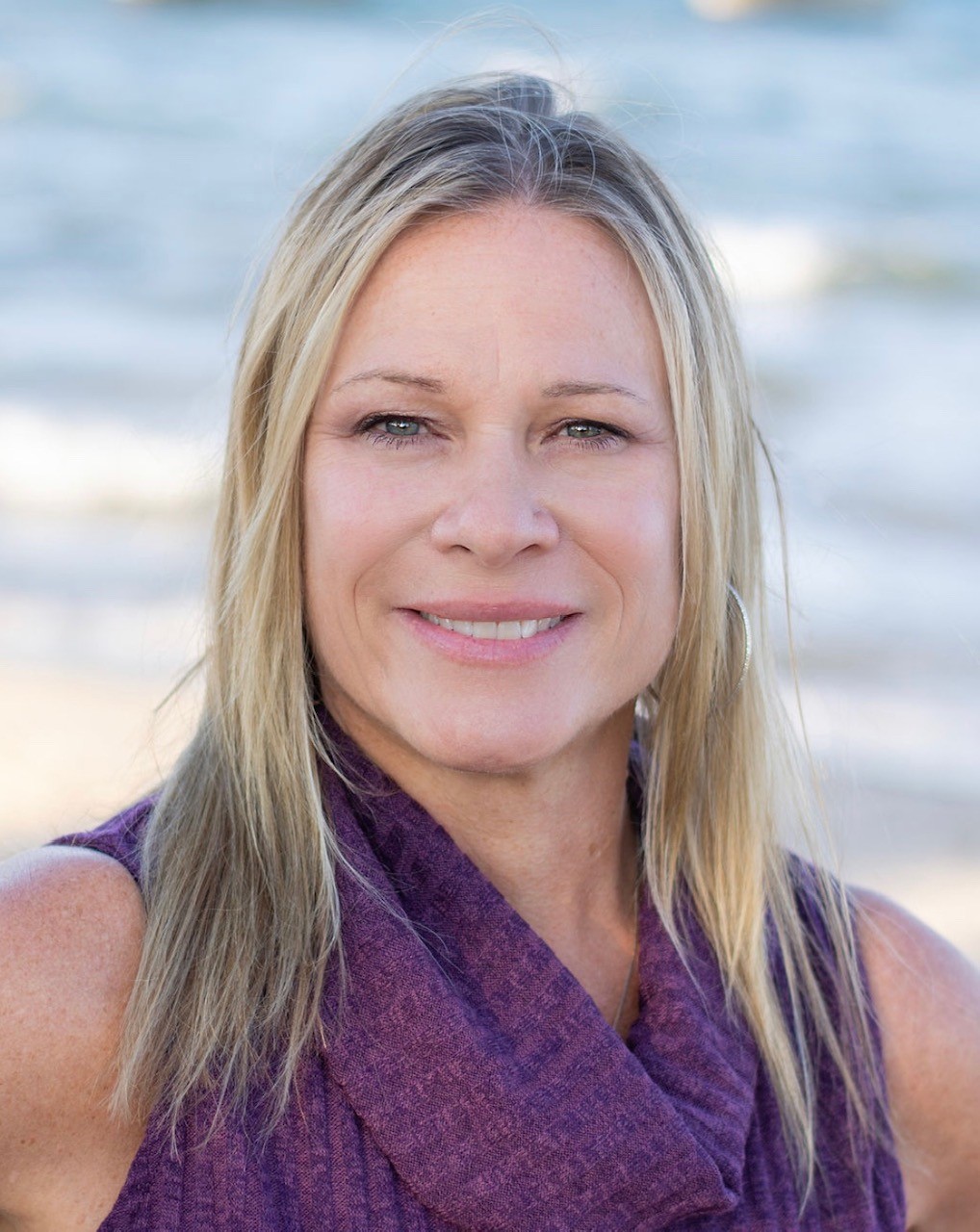 Imse Ockey:Sunrise Real Estate
Call us for more information about this property.
General Information
Building Name
The General's House
Schools
Oscoda Area Schools
Schools
Oscoda Area Schools
Address
9210 Rhode Island Circle Oscoda, Michigan 48750